My Five Favorite State Parks
Julie and I were recently camping at Sebastian Inlet State Park in Florida, our second time in less than a month, when I remarked that this might be one of my five favorite state parks in the U.S.A. Of course she followed up with "so what are your five favorite state parks?"
In no particular order (all the photos are my own!):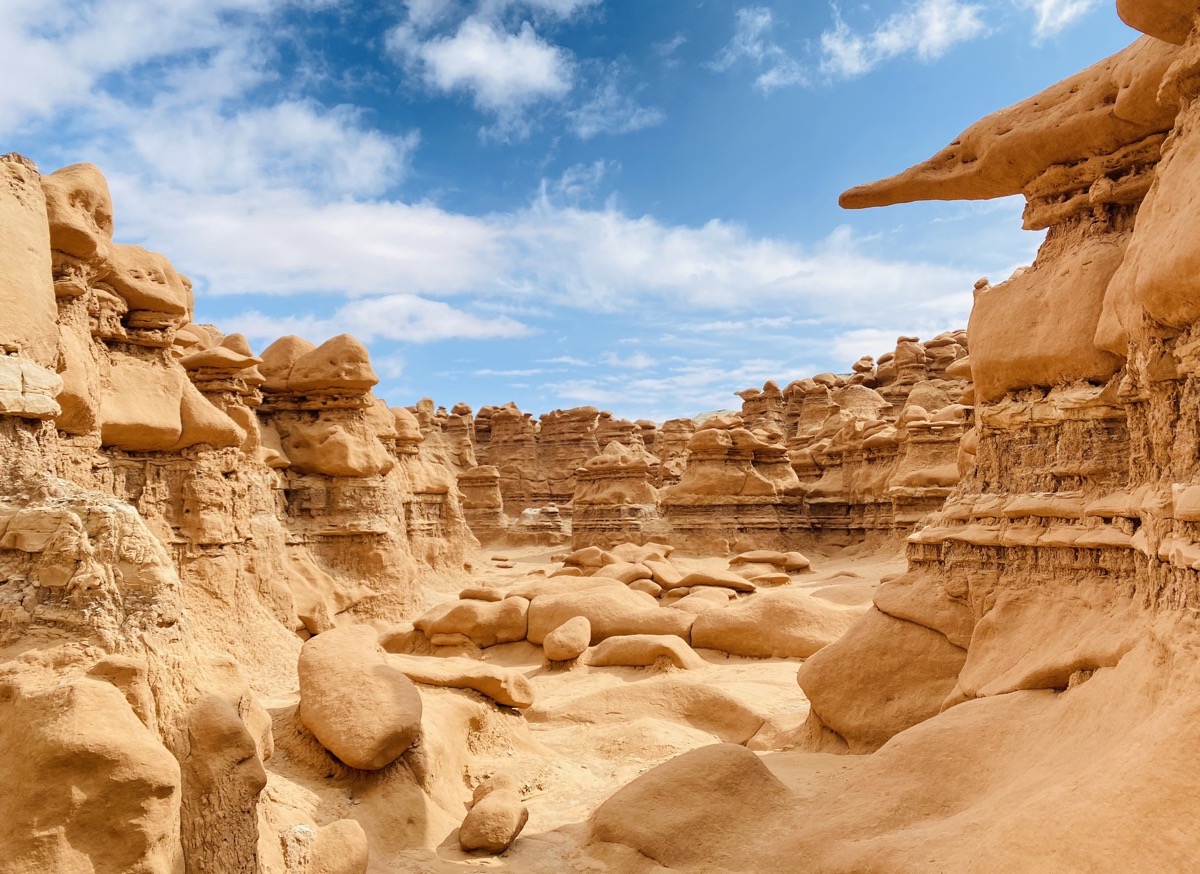 Goblin Valley blobby rocks
This park is a natural playground and we return whenever we are in the area. There's great dispersed camping nearby, and you can even hike a small slot canyon near the park. The best features though are the blobby rock formations, and the deeper you get into the park the more you can get lost in the fun formation.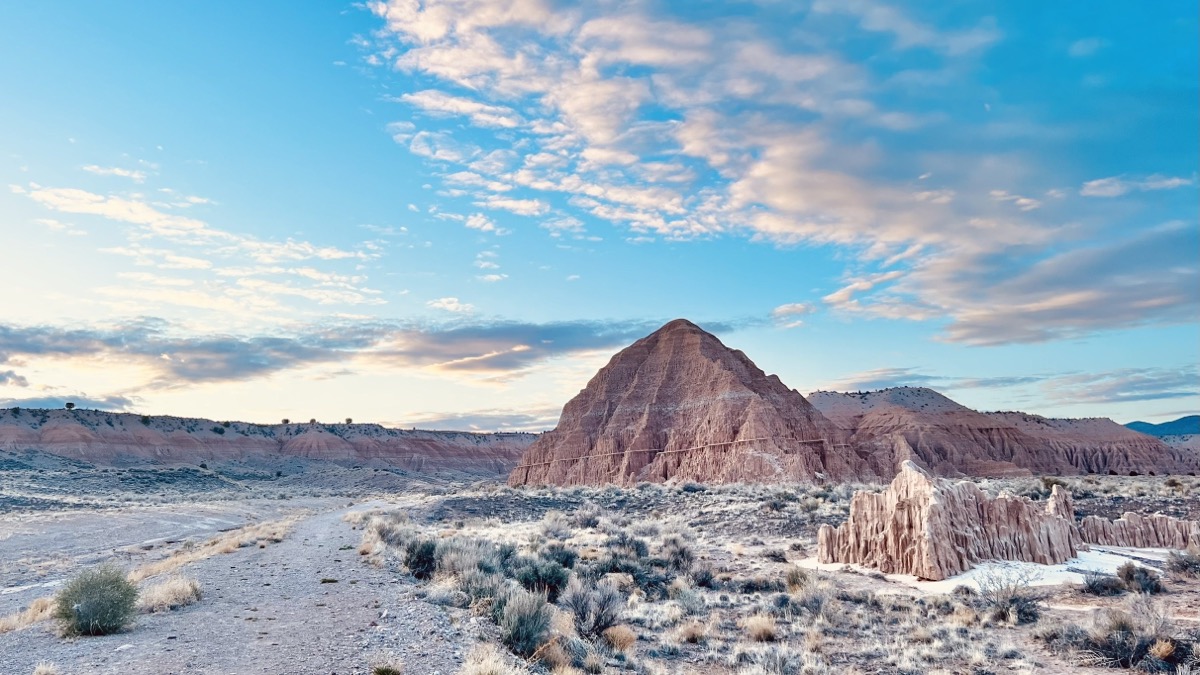 Pink rocks at Cathedral Gorge
Eastern Nevada is home to many of the state parks we visited on our Nevada state park gauntlet last year. Cathedral Gorge is the best of the batch, we call it a "mini Bryce Canyon" because of the beautiful pink and orange colors.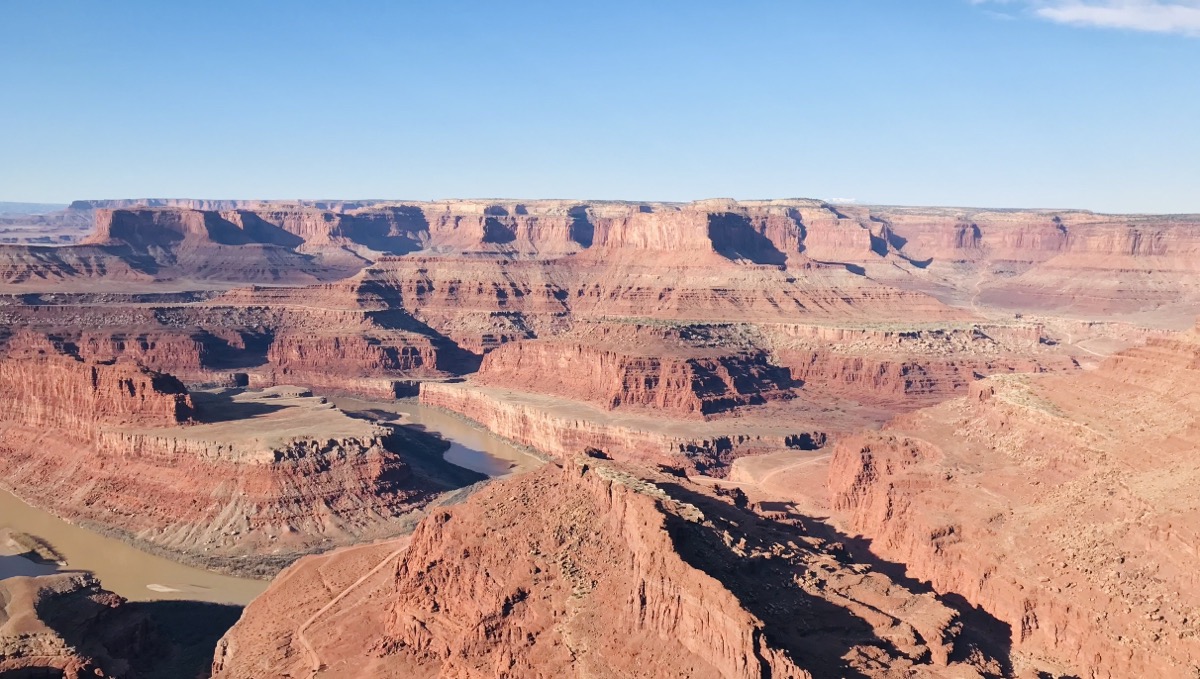 View from Dead Horse Point
Whenever we are in the Arches and Canyonlands area in southern Utah we make sure to visit Dead Horse State Park. There's an easy, short-ish loop hike around the point and the views are spectacular. So spectacular that I would advise that if you only had a half day of time and had to choose between Arches, Canyonlands, and Dead Horse I'd suggest going to Dead Horse.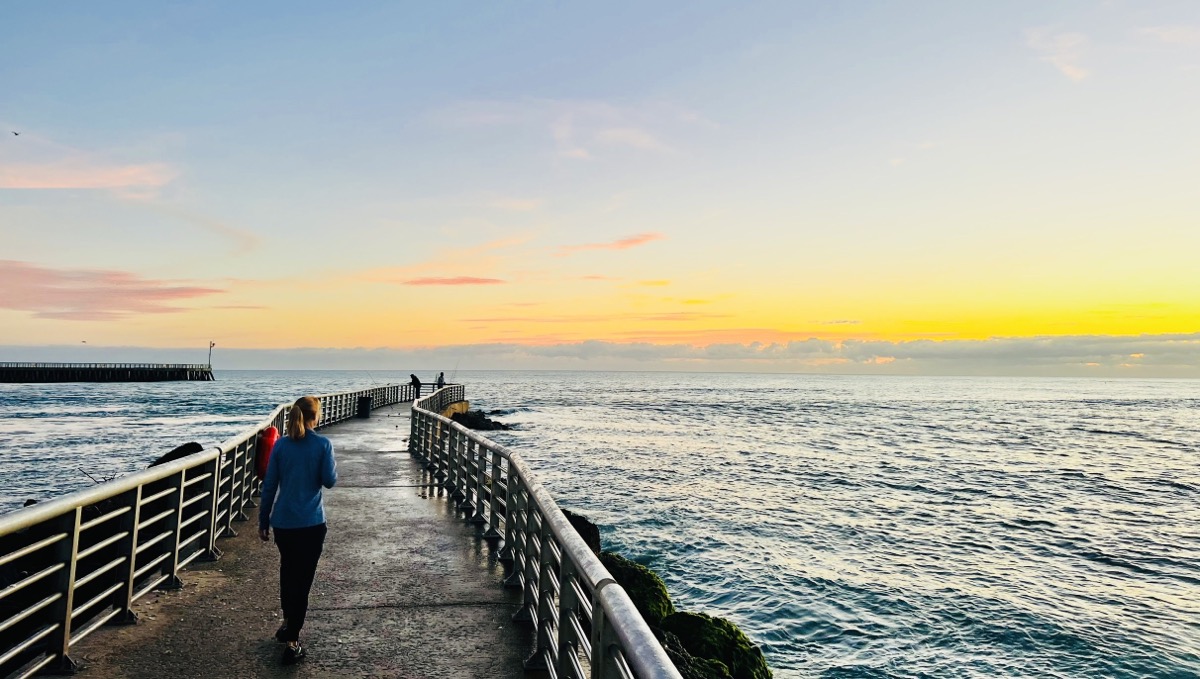 Ocean pier at Sebastian Inlet
I've been visiting Sebastian Inlet since the late 70s but only camped in the state park in the last month. This park has the perfect combination of Florida water experience: rugged coast, barrier island, and often flat inland brackish waterways. You can see manatees, dolphins, shore birds, sunrises over the water, and sunsets over the water. Just make sure you bring your bug spray.
View of Superstitions from Lost Dutchman
We haven't camped yet at Lost Dutchman (it seems to always be full), but it is our main launching point for exploring the Superstition Mountains. The park also seems to be active with programming for visitors, as we noticed ranger talks and bluegrass music events while passing through. There also seem to be endless hiking options through the Superstition Wilderness, including great backpacking.