Nevada State Parks Gauntlet
We've visited over 15 Nevada state parks this year, part of a passport stamp completionism obsession we've had since early spring. We've roamed to closed parks, found some hidden gems, and learned that there's a wide disparity in quality and investment.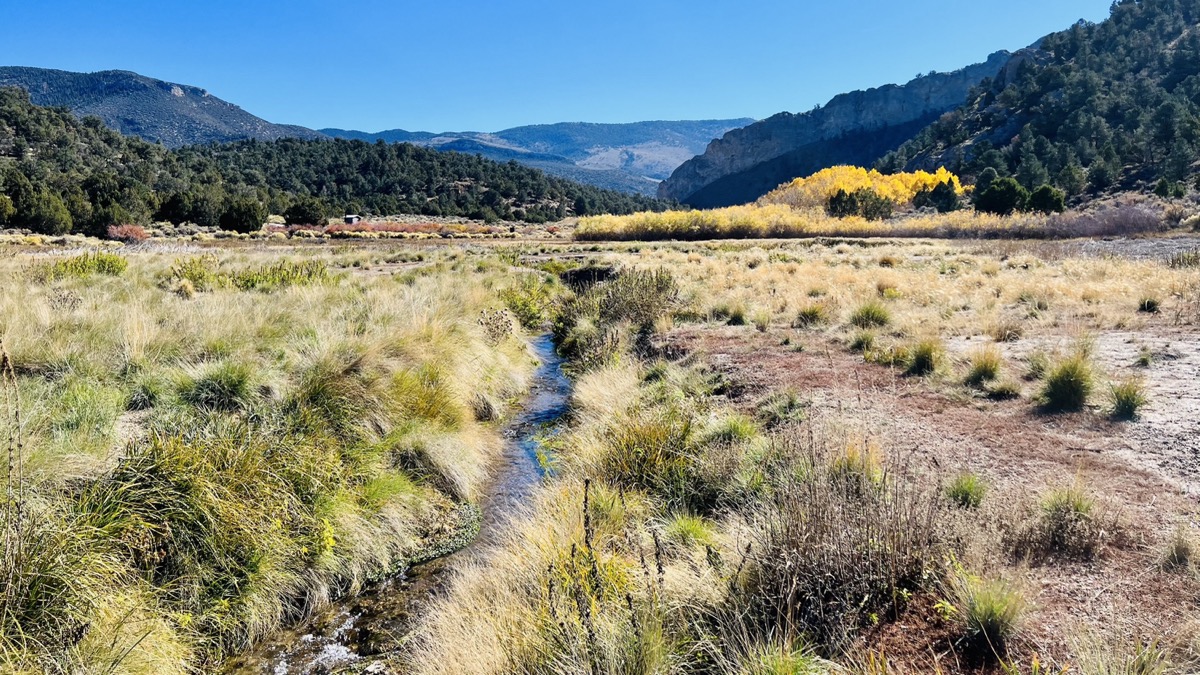 Cave Lake drained but beautiful
Some parks are works in progress as they see significant renovations. We drove a hundred or more miles to visit Berlin–Ichthyosaur State Park, which I think is now re-opened after being shut down for work. Cave Lake, shown above, isn't really a lake right now as the dam is open for reconstruction. Still a pretty area, I doubt it is seeing much traffic for those wanting to go fishing or enjoy the lake.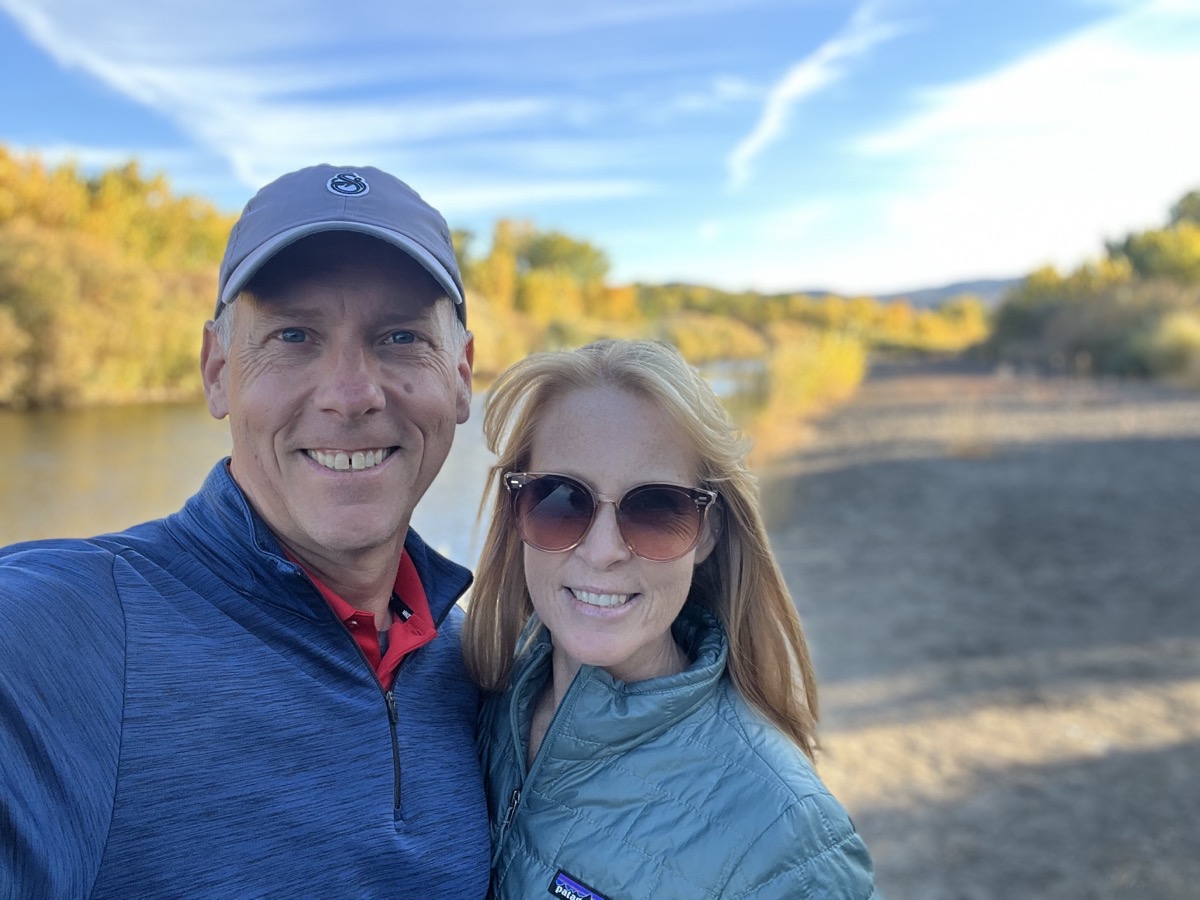 Walking along the Carson River
We are currently in the Lake Tahoe area, dropping by the last few parks in our gauntlet. Yesterday we stopped by the underwhelming Dayton State Park and took a quick walk down to visit the Carson River. The fall colors were beautiful. Around sunset we stopped by Washoe Lake State Park to hike around the wetlands. Like many lakes in the drought-stricken southwest, levels are too low for boat launching. Given more time we would do some early morning hiking along the dikes in the wetlands and do some birding. This is a pretty area.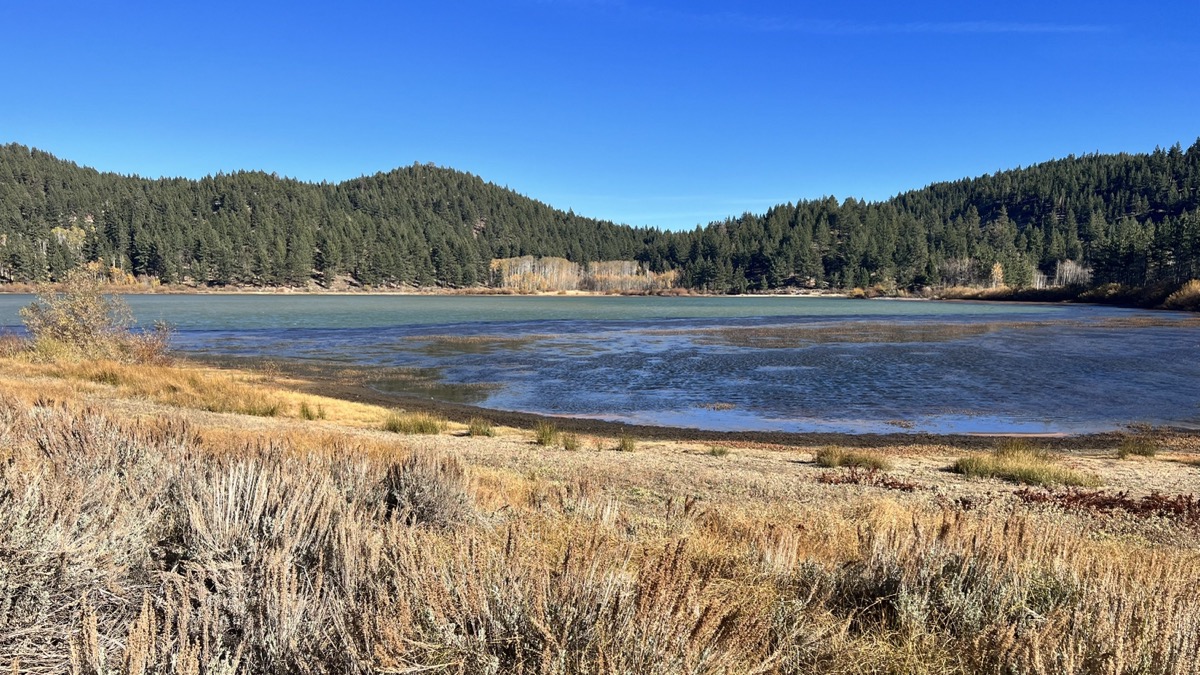 Spooner Lake
This afternoon we stopped by Spooner Lake area, a vast collection of campgrounds, hiking trails, and a scenic alpine lake. Lots to do here and we would gladly come back to hike the summit and walk around the lake loop.