Nevada has a lot of dirt roads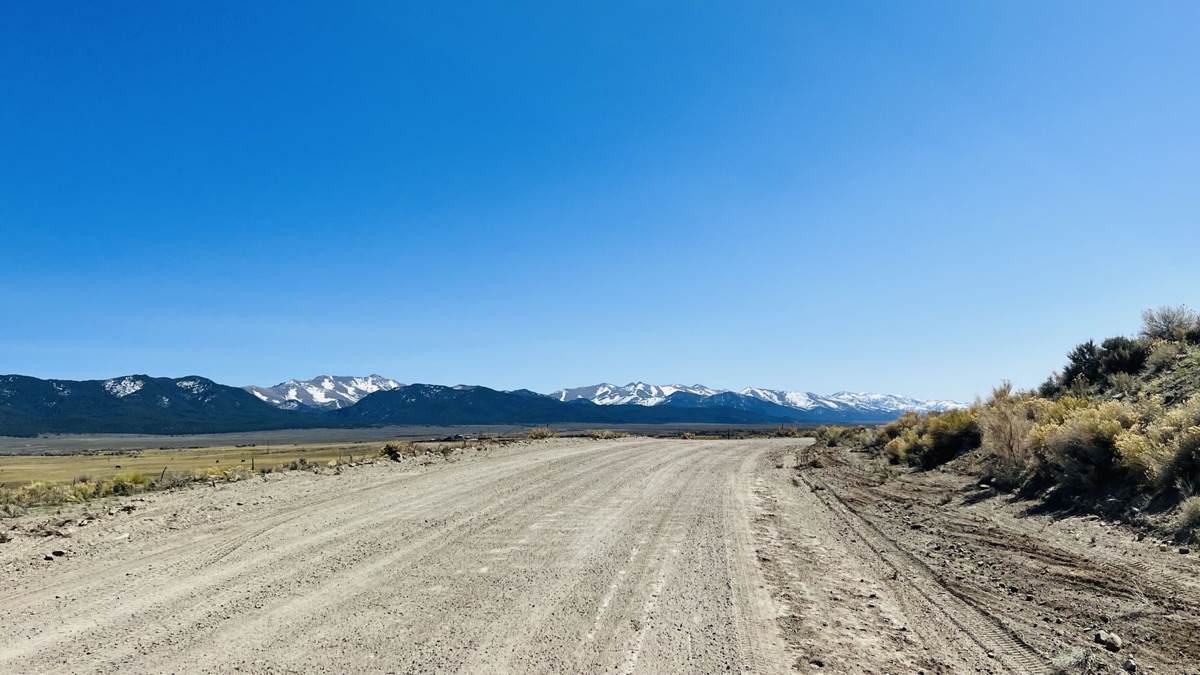 Dirt road driving to Berlin
And not just back roads… state highways!
We did some extra driving today to hit two spots that weren't going to work out for longer stays.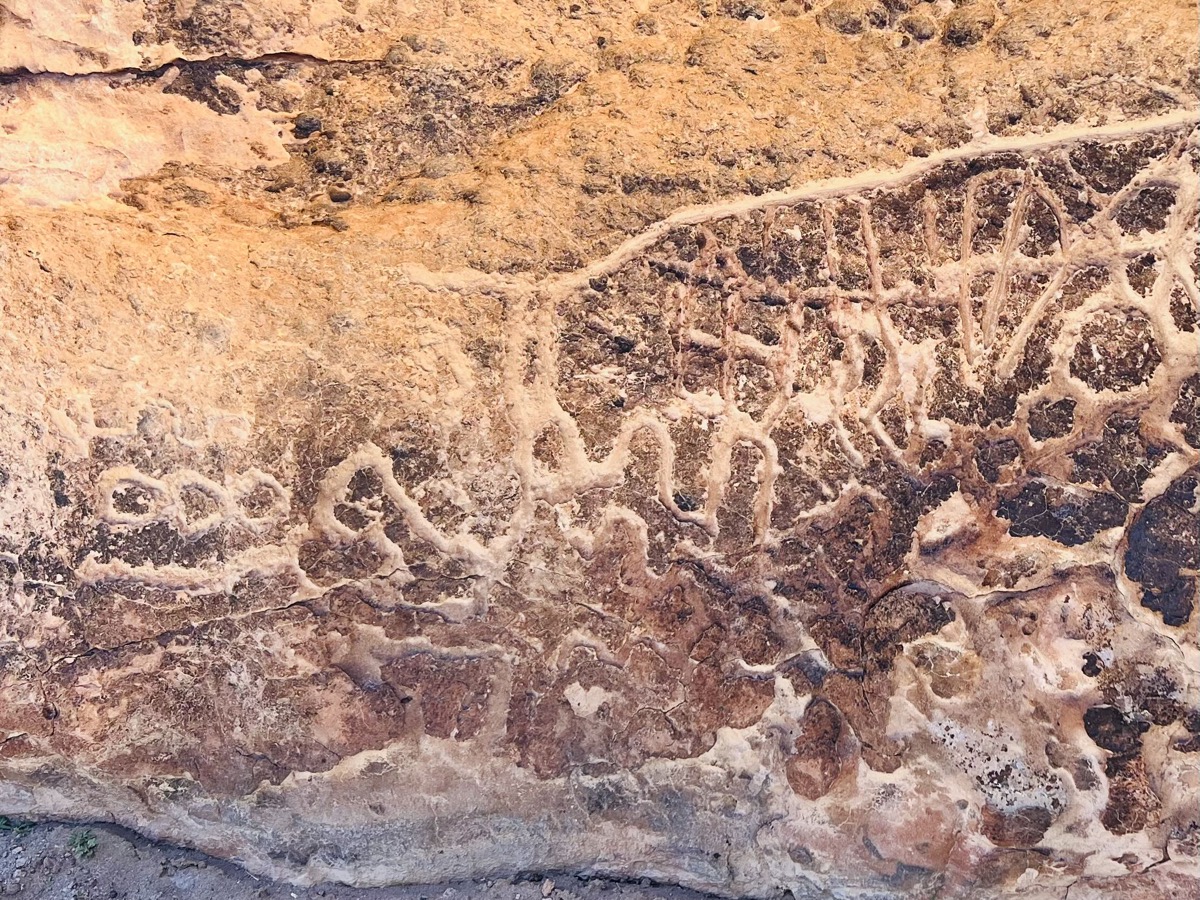 Hickison petroglyphs
First up were the Hickison Petroglyphs, a place we planned to camp at but was going to get too cold tonight.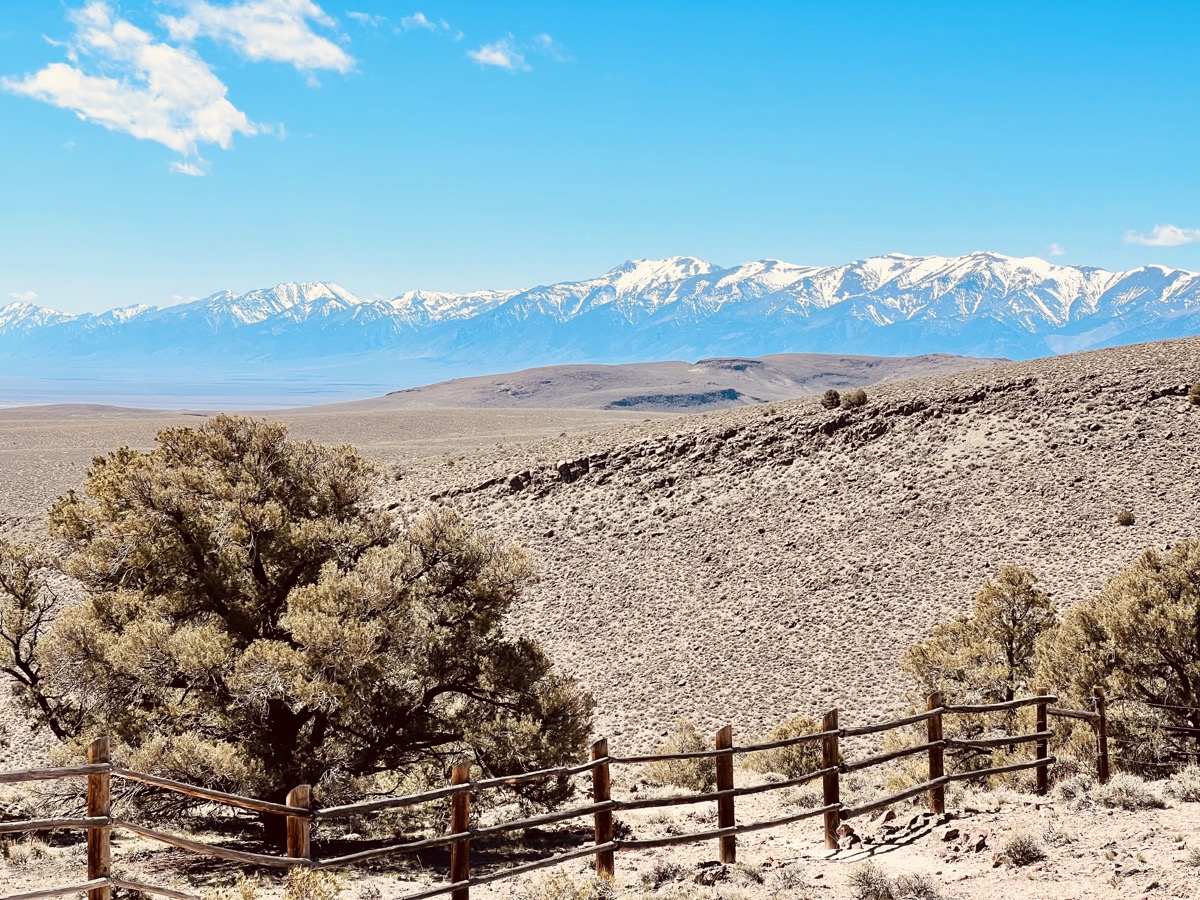 Scenic view from a ridge by Hickison
The scenic beauty outshined the rock art, but mostly because we couldn't really figure out what we were looking at. The brochure box was empty (not a big surprise), there was no other info at the site other than a rough trail sketch, and the website for the rec area didn't even have digital brochure posted.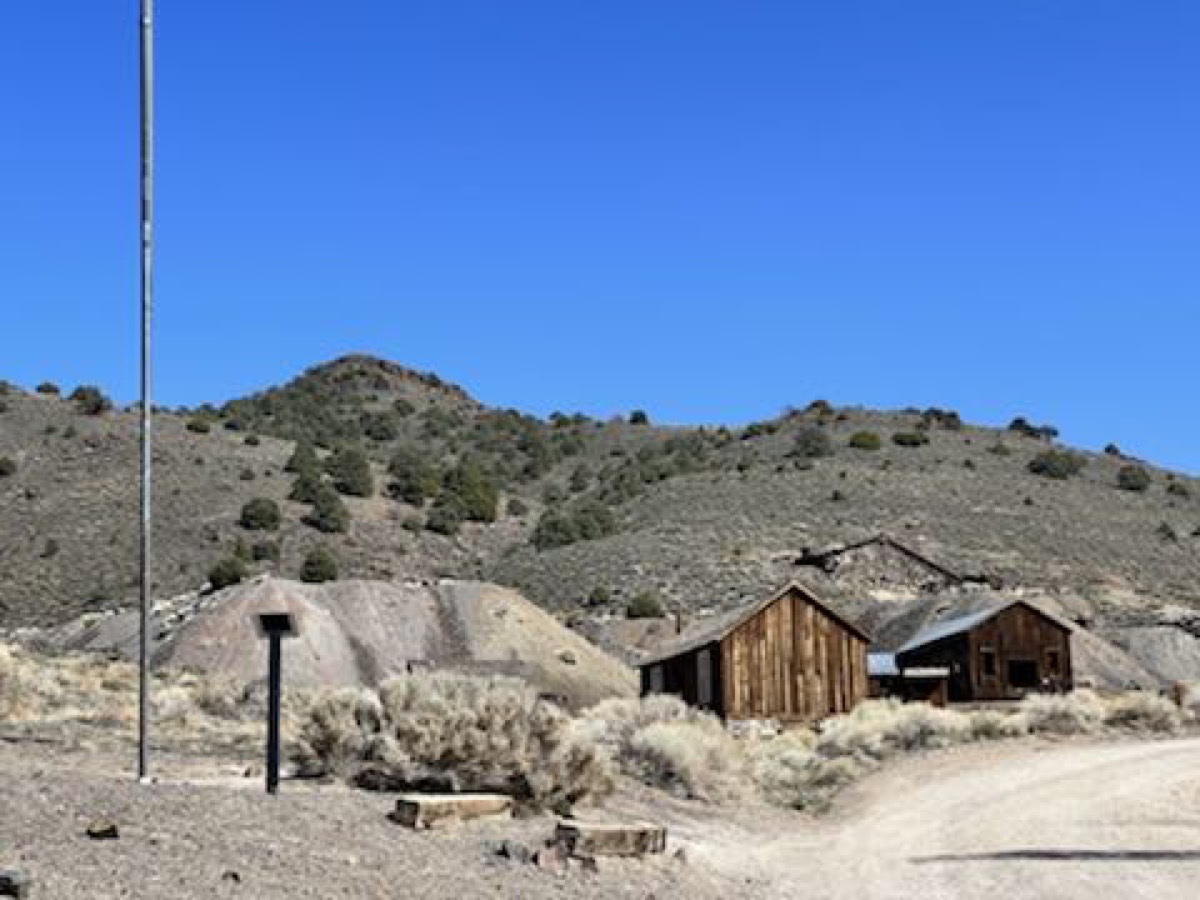 State park is closed
Next up was the long drive to Berlin-Ichthyosaur state park, which we knew was closed but just wanted to see the site. And get our book stamped.
Welcome to Ione
Mission accomplished but it was rutted and washboard roads the entire way. And then again from there to Tonopah where we are spending the night. The one glimpse of civilization along both long stretches was the near ghost town Ione. They claim to be not dead yet, and it did indeed look like a single home was occupied.
---
Tomorrow we head east and a bit more south to explore some more state parks.