Hovenweep National Monument
After two nights of hotel stays (we've learned that two nights is much better than one after finishing a backpacking trip), we made our way east to Colorado with a stop at Hovenweep National Monument. This site is notable as it was a transition stopping point as the Puebloans abandoned the mesas and other regions in SE Utah in their migration south in the CE 1200s.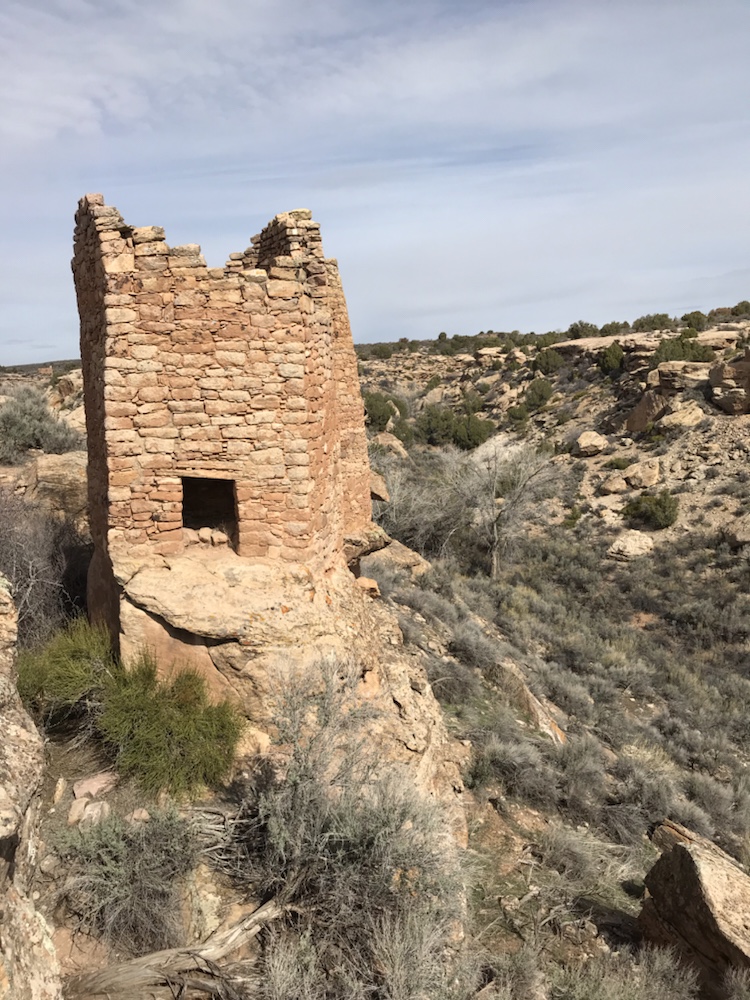 That didn't mean they built transition structures - clearly they meant to stay a while as these were the largest, most robustly built that we've seen so far. We love how they used the geography and built into the boulders and cliffs.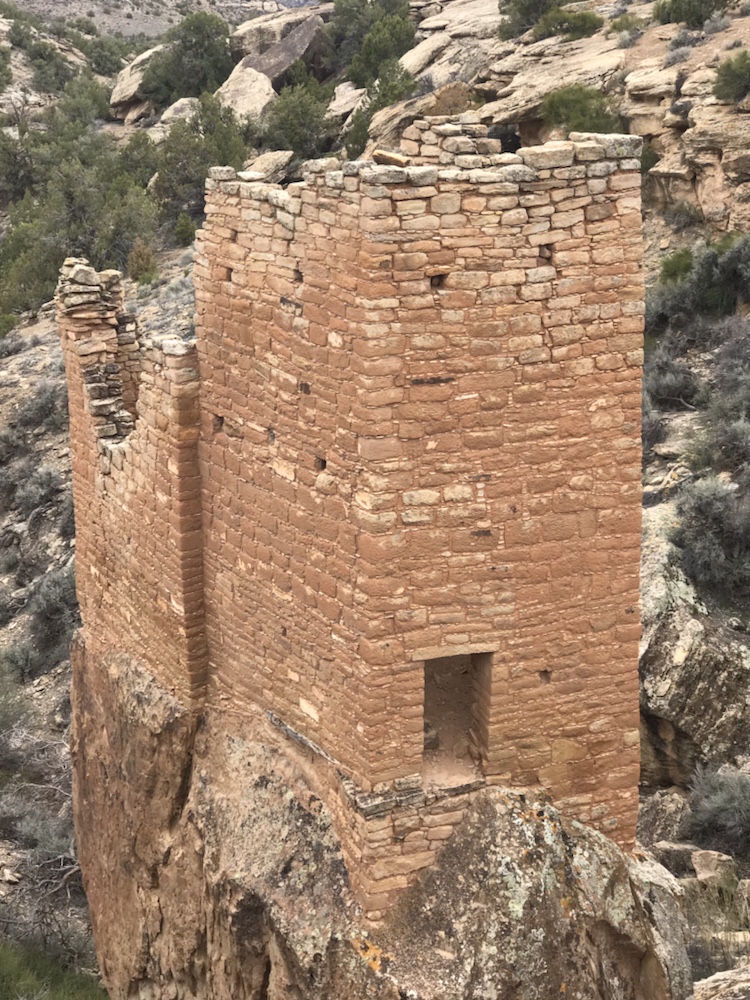 We are now camped in Canyons of the Ancients and will spend a few days exploring more sites and hiking in this area.