Camping in the Valley of the Gods

We lucked into one of the most spectacular camping sites we've ever had. Needing a home base for some Cedar Mesa day hike we searched in the Campendium app for local BLM dispersed camping and noticed the many five star ratings. We found a spot right at the northern end of the scenic, rough road through the value. The structures here are comparable to Monument Valley, though more spread apart. We arrived late morning which was the right place - spaces fill up quickly.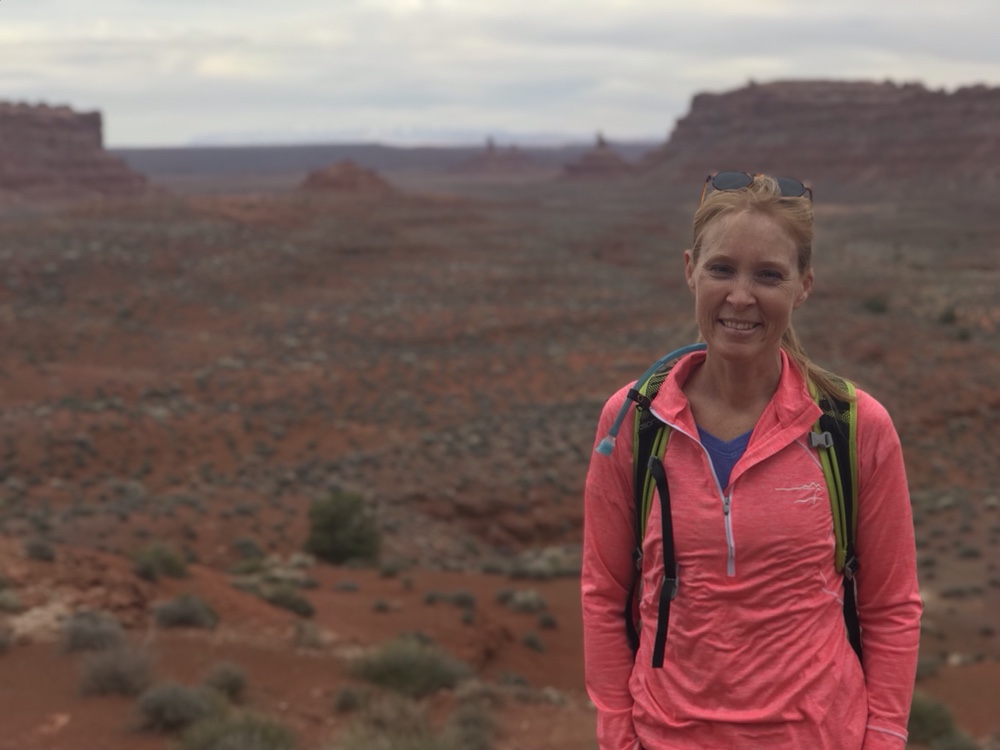 There's decent hiking around here but the good stuff is up on the Mesa. More on our adventures there in a future post.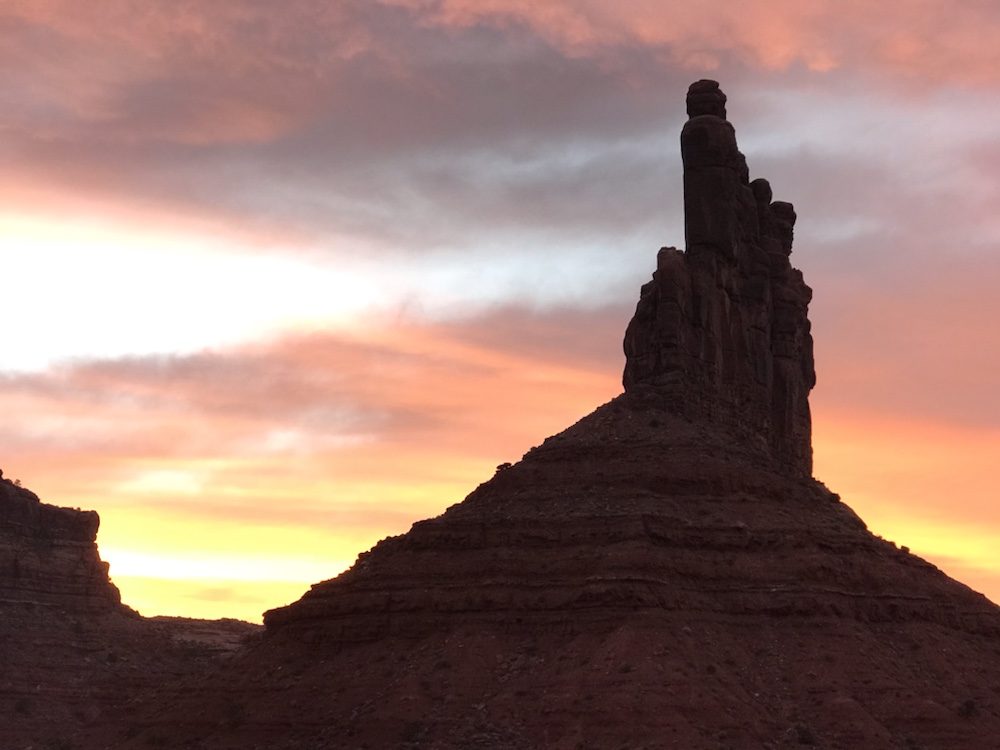 We were treated to some beautiful sunrise and sunsets. The photo above was taken from our camping site.