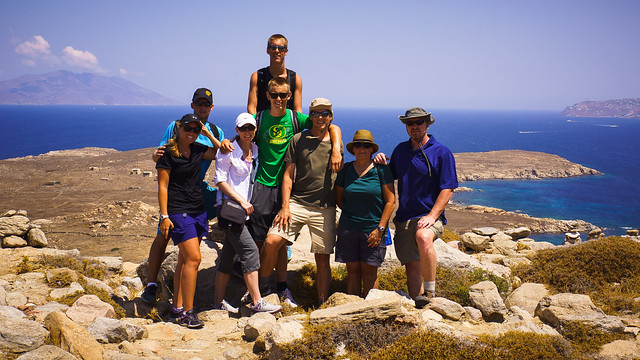 This is the end of the road for my Greece trip log! Just like many of my previous trip logs, it has taken just a short while to get this wrapped up (1 year!).
Here is a list of the 11 posts for this trip:
If you are thinking about arranging a trip like this, make sure you read my post on the planning.
Our next adventure is likely to be a trekking tour of Ireland in 2015. Can't wait.