Trip to Brussels and Amsterdam
I had a business trip to Brussels last week, with meetings scheduled for Tuesday-Thursday. Erich and I arrived around 6:30am on Tuesday morning, and knowing that we should do our best to stay awake throughout the day and not having our first meeting until 3:00pm, we grabbed John after breakfast and cabbed it down to the central plaza.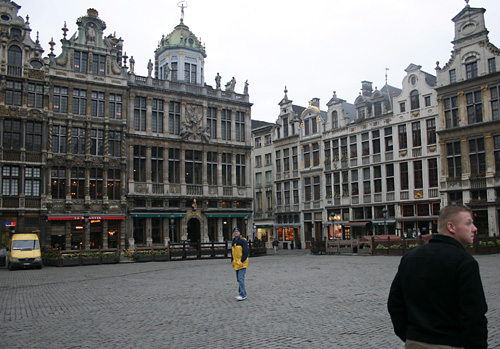 Brussels has a lot going for it, mostly in the way of food and beer. And chocolate. The city itself - my opinions haven't changed much since the last time I was there in 1990. Too urbanized, modernized, and spread out for my taste. I think the idea is to escape into the countryside during the day if you are a tourist, then return in the evening for the outstanding food. We did manage to spend some time at the ancient and modern art museum, taking in the Belgian masters and a number of outstanding impressionist, surrealist, and abstract works.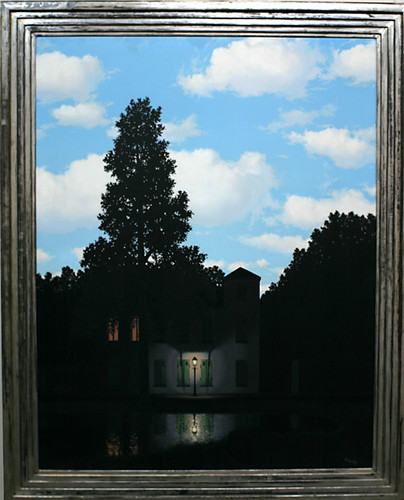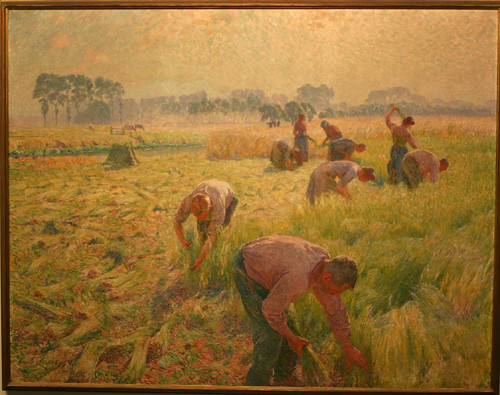 I was amazed at the number of school groups there getting very in-depth instruction. We heard lessons in at least three languages - Dutch, French, and German.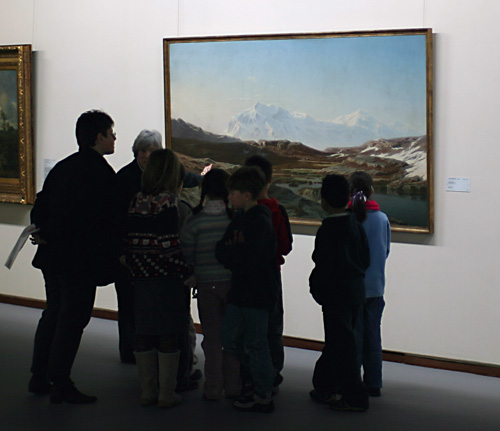 There was a chance we would have meetings on Friday, but the day opened up and John and I decided to spend the day in Amsterdam before our flight back on Saturday.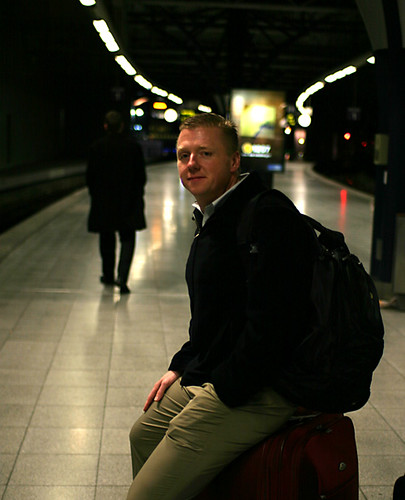 We boarded the Thalys train late Thursday night, arriving in Amsterdam about 2:45 later at 11pm.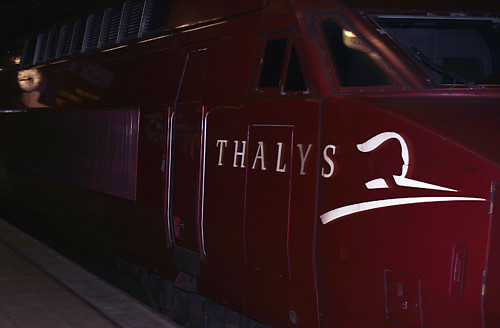 We packed a lot into our Friday, visiting the Anne Frank Museum first thing. The museum has undergone significant changes since my last visit 16 years ago. This is a must-see visit if you ever go to Amsterdam. It also reminded me that it is time for Jacob to read the book.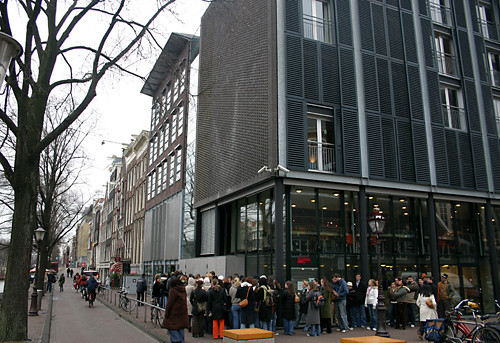 The Rijksmuseum is one of the art museums to see in Europe. While it is undergoing significant renovation right now, they've concentrated the masterpieces in a central area that remains open. This greatly increases the enjoyment factor as you get an extreme concentration of some of the best art you'll find anywhere in the world, including all of the Rembrandts in a single room.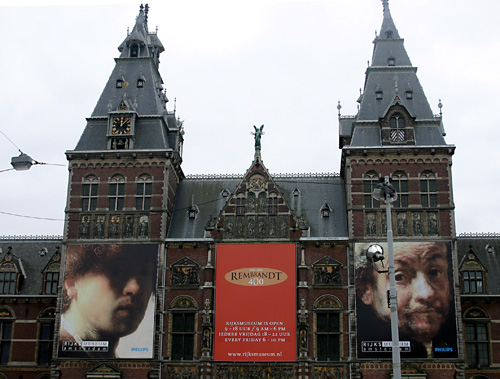 Some consider Rembrandt one the greatest artists of all time, and when you see his works up close you are likely to agree. Night Watch, perhaps his most famous work, stands 14 ft tall and looks as if you can walk into the scene.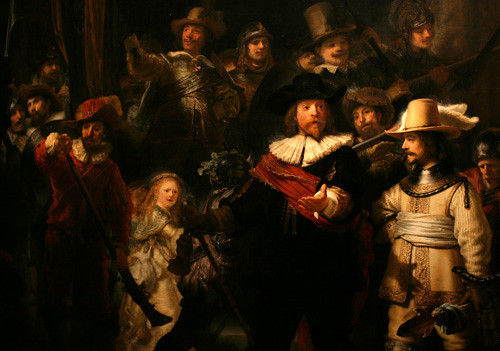 We finished the day with a short visit to the Van Gogh Museum. While this is a great museum, I prefer a variety of artists. A great place to go if you want to see the time transition of his works and learn about his short life as an artist.