Julie and I spent a night in transition on Jekyll Island as we worked our way back from the Carolinas to Florida.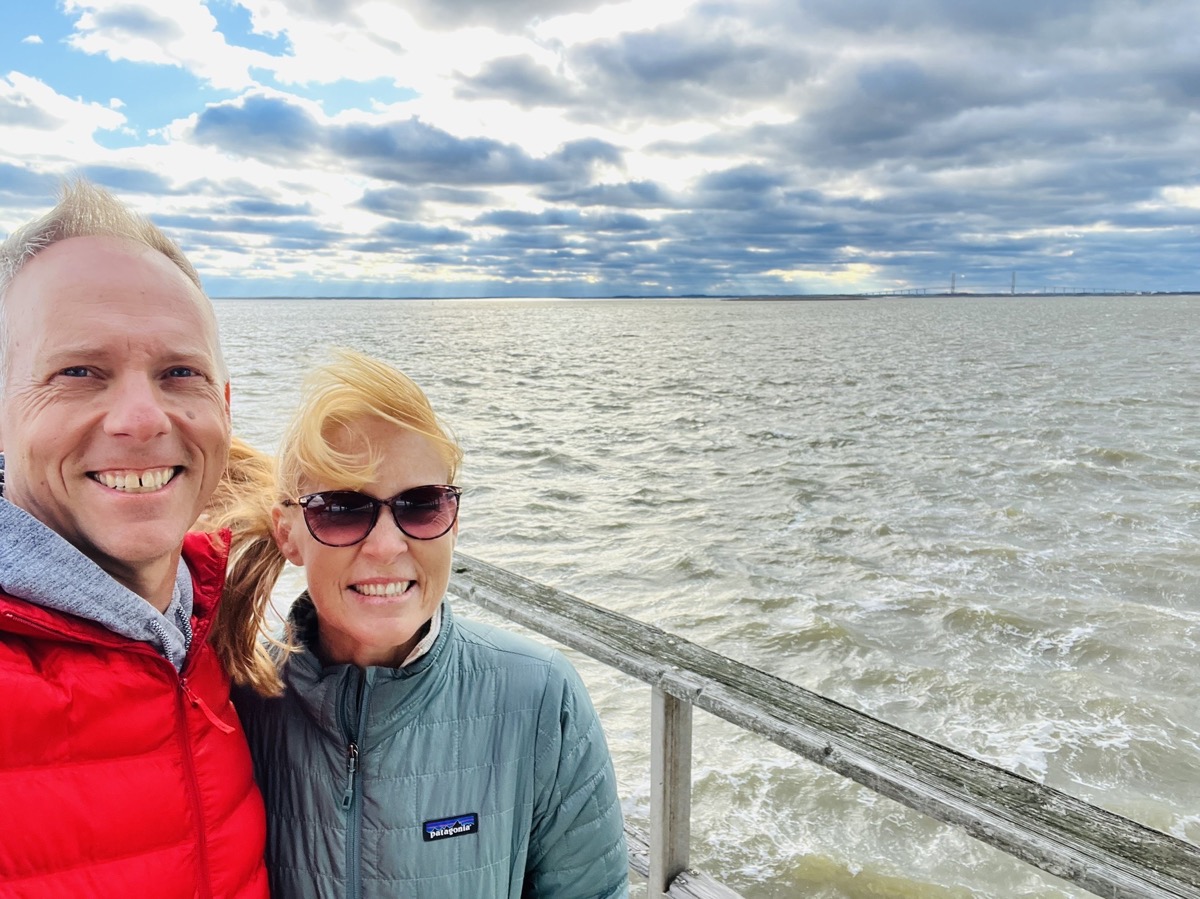 Jekyll Island fishing pier
The weather was still brisk and very windy as we arrived, with strong NW winds blowing in the 20s. We stayed in the very densely packed campground on the north end of the island. We view this as a scouting mission: would we want to return for five or so days?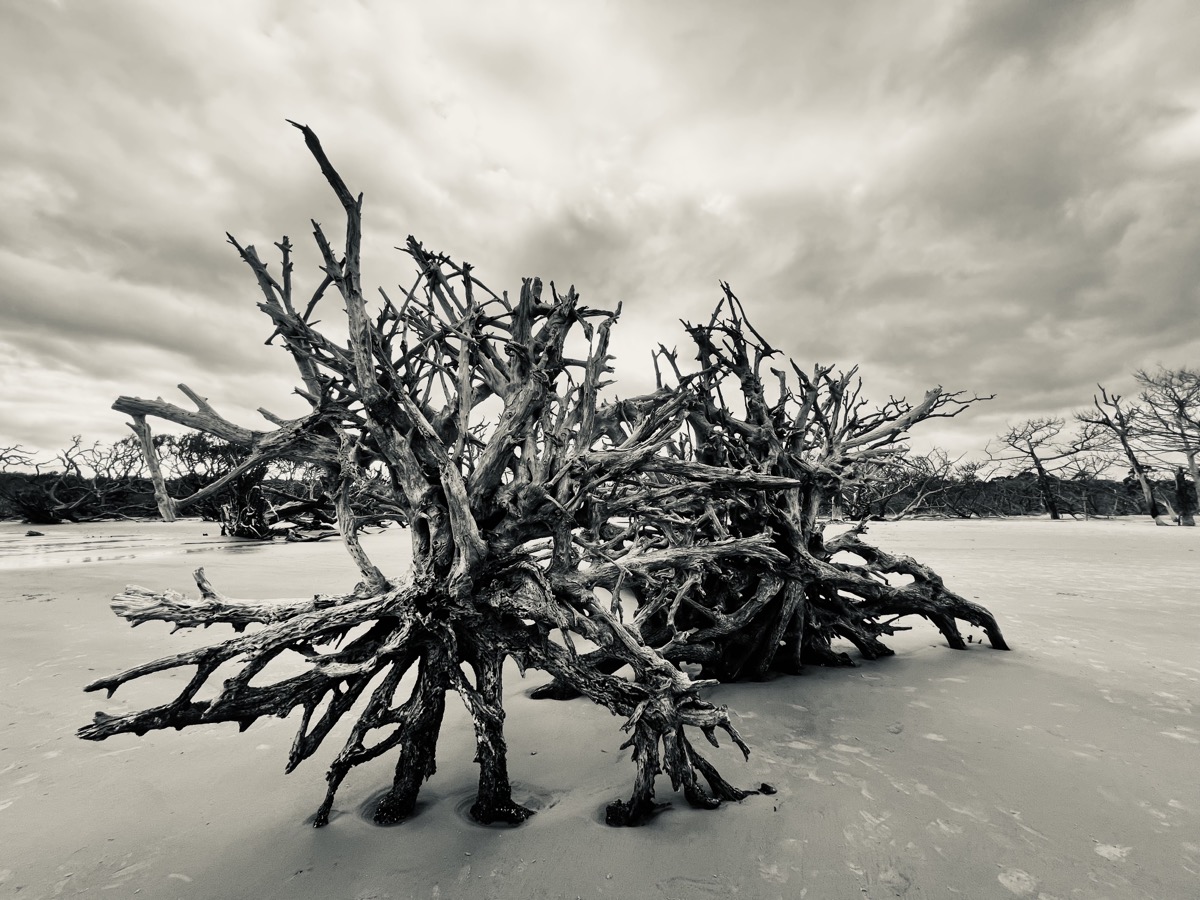 Driftwood Beach on Jekyll Island
A nearly five mile walk from the windward side to the leeward ocean side partially convinced us to return. Driftwood beach is beautiful and we think there might be some amazing areas to paddle board.
A drive around the island as we departed confirmed that there's plenty to see and do so I'm sure we'll return.