The end of season weather cooperated so we ventured up to Nakoma to play 18 on the final day of the local season.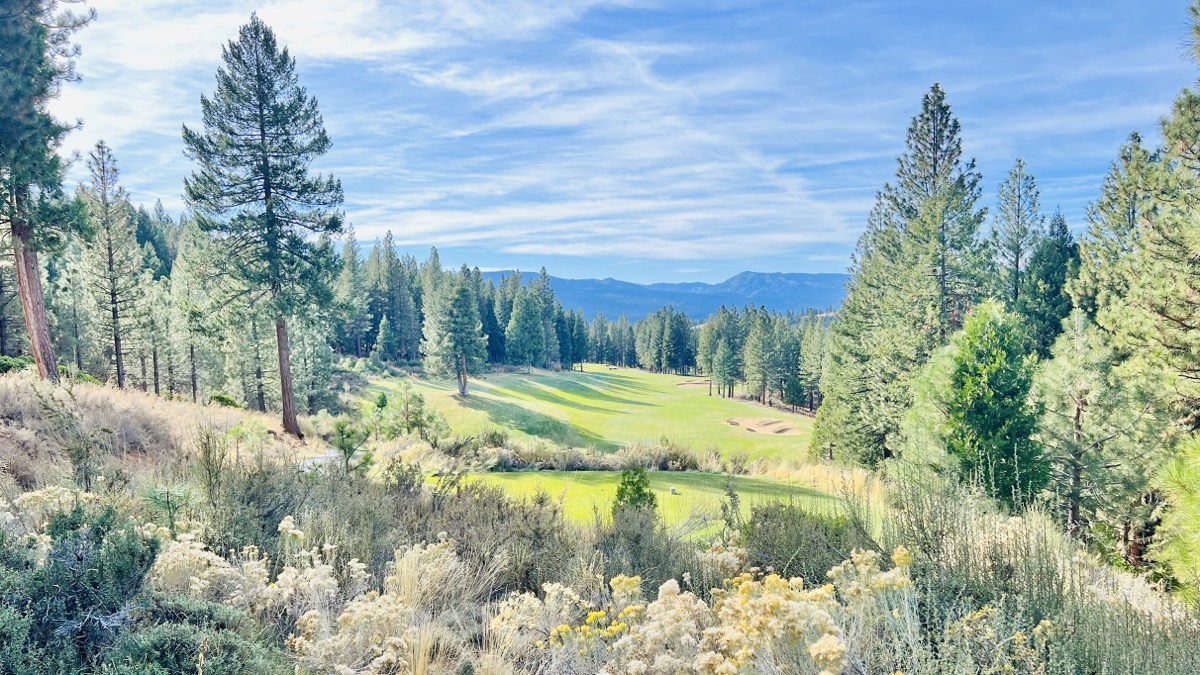 Beautiful views from first tee
The terrain was beautiful, and the course was challenging. I haven't truly figured out carry distances for my P to 7 irons when at elevation, and this course penalized me when going long multiple times. I hit what I thought were great approaches only to find the ball had hit green but bounced off the back. The course was mostly empty, the company was great, and weather was perfect.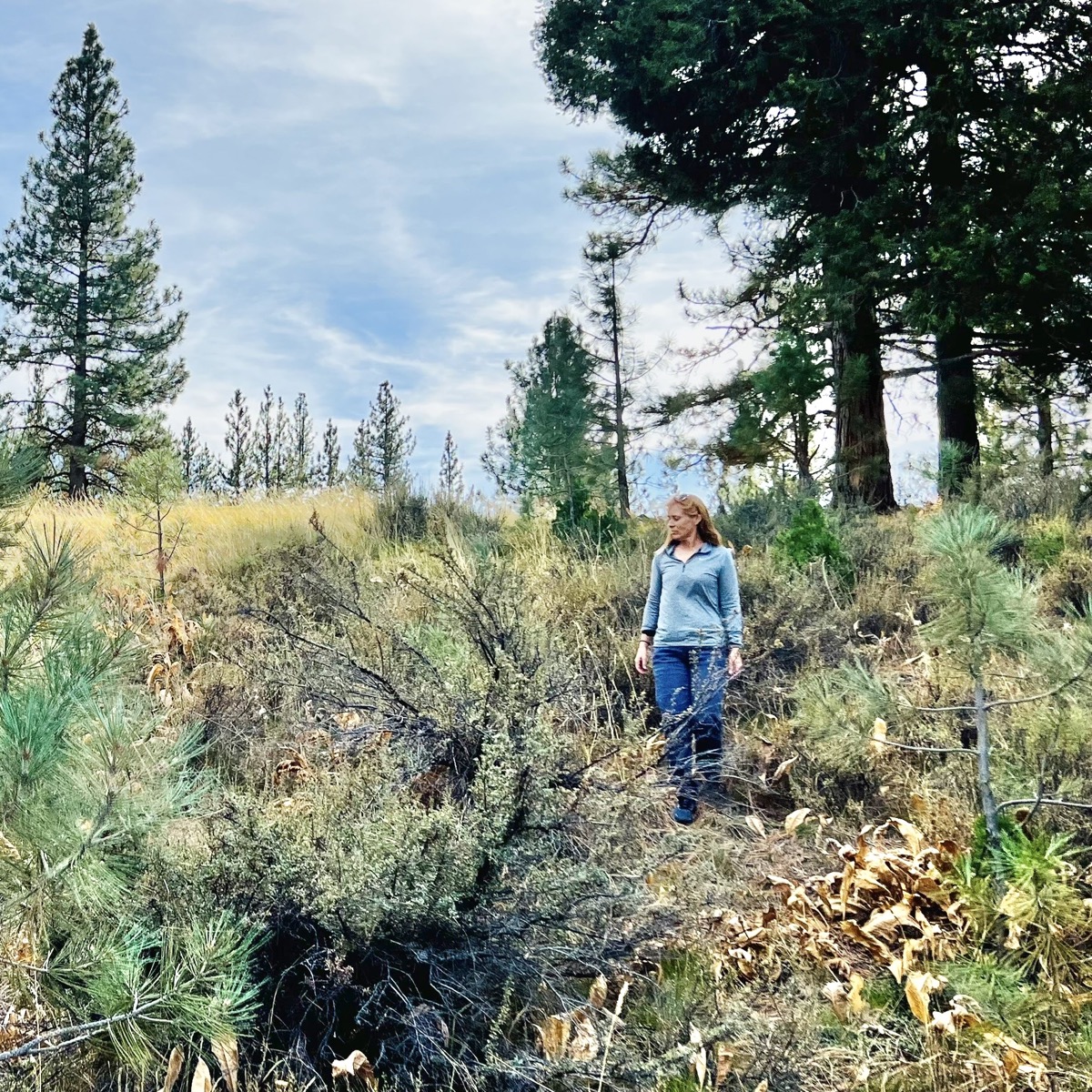 Julie descends into gully looking for balls
Julie and our friend Nancy joined Michael and me to do some ball hawking. They rode in our carts on the (often long) traverses from green to next tee, then walked every hole searching for lost balls. They found 194 (!).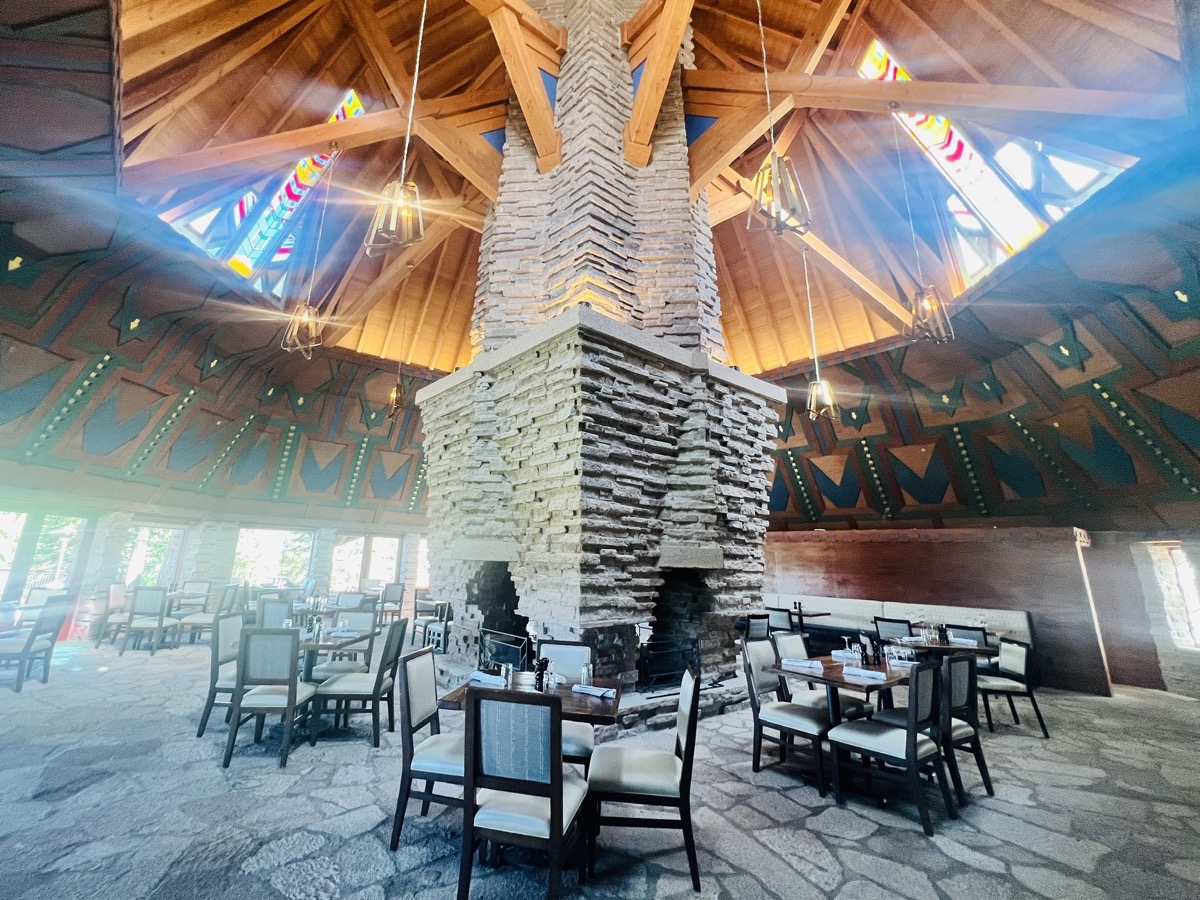 Nakoma clubhouse
The clubhouse is a beautiful Frank Lloyd Wright design. Dinner at Nakoma was very good with ample vegetarian options.