We are leaving Keuka Lake NY earlier than usual this year.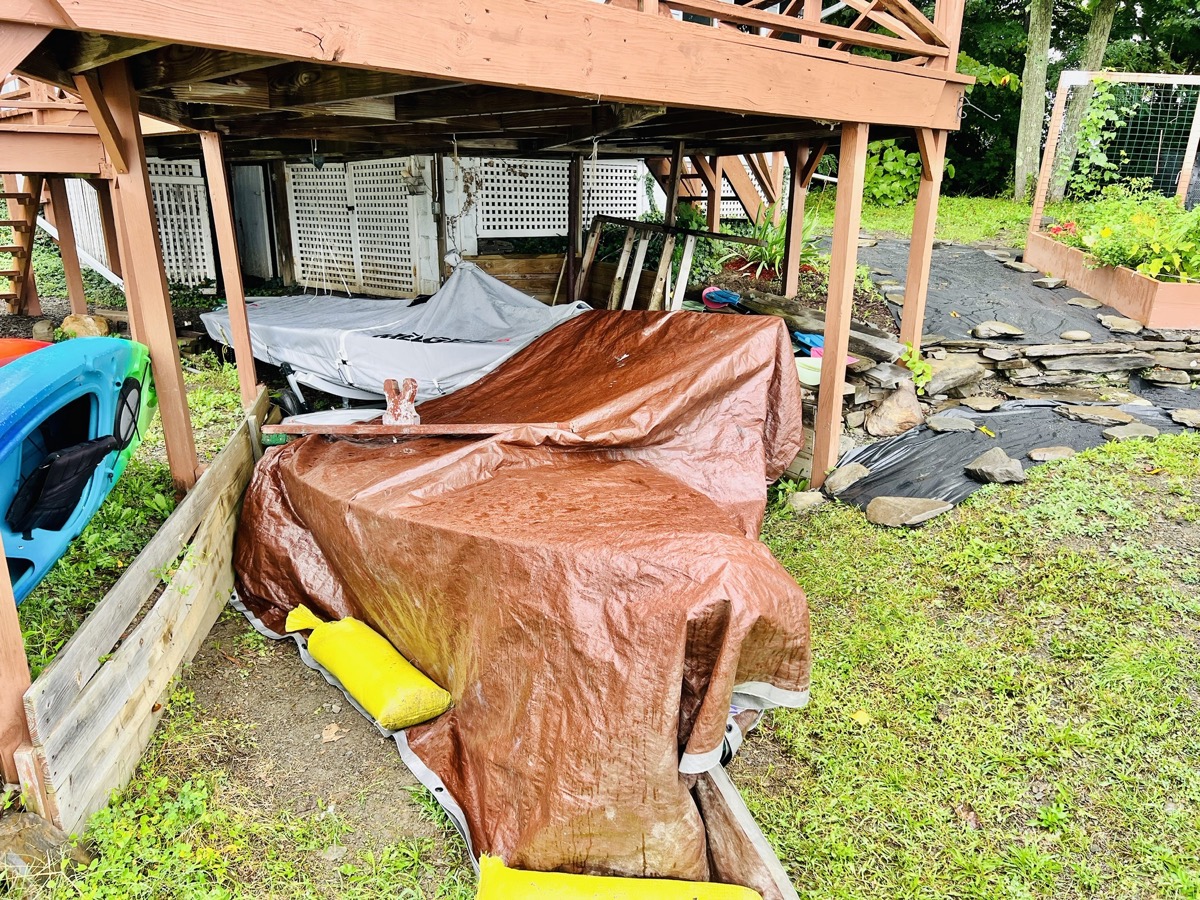 Sailboats covered for the winter
We have a wedding to attend in Oregon in September and another in Las Vegas in October, so it made little sense to fly out twice, deal with rental cars, etc. So we are closing shop here and will drive away tomorrow.
Bittersweet leaving, but adventures await ahead.
I leave you with a photo of a mallard duck family visit today.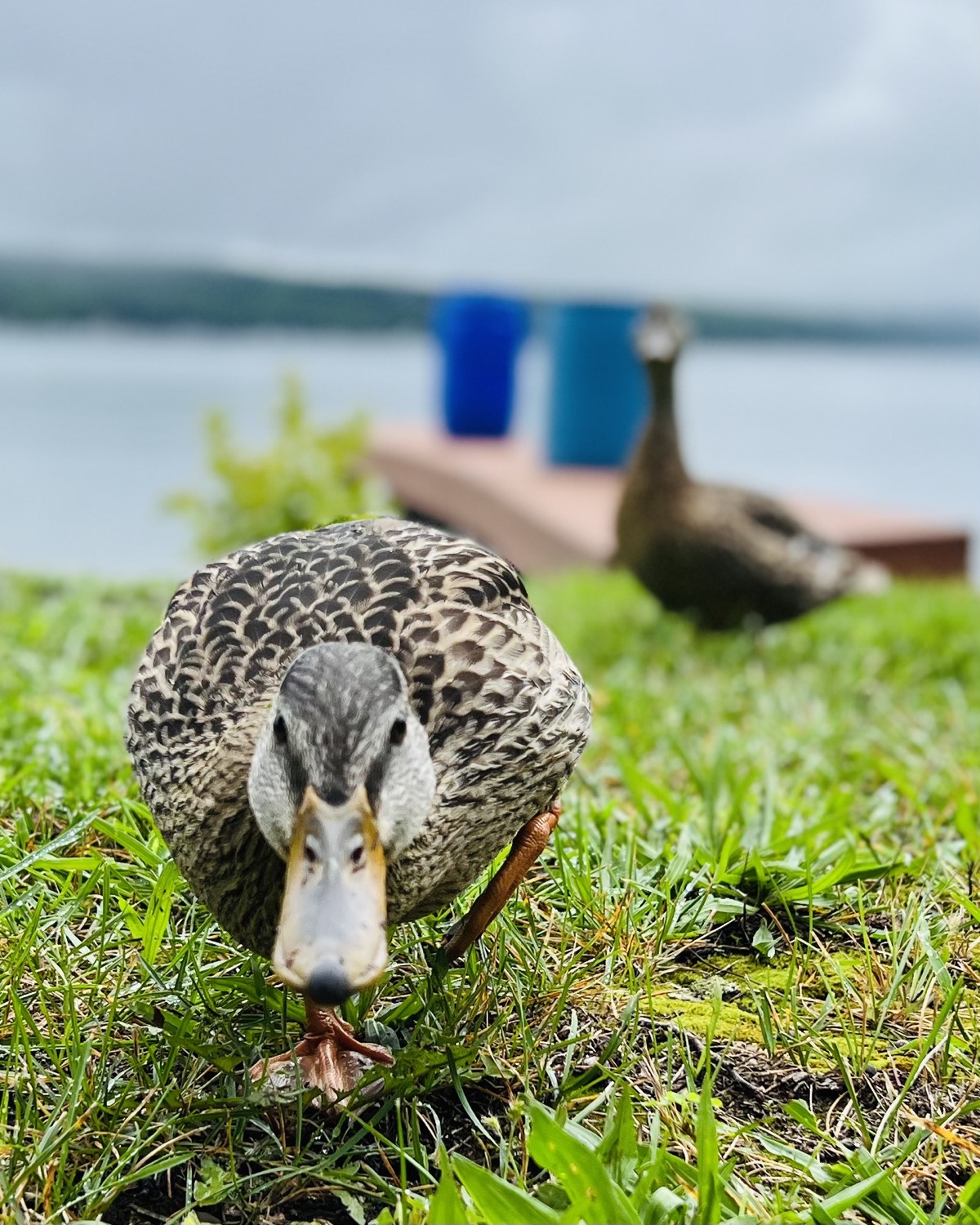 Juvenile comes to me for food while mama watches