We are back at Keuka Lake
Drove from outside Cleveland to Keuka Lake today, arriving a day earlier than we did last year.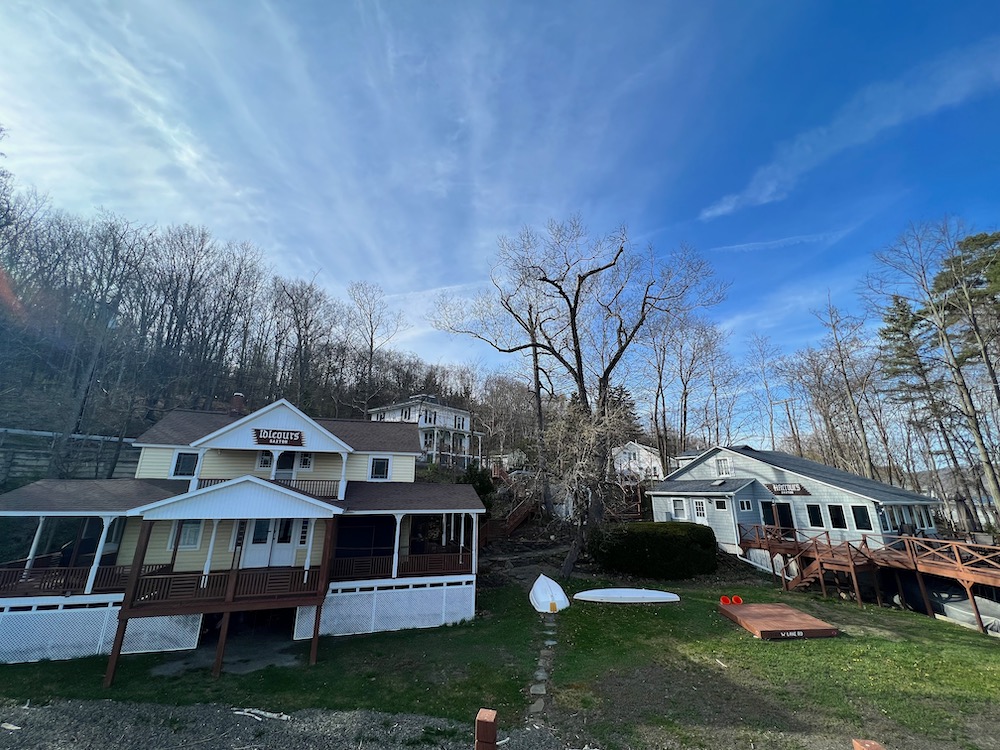 Cottages at Keuka Lake
The weather was perfect for moving in. No projects started yet but we are working our way down our checklists. Fortunately the internet is up and running, as are our heat pumps. Chilly nights still.