We've been living in El Paso since about the start of 2021. Matthew is stationed here as a 1LT at Fort Bliss, and we have the flexibility to roam so why not roam to the sunny southwest.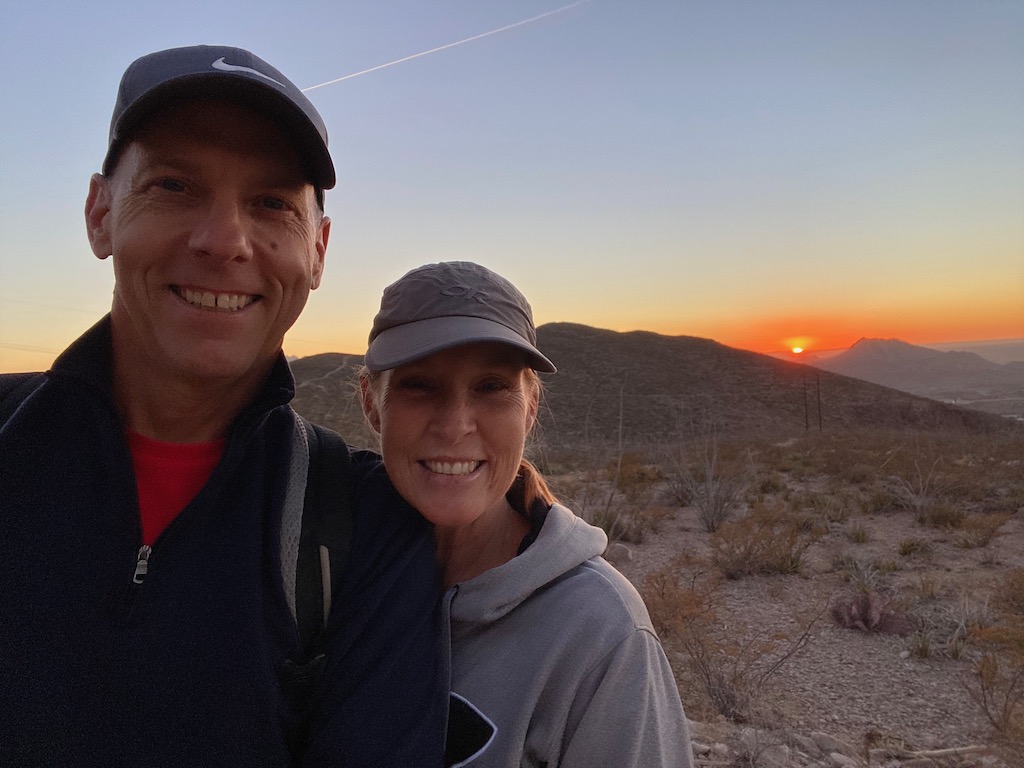 There's a lot to love about El Paso. The weather is a refreshing change from the rainy and grey Pacific Northwest this time of year. Most days have been sunny with highs in the low 60s. Nights are cold (this is high desert!) but that just makes the morning hikes and workouts that much more refreshing.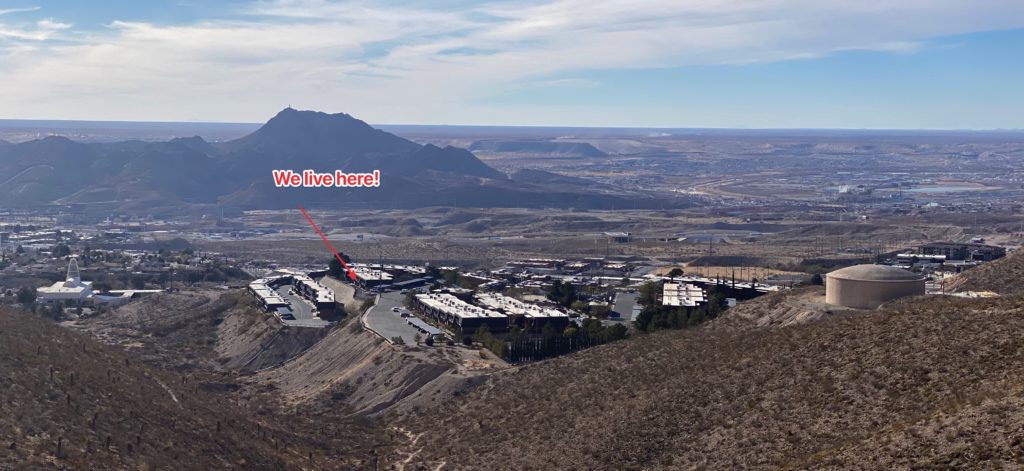 Our condo backs up to the west slope of the Franklin Mountains, allowing us to walk out our door into the vast network of trails in the mountains. There are easy traverses along the slope to the north or south if you want to wander, or you can head straight up to the ridge at the top for amazing views of all of El Paso and into Ciudad Juarez.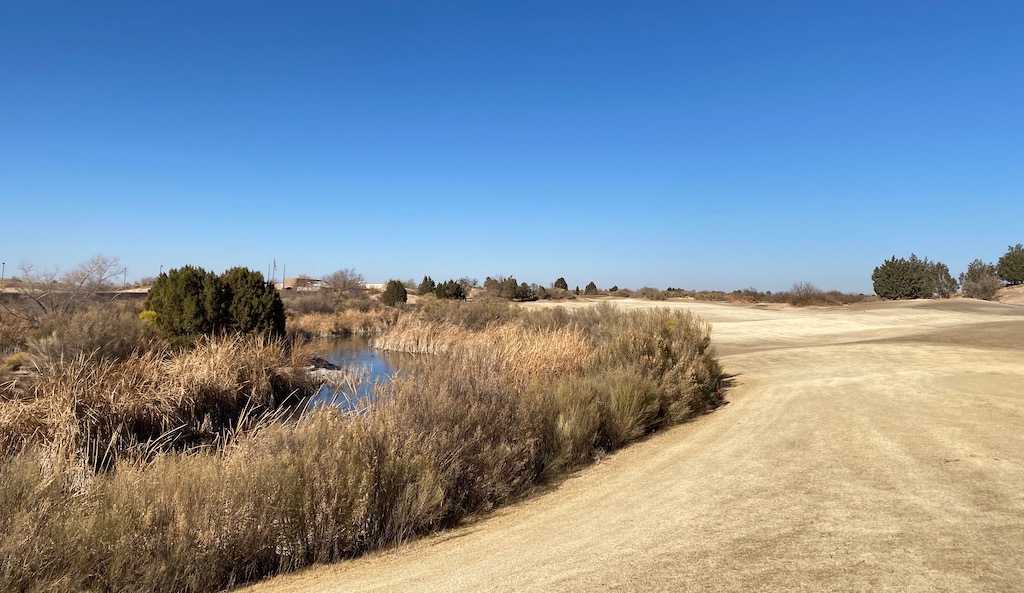 I get out and play desert golf about once or twice a week. Dry fairways and elevation leads to a lot more carry and roll. Nice ego boost.
One very surprising feature of El Paso: a vast selection of plant-based food options. We've been rotating through a variety of restaurants with takeout and curbside service. The quality and creativity are noteworthy, and in stark contrast to what we experienced in Melbourne FL during November and December. Way to go El Paso!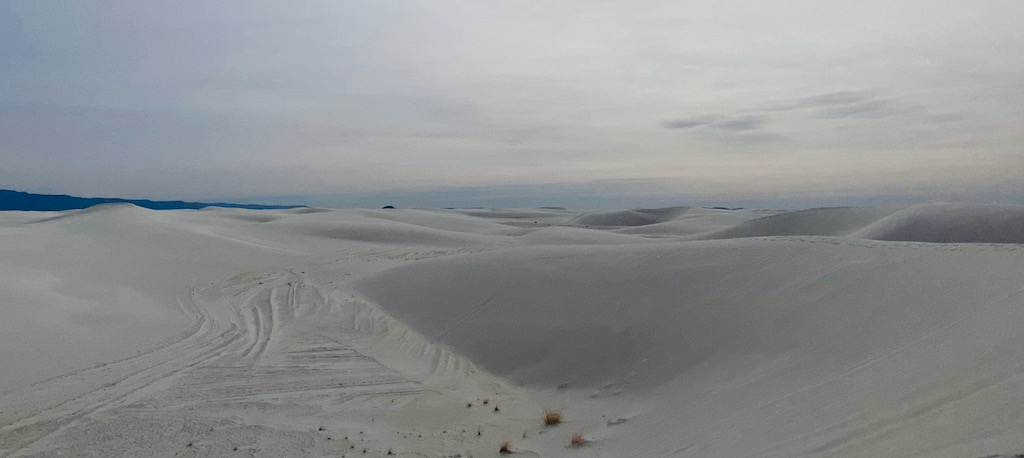 We've ventured outside of El Paso to the Las Cruces area for hiking and food, and to White Sands National Park for a great loop hike. We will do at least one backpacking trip at Big Bend National Park (I have two sketched out, but we had to scratch the first for an emergency trip back to Florida last week). Around April 1 we will wrap up out stay here then head back to southern Utah for 3+ weeks of hiking and backpacking. We've rented a camper van; can't wait to share photos and highlights from that adventure.