Grand Canyon Backpacking - Days 1 & 2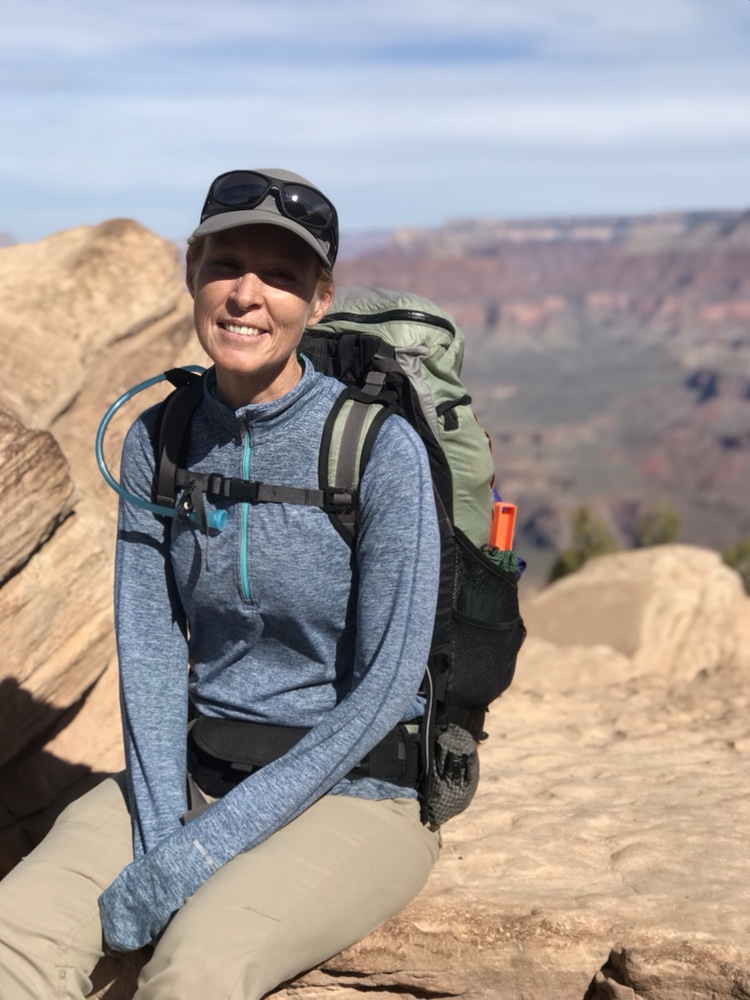 Our five day Grand Canyon backpacking adventure began on the South Kaibab trail. We caught the 8am hiker express shuttle at the Backcountry Office where we parked our car. An earlier shuttle would have been nice, but we had to break camp at the Mather Campground. This takes about 90 minutes and would be even slower in the dark.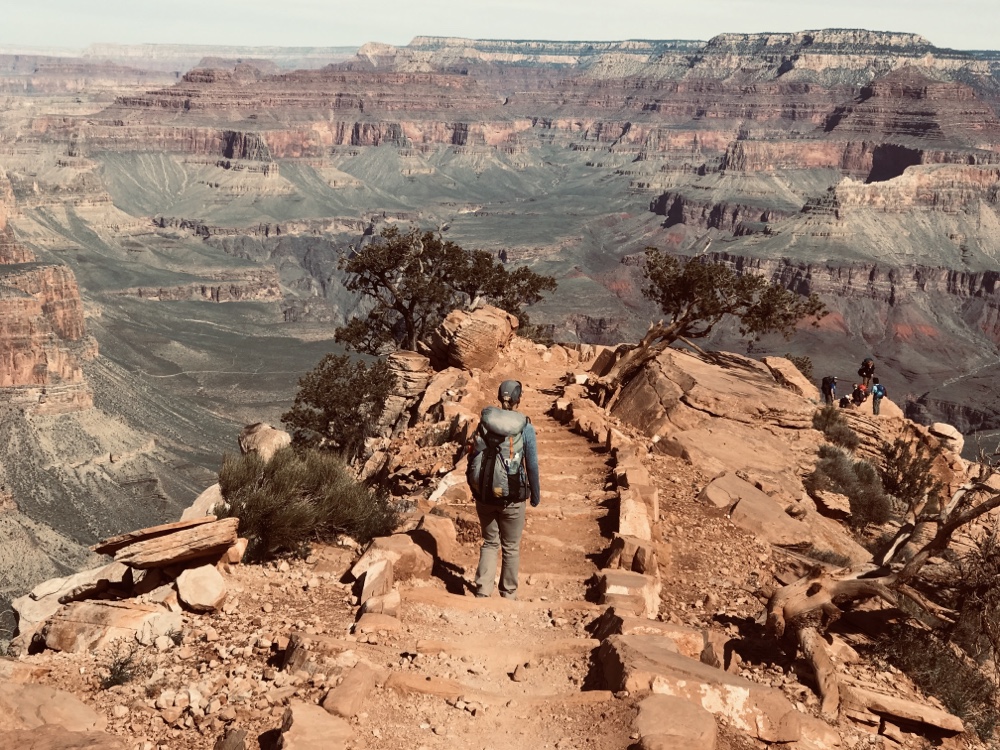 This trail is known for being a bit shorter but steeper than the alternate corridor trail into the canyon from the south rim - Bright Angel trail. We loved how it followed Cedar Ridge, giving expansive views to both sides.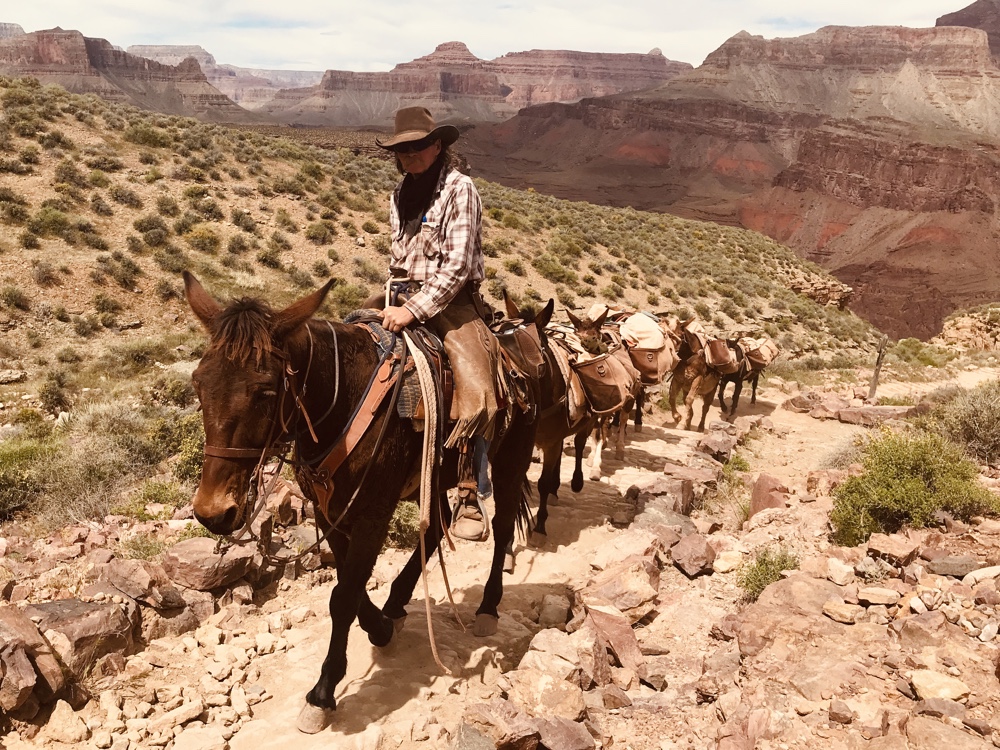 We encountered several mule trains coming out of the canyon from Phantom Ranch. Some carrying people, some carrying supplies.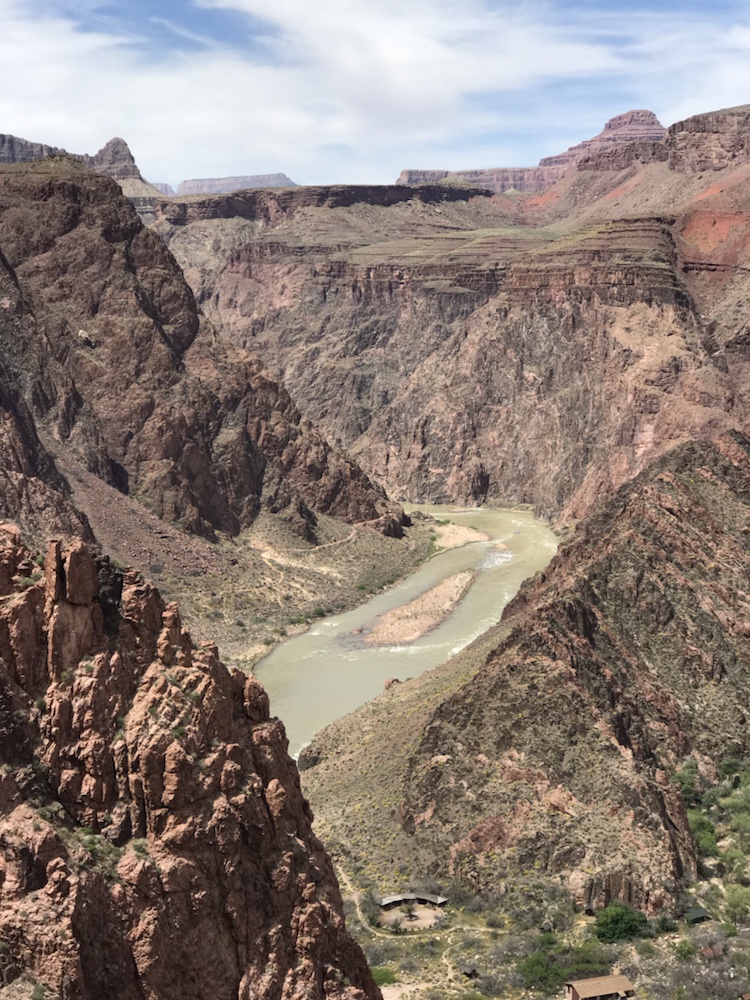 We took our time going in and took breaks to read and study the rocks, culminating in the over 1 billion year old Vishnu schist rocks as we tumbled down into the river canyon.
We lucked into a spectacular spring bloom the would last through the rest of our time in Arizona.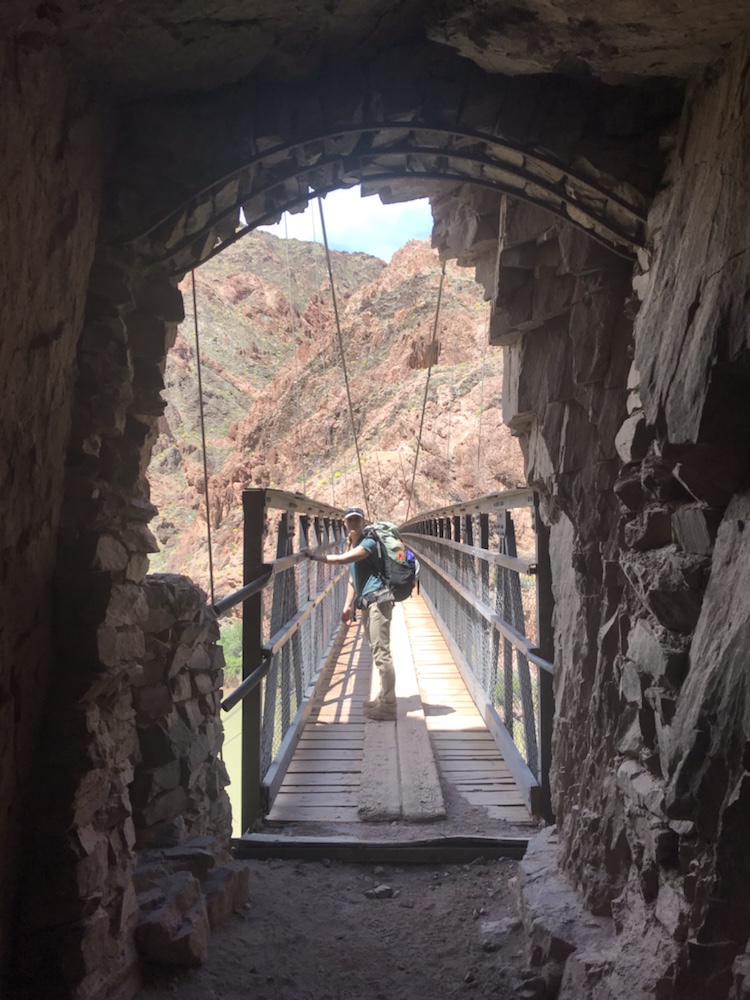 We crossed the river at the black bridge and setup camp at Bright Angel campground.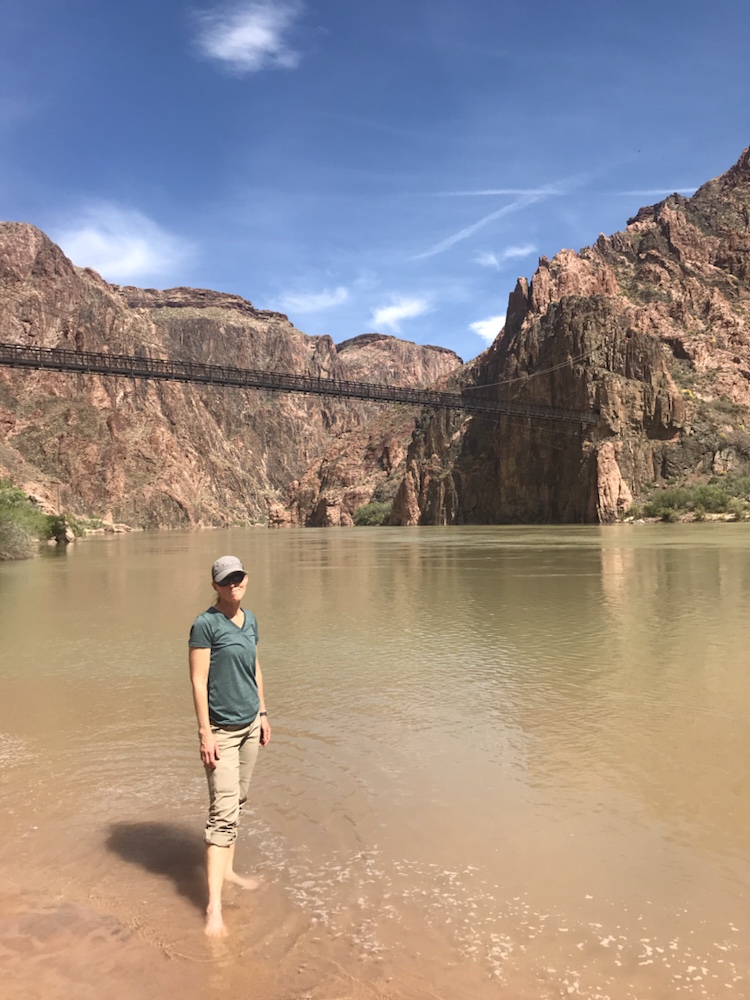 We happened to land in the canyon on the first 90+ degree F day of the year so it was nice to cool off at boat beach in the Colorado.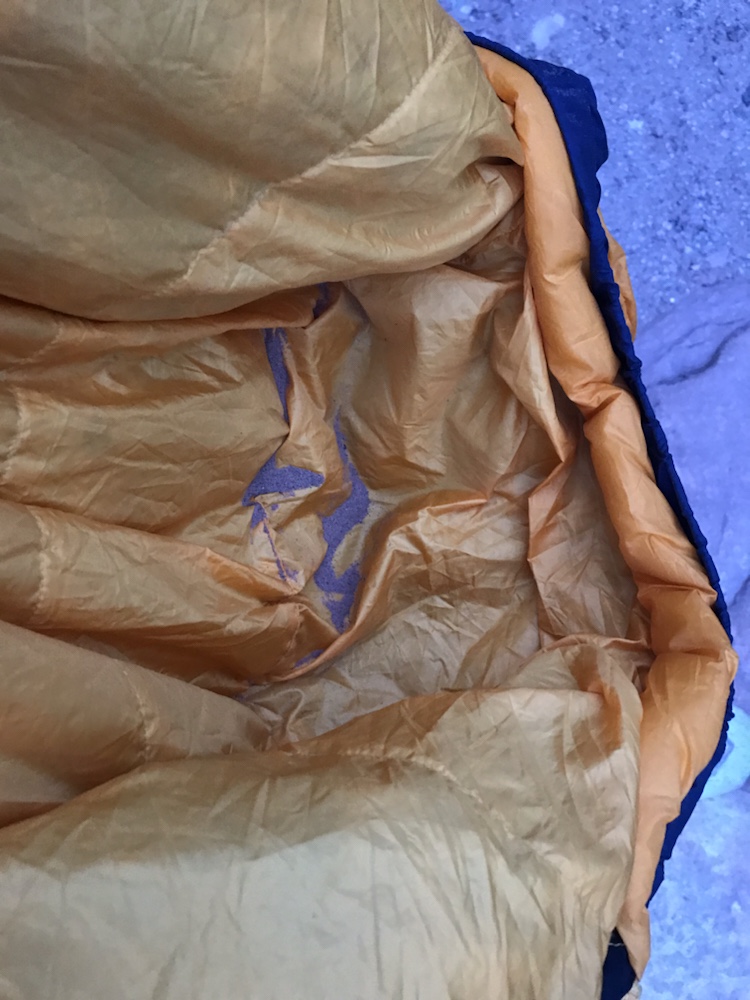 The wind really picked up and we spent most of the night trying to sleep with layers of fine red sand coating us.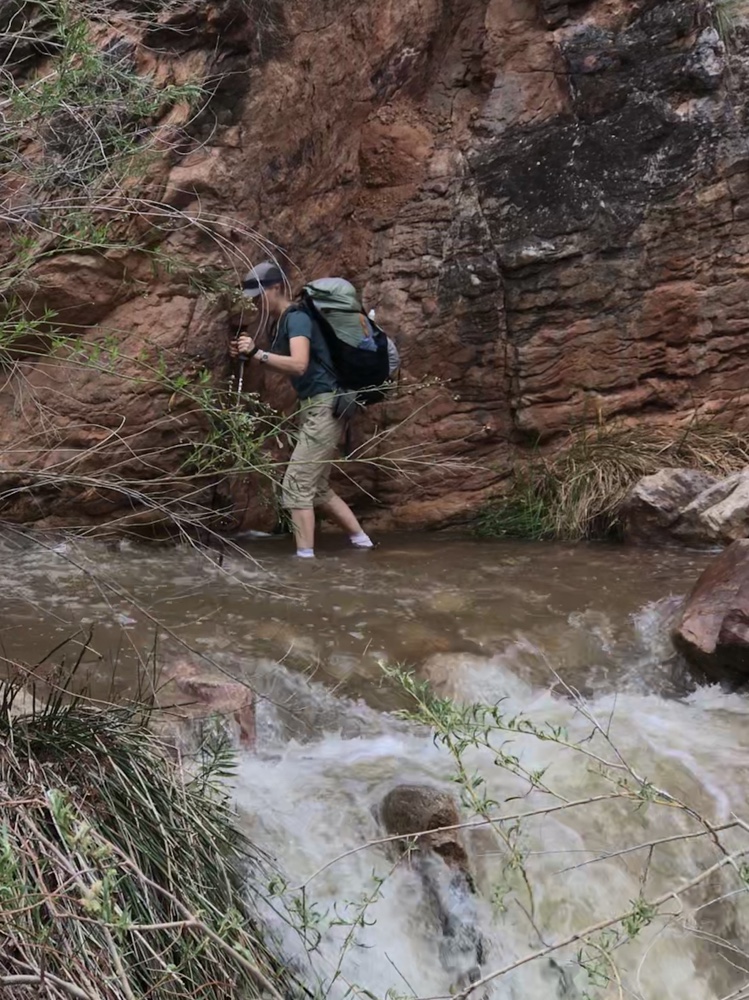 Day two we took the short-ish hike up to Cottonwood camp, with a ford of Wall Creek along the way.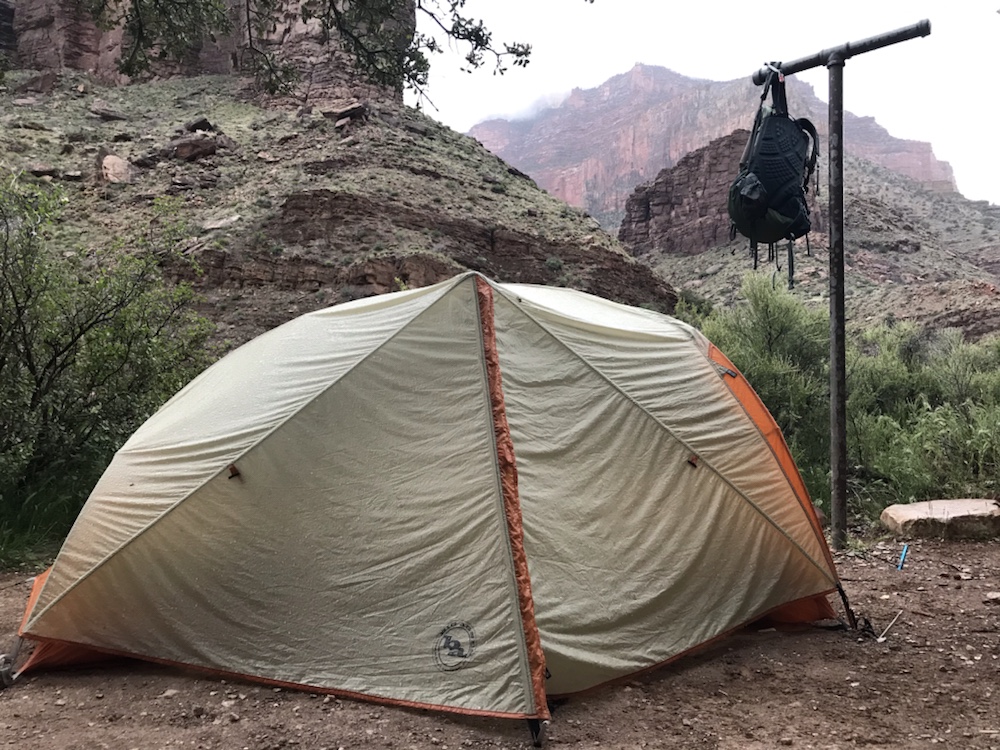 We mostly hung out inside our tent the rest of the day and read - it rained steadily all afternoon and into the night. We didn't mind - it nice to rest up going into our biggest hiking day of the trip.