Jacob's Eagle Scout Board of Review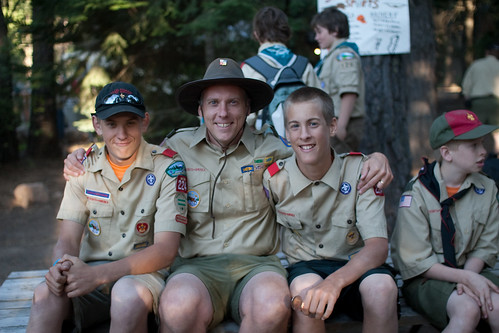 Tonight Julie and I will accompany Jacob to his Eagle Scout board of review. This is a culmination of many years of work for Jacob and is the final step before (hopefully) achieving the highest rank in Boy Scouts.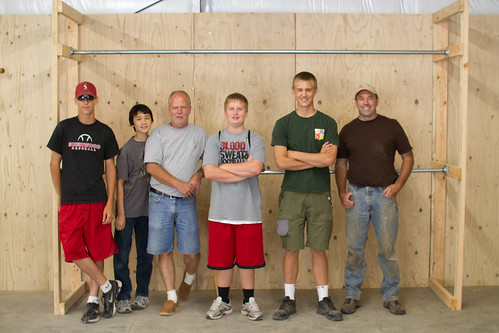 By far the most difficult part of the Eagle rank requirementsis the service project leadership, which Jacob completed late last summer. I'll share more as I know it - hopefully he gets good news tonight.