I haven't written much about basketball season lately and given how much of my family life revolves around it this time of year it is at least worth an aside mention.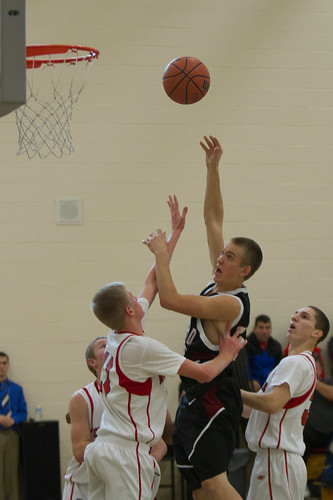 Jacob is playing as a solid, consistent post player on the JV high school team. He doesn't score many points but is an impact defensive player and a good rebounder. He's been over 6' tall for 2 years and is coming to grips with the fact that being 6'1" was a lot more meaningful as a 14 year old than it is at 16. The season is about 2 weeks from ending and then it will be on to track where he plans to focus on the javelin and high jump.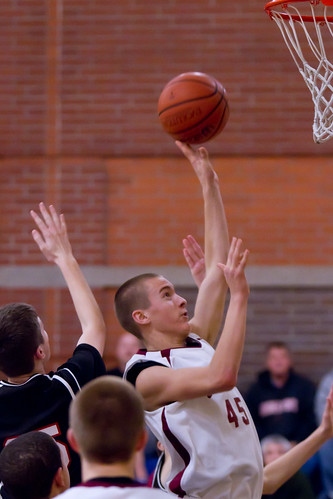 Matthew is playing in his final youth season on an 8th grade classic/select team. He's been with most of his teammates for 4 or more years and they really enjoy playing together. Hard to believe Julie and I are counting the days until the end of youth sports for the boys.