After a breakfast here in the hotel this morning, I went for a stroll to see what is near the hotel. I wandered into the KLCC shopping complex, a very modern western-style mall with an interesting mix of local flavor and name- brand stores. I managed to resist the Starbucks - who needs a hot latte when it is 90 deg outside?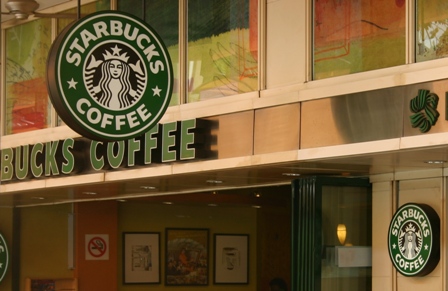 My friend Trevor took some time out of his Sunday to get me acquainted with the area. We talked for a while about our business plans for the week, then proceeded to visit some of the tourist spots near my hotel.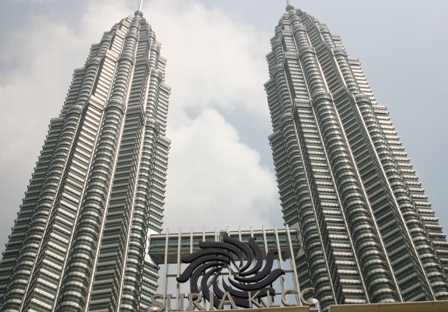 The twin Petronas towers.
Trevor has a new office (he shares with our regional partner) in one of the Petronas towers, so we took the elevator up to the 50th floor for some fantastic views.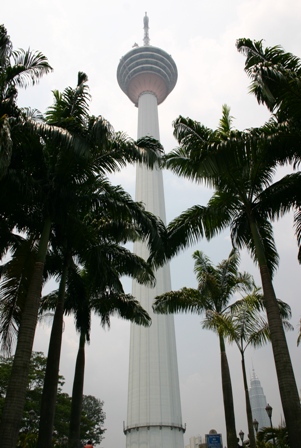 Trevor and I hopped in a taxi to go see the Menara Kuala Lumpur, a very impressive telecommunications tower. At the top I listened to an audio tour that describes the skyline from various vantage points.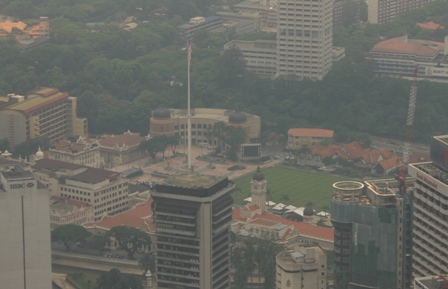 View of Dataran Merdeka (Merdeka Square) from Menara Kuala Lumpur.
One of the interesting views was of Dataran Merdeka, named after the Malay word for independence. You can see the very large flagpole to the left of the field - it was here at midnight on August 31, 1957 that the Union Jack was lowered for the last time and Malaysia (then Malaya) became an independent state.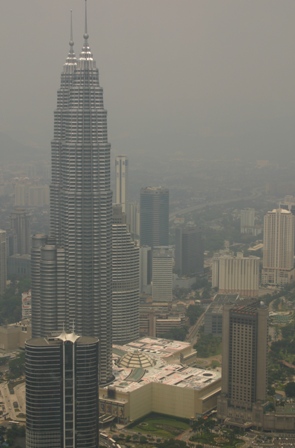 Another view of the Petronas towers. To the right (the big white complex) is the KLCC shopping center. To the right of that is the Mandarin Oriental hotel, where I am staying.
The rains come like clockwork here each day around 3-4pm. At 3:15pm today, a tropical thunderstorm rolled through. As of 5:00pm, it is mostly clear again.