Yesterday was a crazy travel day, starting with a 7:35 flight Barcelona to Milan, a train from Milan to Monterosso, and some bookend van rides.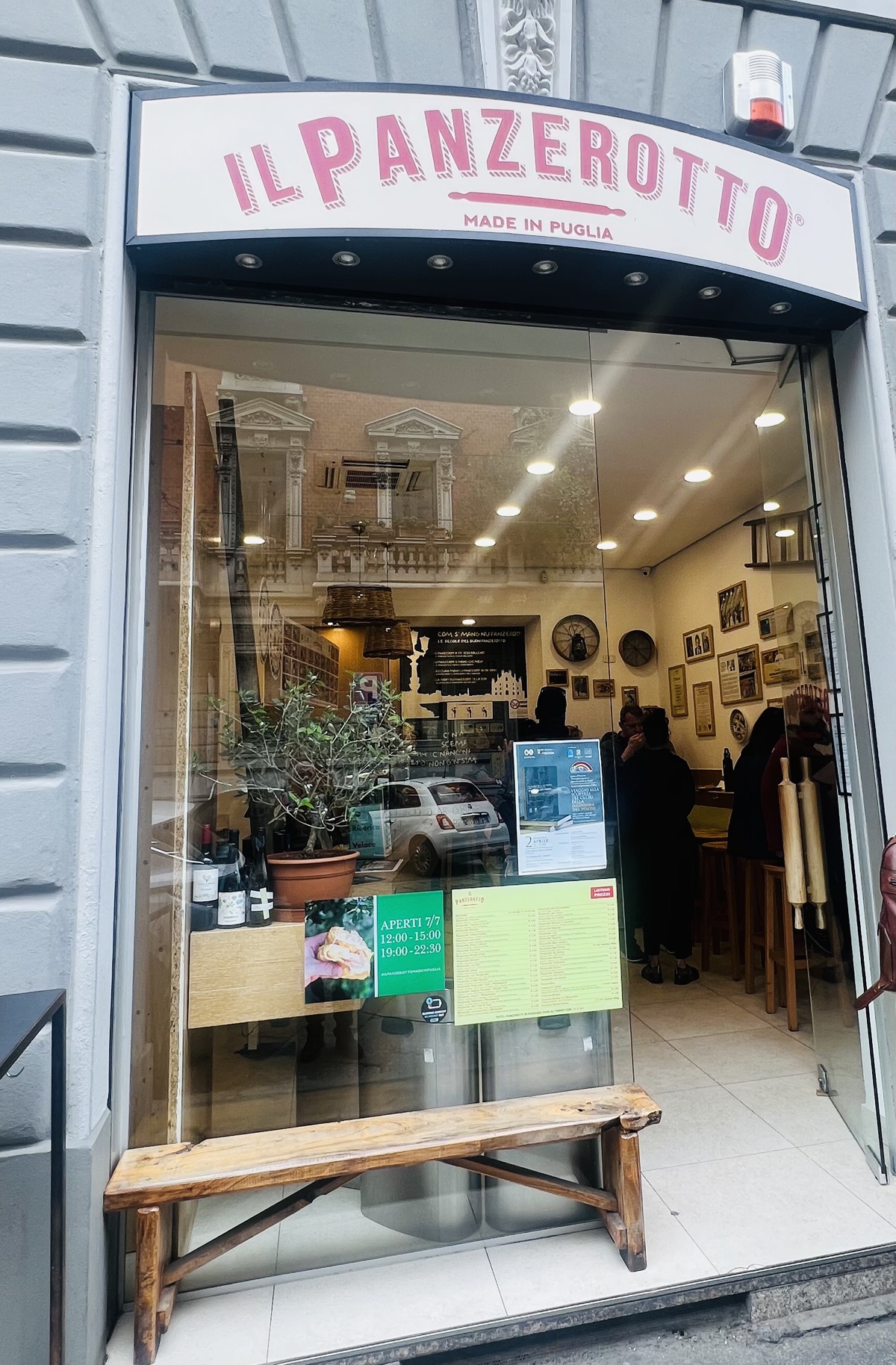 Finding lunch snacks
We had grand plans to metro into the city center and see the epic Milano Duomo, but alas a metro worker strike (and subsequently a taxi shortage) kept us close to the station. We had hoped to get some Panzerotti down by the Duomo, so hunted down a local shop. Other than a disastrous menu choice from Mike we all enjoyed our food, especially the sweet ones.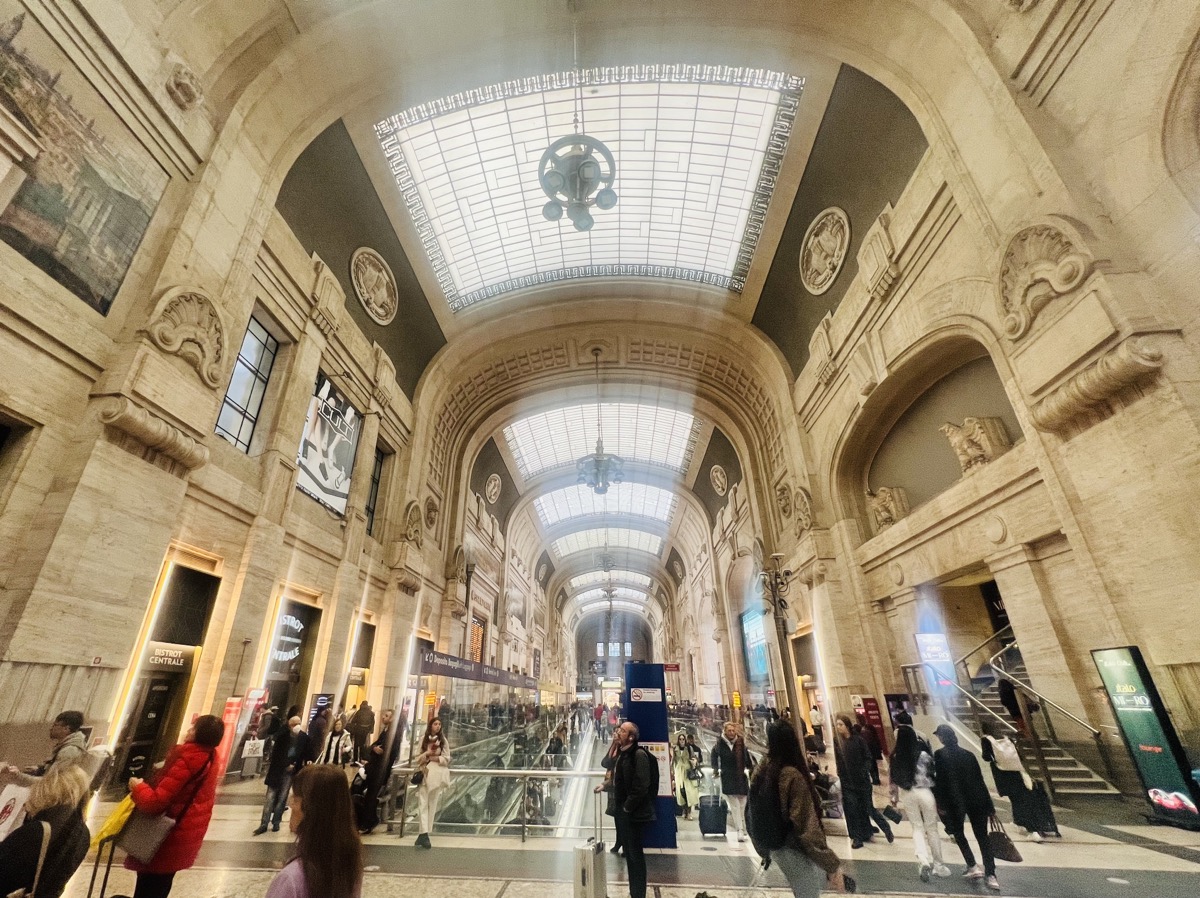 Milano Centrale
Milano Centrale, the train station, is beautiful. We boarded our Italiarail to Cinque Terre / Monterosso for a three hour ride to begin our next adventure.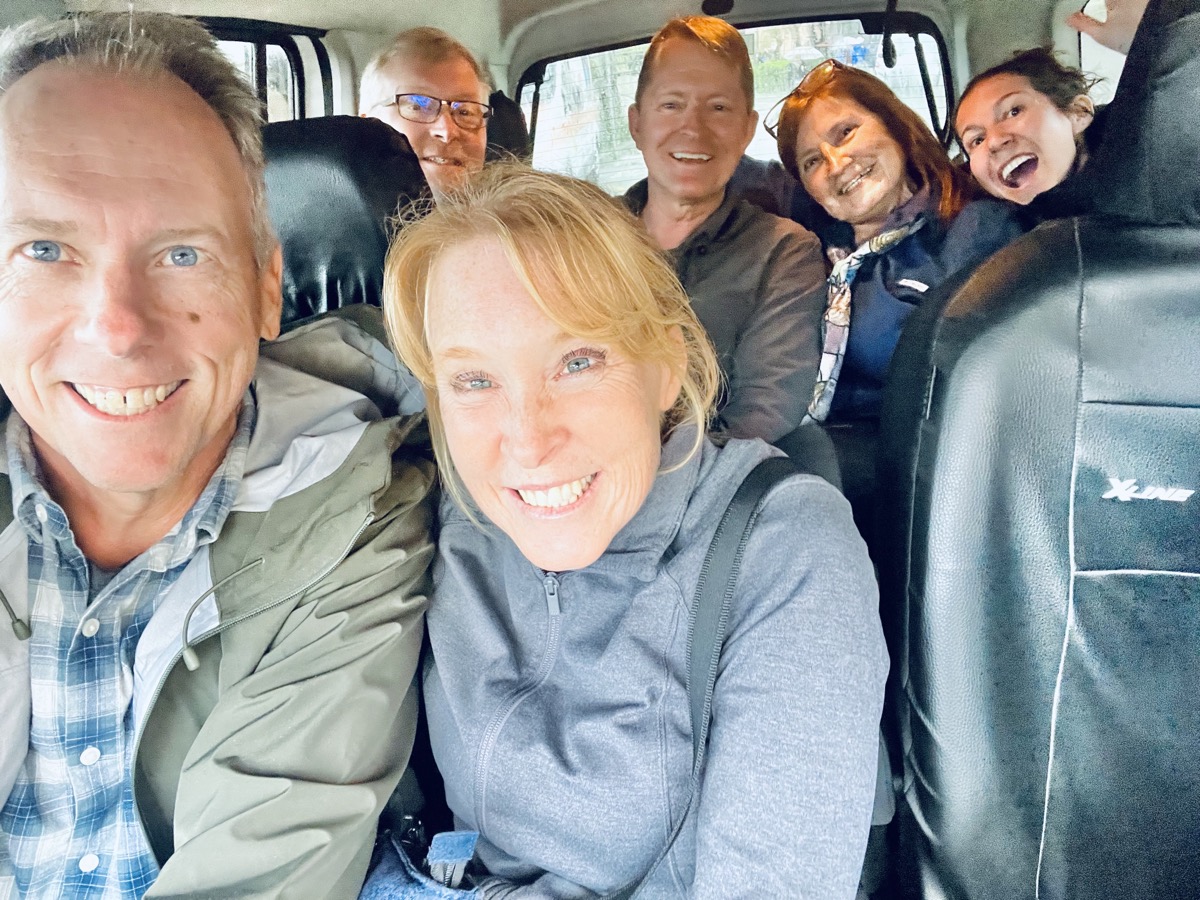 Squeezing into our van
A rainy town greeted us, as did a taxi van provided by our AirBnB host. We squeezed illegally into the van to keep it to one trip. Our villa is all we hoped for and I'll share more in my next post.