Hiking to Fern Lake in Mono County
Before the cold, snow, and high winds set in we trekked up to Fern Lake, a short but strenuous trail on the June Lake Loop. We avoided 2 of the 3 weather concerns.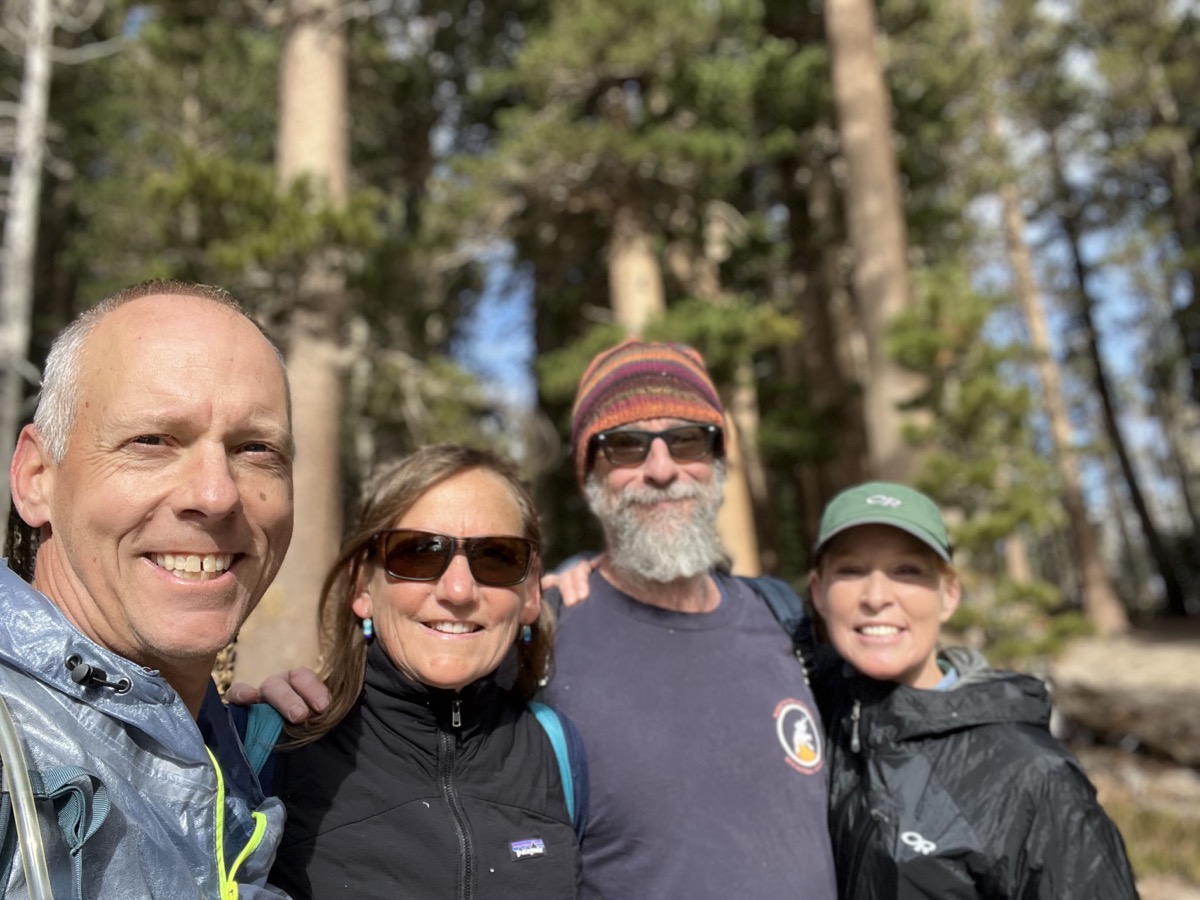 Starting the hike
Karen is a career wild land firefighter and is joining us for the next 2 weeks or so. We hooked up with an long time local friend and firefighter for a hike. Winter is coming to the eastern Sierras!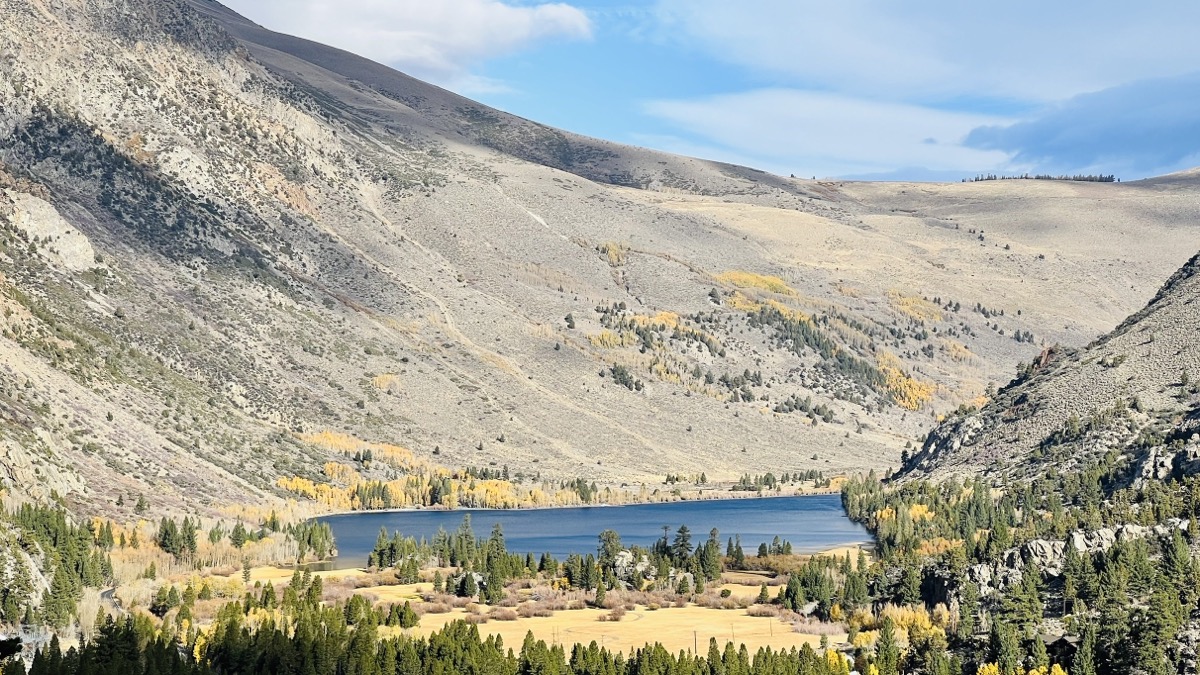 View back into the valley
The hike ascends almost 2,000 feet in about 1.7 miles, but offers great views looking back into the June Lake loop.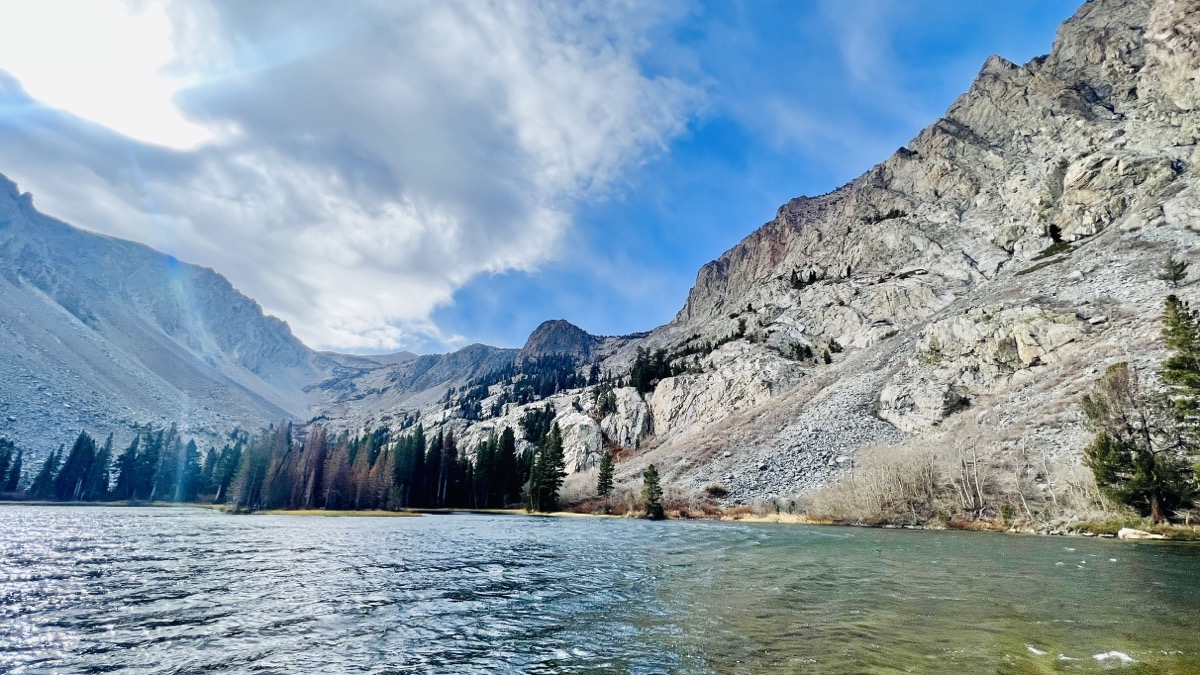 Fern Lake
Fern Lake is the reward at the top. The winds were howling and light snow started pelting us as we enjoyed the view before our descent. We bushwhacked our way over to the Yost trail before rejoining the main trail down to the parking area.