A short while ago Greg, Matt, and I took a day trip down to Eugene.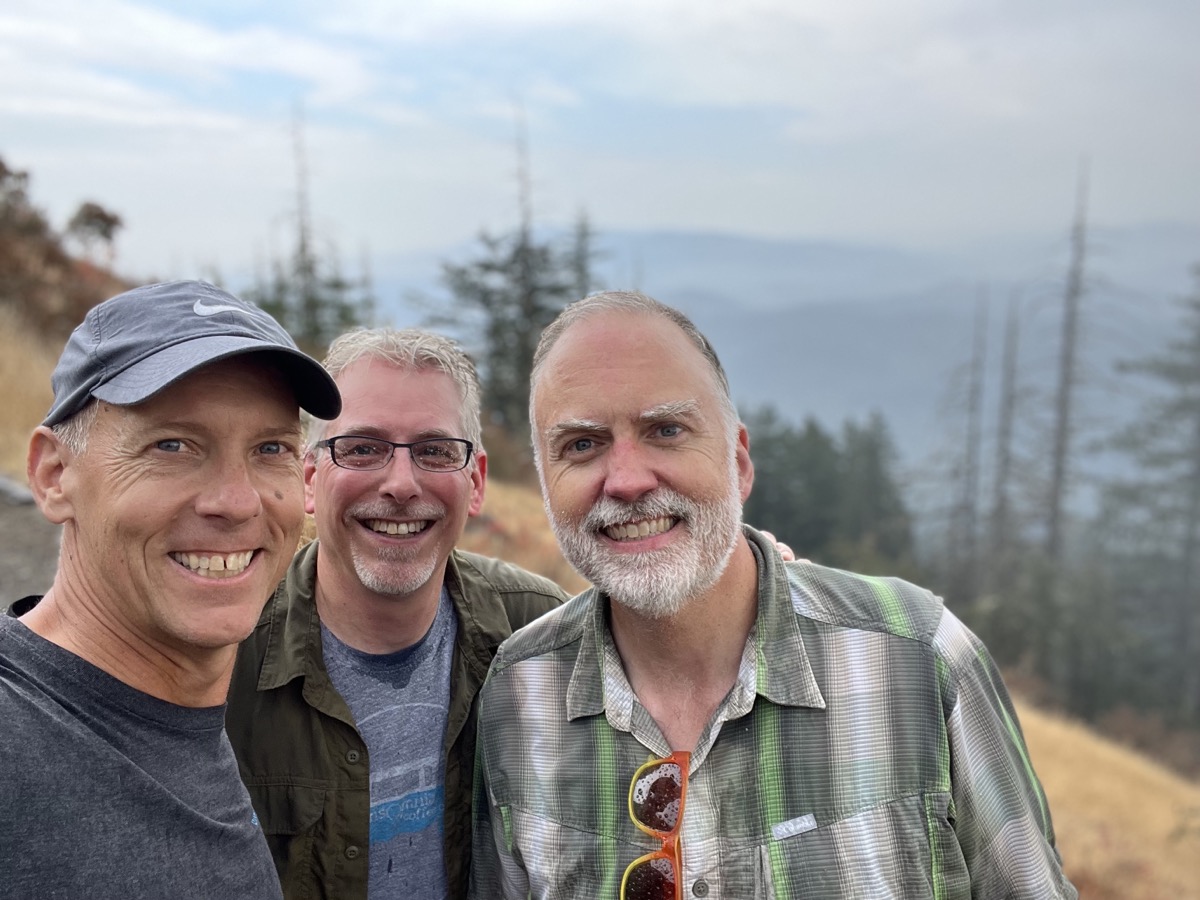 Top of Spencer Butte
First stop was a short but steep hike up Spencer Butte. Misty rainy air lowered visibility until we reached the peak and skies opened up with traces of blue. I also scared up a very large snake on the hike up.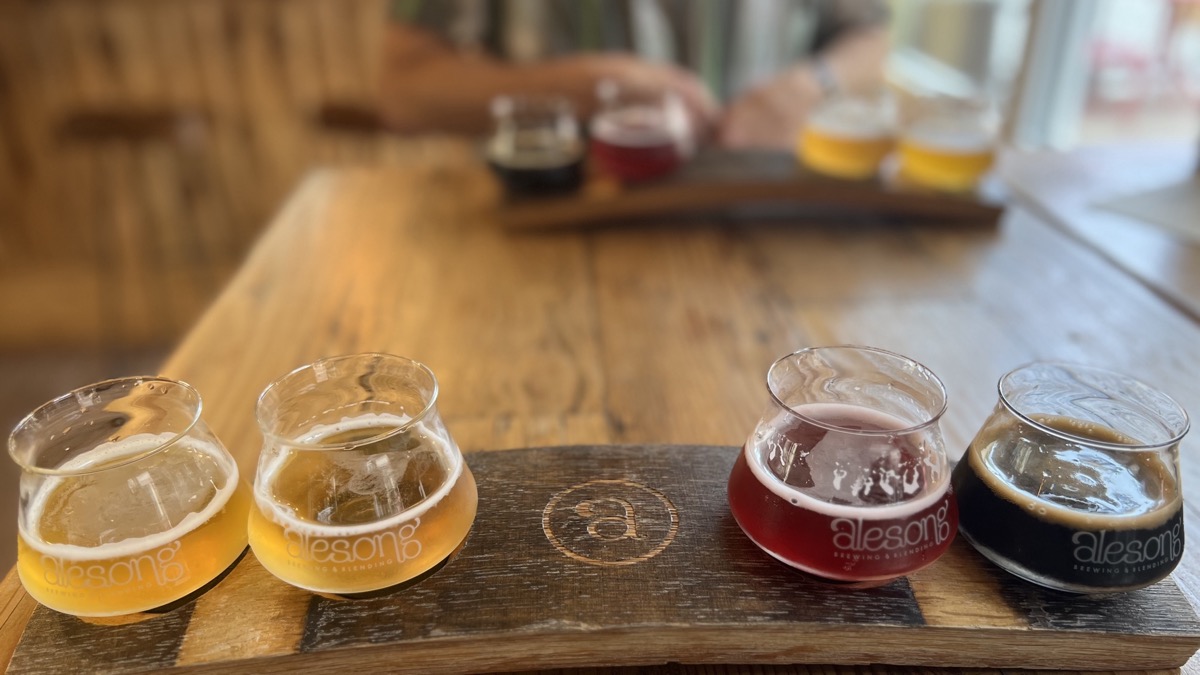 Tasting at Alesong
Next up was lunch and tasting at Alesong in Eugene. They specialize in Belgians and sours, not always my preferred tastes these days, but there were definitely some good options for me.
We'll return for an overnight in Eugene next on Sunday as we make our way to Nevada for some adventuring next week.