Eisenhower Presidential Library and Museum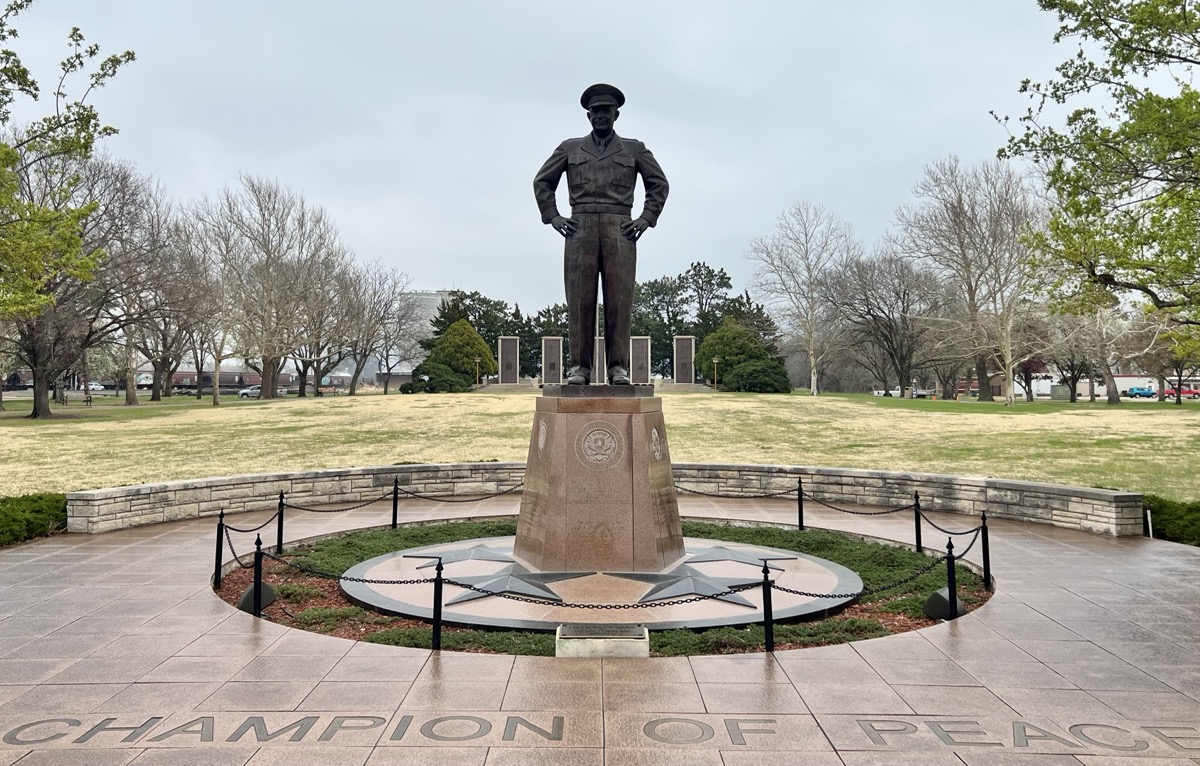 Eisenhower statue
Julie and I visited the Eisenhower Presidential Library and Museum yesterday in Abilene KS.
I want to write more about my views on his presidency (mostly positive) but alas it is too late tonight. I'll leave you with some imagery instead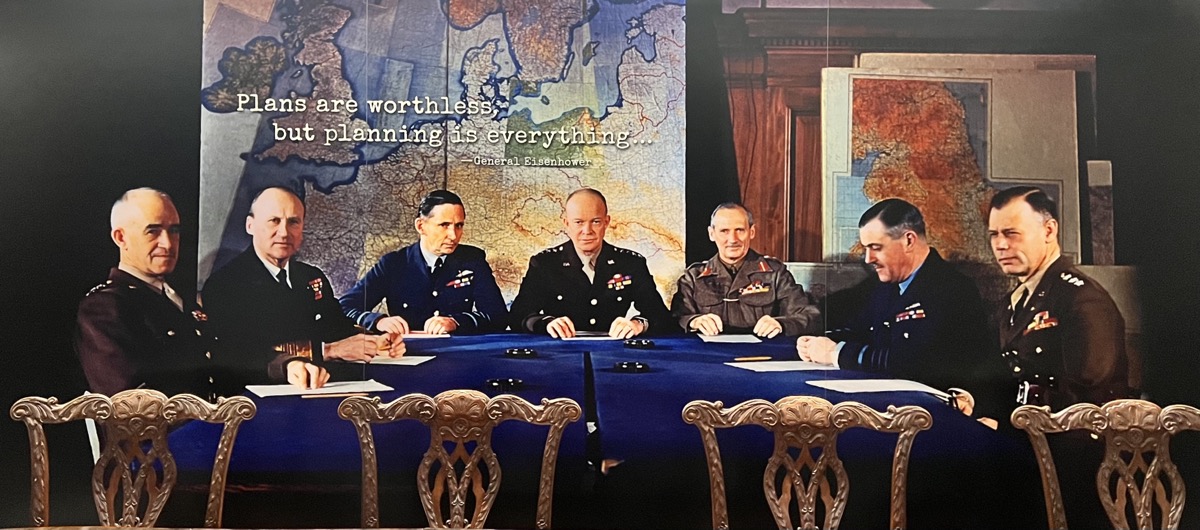 Eisenhower staff assembled at table
His leadership is viewed in very high regard so it isn't accurate to say that he is underrated. Still, his management of Patton, Montgomery, and even his elder MacArthur is legendary.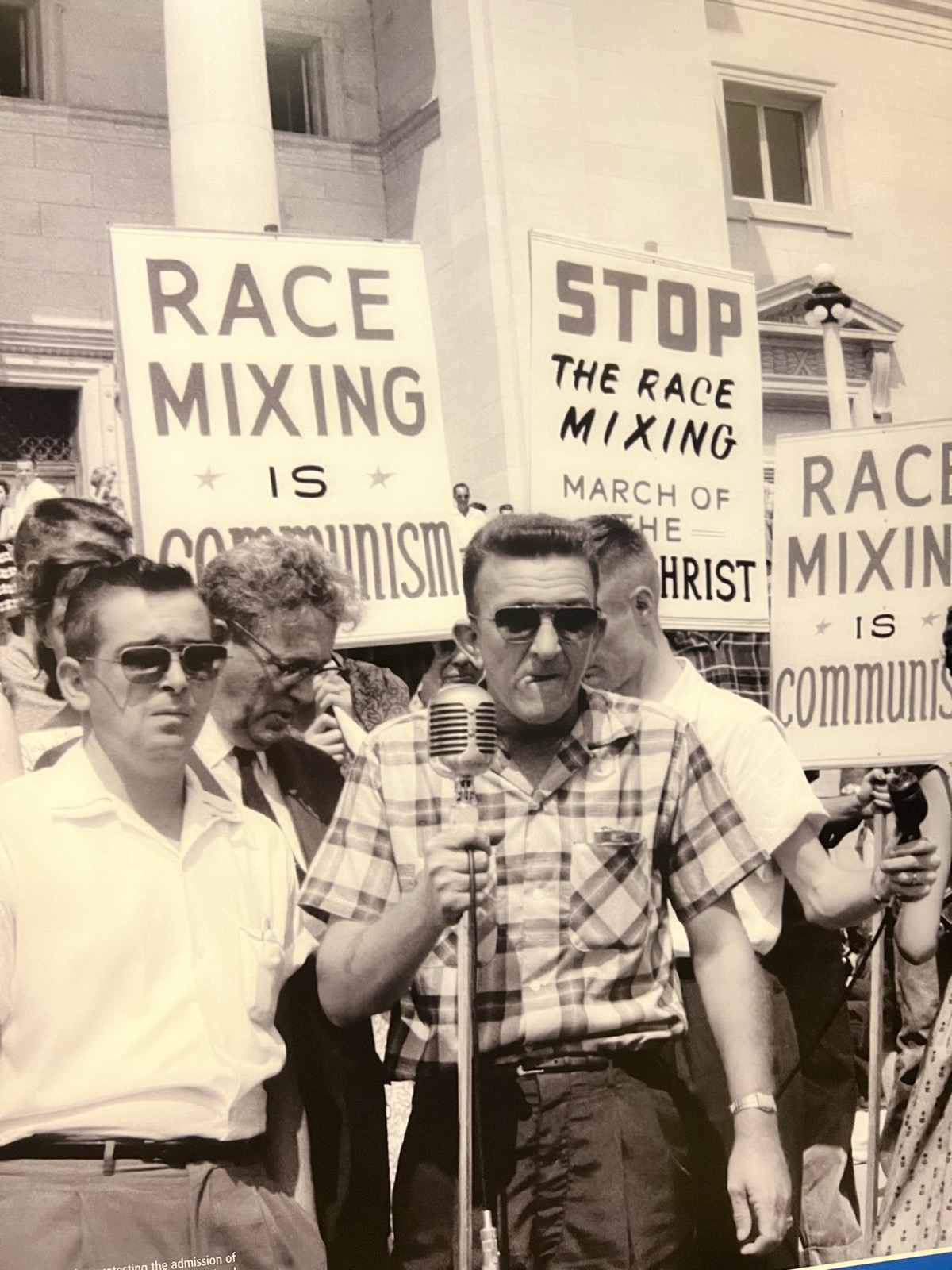 The American south
Eisenhower is criticized by some for a lack of progress in civil rights. But he did advocate and initiate significant progress that was subsequently carried on by JFK and (the awful) LBJ.