Sunset over Lake Powell
We are back in Page, just over a year after our last visit.
Instead of visiting toadstools this time we stopped at a national monument.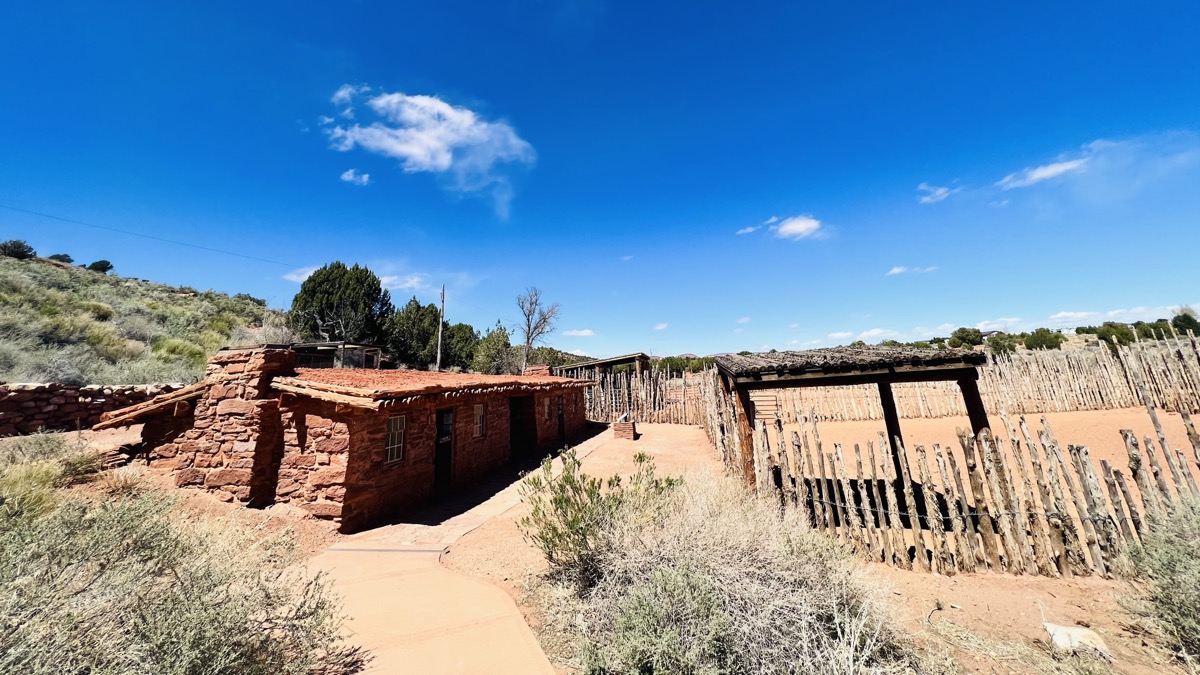 Pipe Springs settlement
Pipe Spring National Monument is on the small end of the national park scale. This is a tough site to come to grips with, sitting at the juxtaposition of the American frontier, Mormon expansion, and the Paiute tribal homeland.
Steer avoiding eye contact
We didn't stay long. Sadly I couldn't get the steer to turn his head.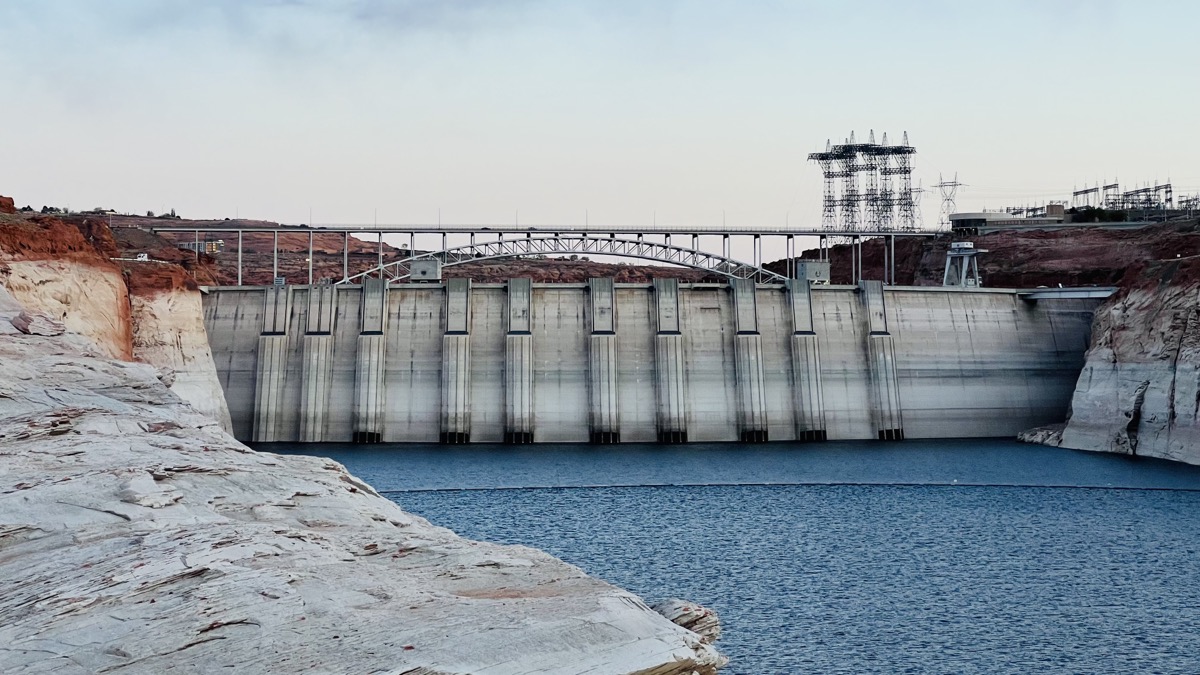 View of the dam from Chains area
We are in Page for a couple of nights, again avoiding the overnight freeze as this is a low point in this part of the Colorado plateau. Today I'll golf at the Lake Powell National Golf Course. Last night for sunset we went to the Chains area near the Lake Powell dam. Great spot to scramble on the rocks and hang out in the van.