Redwoods, Turkeys, and Peanuts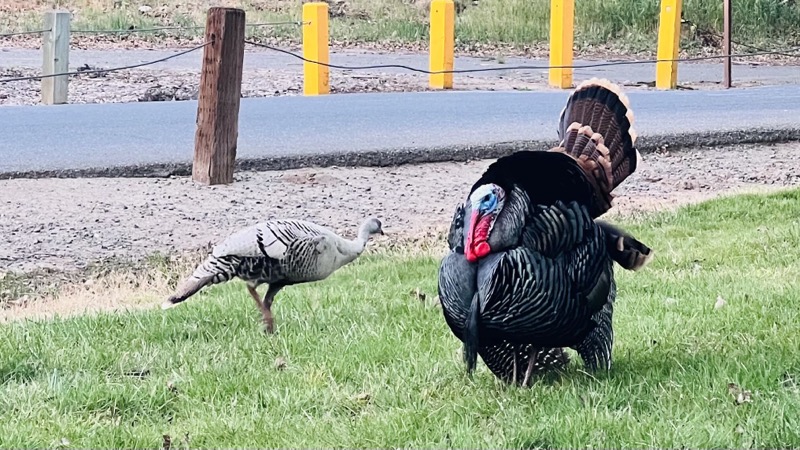 Wild turkeys
We've been lurking around northern-ish California as we await their arrival from Washington state to move to Napa.
We hung out at a nice park in Sacramento on the American River where we saw quite a few wild turkeys. They seem pretty common in the area.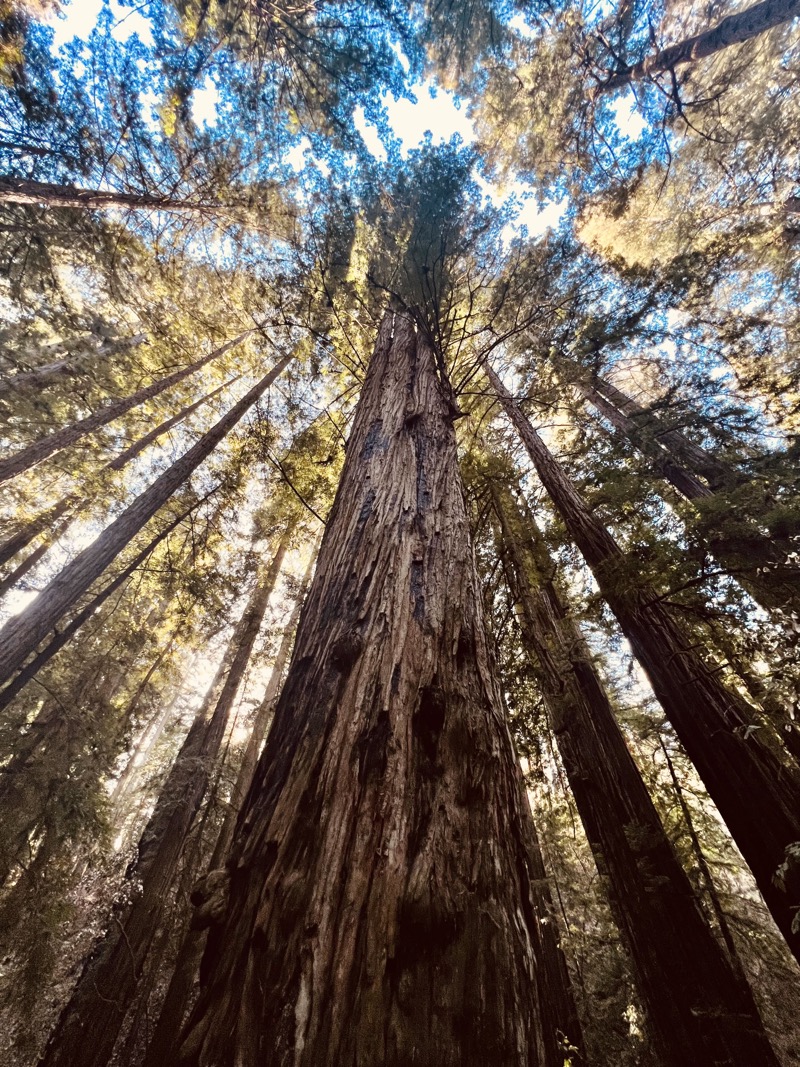 Redwoods
We jumped over to Sonoma County and went to Armstrong Redwoods State Natural Reserve. Even the transition from the parking lot into the redwood cathedral was breathtaking. These redwoods may be younger (the oldest still being over 1,000 years old) than their brethren up north but they are no less awe inspiring.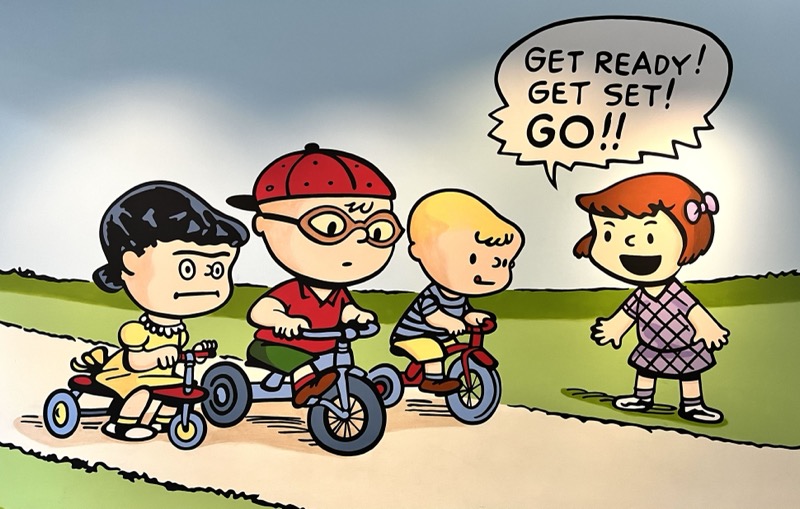 Early peanuts
In Santa Rosa the Charles Schulz Museum was our first stop. We enjoyed 2-3 hours of learning more about Sparky and his influence on the local community.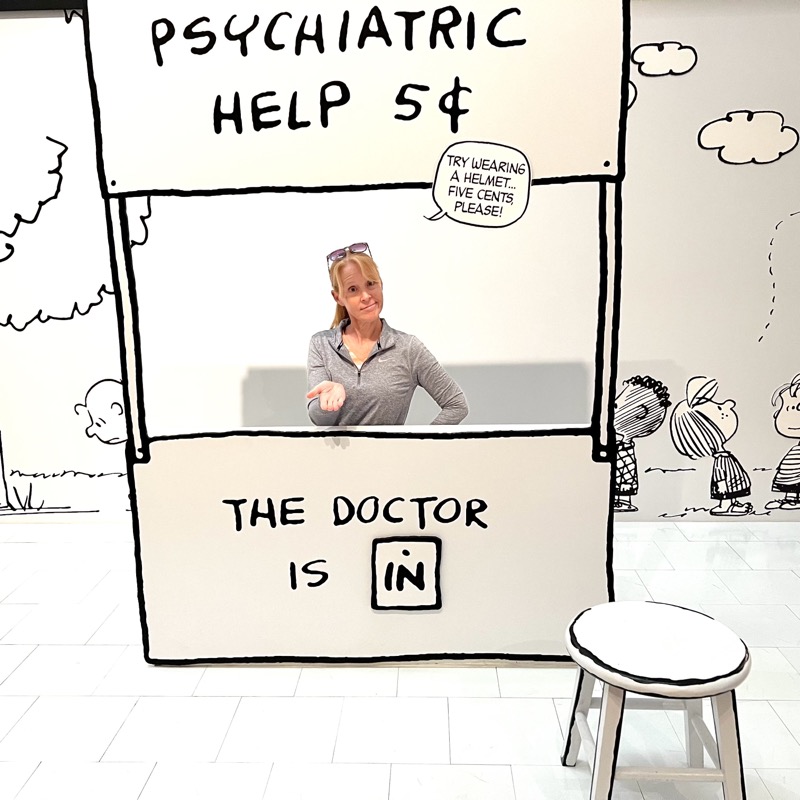 Julie in psychiatric booth
Julie took over the booth for a while.