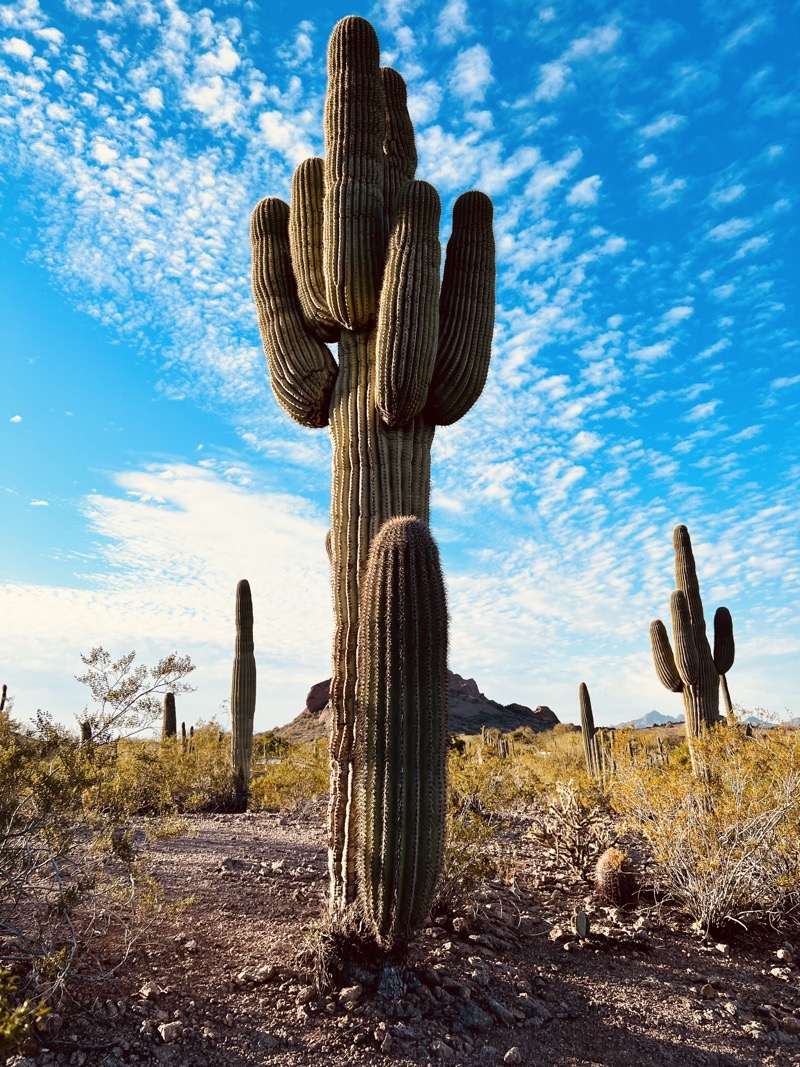 Julie and I visited the Desert Botanical Garden in Phoenix yesterday.
We only had about 90 minutes total so we made the best of it. Loved how much focus there was on the Sonoran Desert and the significant overlap with our recent Baja experience.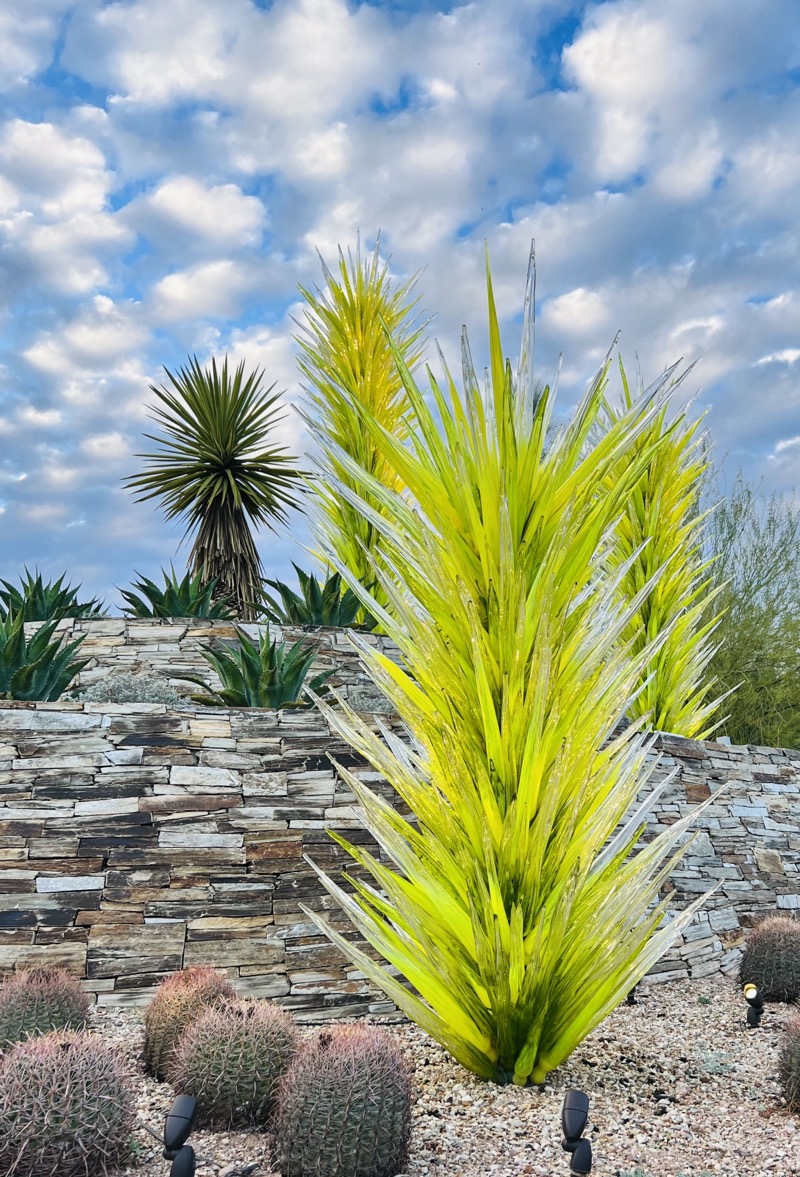 There's currently a Chihuly exhibit with sculptures tastefully integrated into the gardens.