Pack Out from the Islands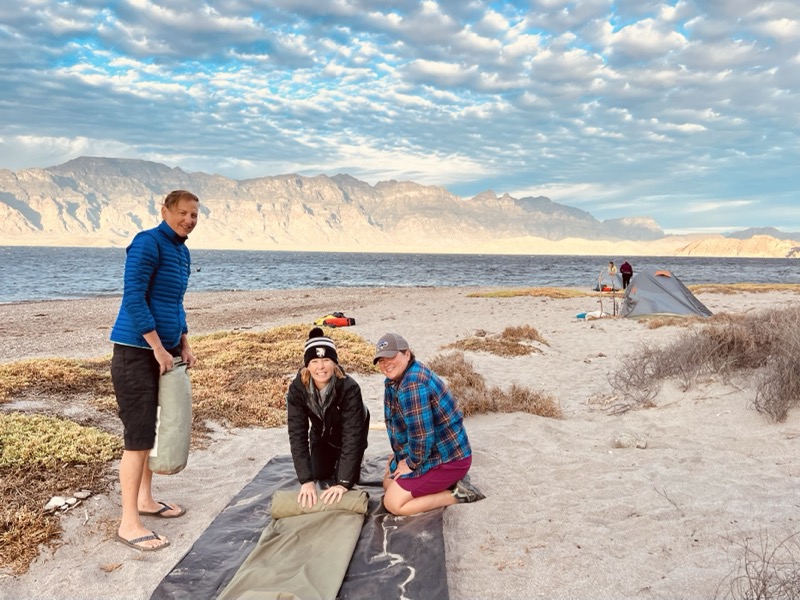 We are packed out from our kayaking adventure.
It was a slow but easy process as we were boated out from the island to the mainland because of the high winds. Lunch on the beach at the takeout spot was good as usual.
We are doing a final dinner with the whole group and our fabulous crew tonight. Tomorrow back to Arizona for a while.