First Night on Isla Carmen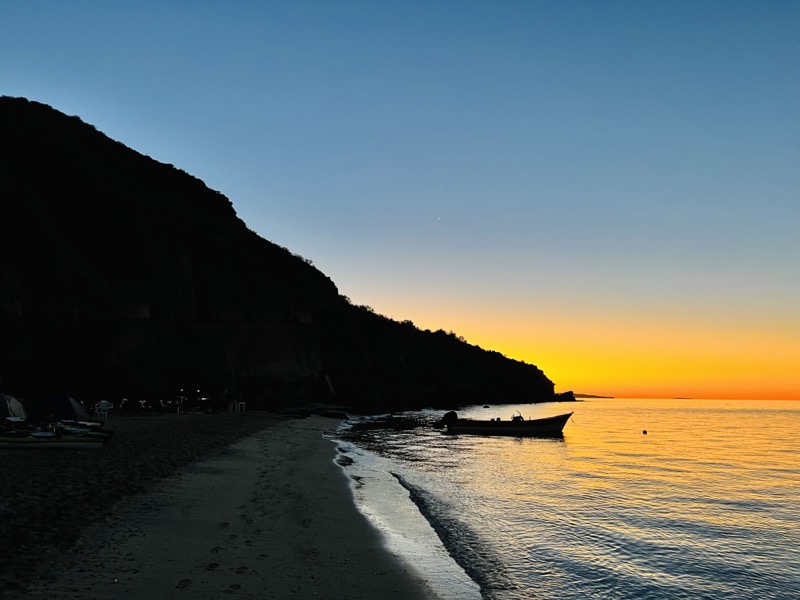 Our lunch stop turned into our camping spot.
We landed on the island around noon and lunch preparations ensued. Our guide did some radio negotiations and managed to keep this as our first camping spot. This is a national park and everything is managed through permits. The winds were high all afternoon so we were thankful to not have to continue kayaking.
After lunch we did a snorkel. It was incredible. So many varieties and very high volume. Lots of beautiful sea stars.