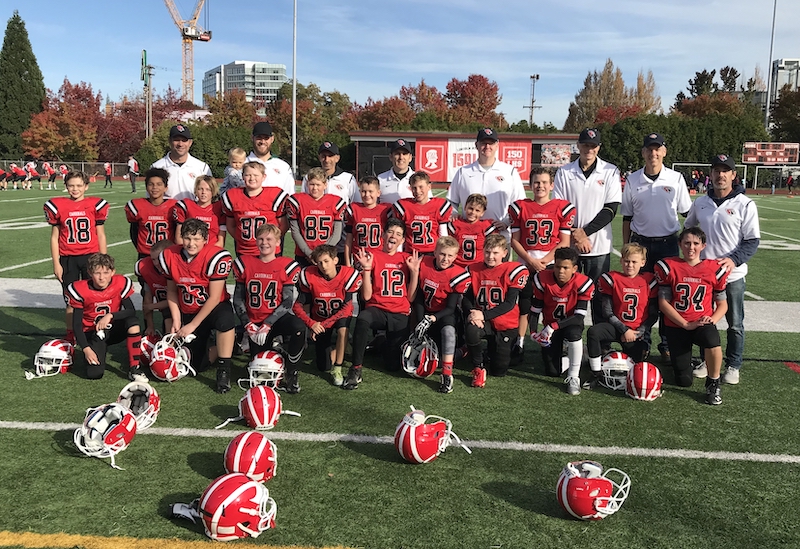 What I'm Coaching
Wrapped up what might be my final season coaching a football team. I stepped in as an assistant (offensive coordinator) for a team after being head coach or co-head coach for over 10 years. I loved it and enjoyed playing a more minor role while still having so many great interactions with the players and coaching staff. Don't think I'll return next year because of other plans Julie and I have, but time will tell.
What I'm Reading
I read Road to Disaster: A New History of America's Descent into Vietnam, a different take on the leadership crisis in the 1960s the lead to our deepening involvement in this quagmire. VanDeMark, who was the co-author of McNamara's memoir, analyzes the decision making using the framework of cognitive theory. While it is easy to condemn Kennedy, LBJ, McNamara, et al for their decisions (this has been done over and over in literature, and is justified), how can we learn from these mistakes and potentially apply them to our own future decisions? Worth a read if you are into this sort of analysis.
What I'm Contemplating
What I'm Listening To
How I'm Getting Better at Programming
Top 10 Must-Watch PyCon Talks – Partly because of my computer science teaching, partly because I've re-awakened my passion for programming, I've been going deep into leveling up my Python skills.
What I'm Playing