Red Hills Desert Garden in St. George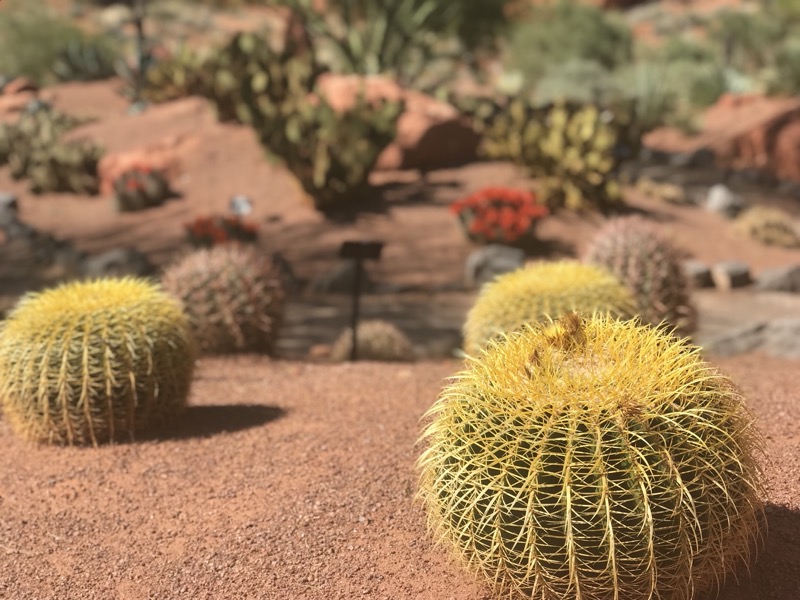 We took a break from hiking (82 miles in the prior 7 days) and explored St. George Utah and saw a movie yesterday (Chappaquiddick). The highlight was visiting the amazing city park Red Hills Desert Garden, full of not just desert plants but some nice birdwatching as well.
Today we return to Zion to hike the Kolob Canyon region. We leave Utah tomorrow.