End of High School Athletics for Jacob
Jacob frosh football
Today marks the end of Jacob's high school athletic career as Julie, Matthew and I watched him compete at Putnam HS for the district track meet (he took 6th in javelin). Forgive me if I use a few words here to brag about Jacob's athletic history in high school.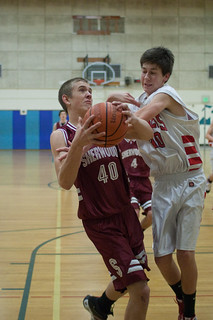 Jacob frosh basketball
Jacob played every season, every year in high school. Football, basketball, and track for four seasons.
He was a team captain for each of his senior seasons, plus a track captain for his junior year.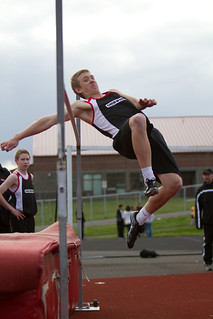 Jacob frosh track
My data may not be 100% accurate, but I think he lost only one football game during four years of high school. He completed a frosh undefeated season, a JV undefeated season (plus some varsity time during an undefeated state championship season), a junior year that ended with a single loss in the state championship, and an undefeated senior season with a state championship.
First team all conference in football, first team all-state tight end his senior year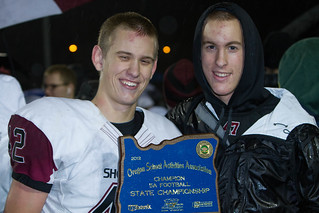 Jacob senior year football
After nearly quitting basketball after his sophomore year, he dedicated himself to being a role player with hustle and strong defensive skills. He missed most of his junior season with a broken ankle but returned for his senior year to be a key 6th man on the varsity team.
Jacob senior year basketball
He focused on just javelin for his senior year and improved his PR to over 160' which should be competitive enough for him to throw at Carnegie Mellon next season (should he decide to do so)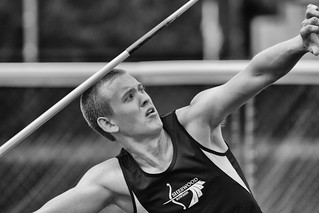 Jacob senior year track