Looks like the memorial was a spreader event.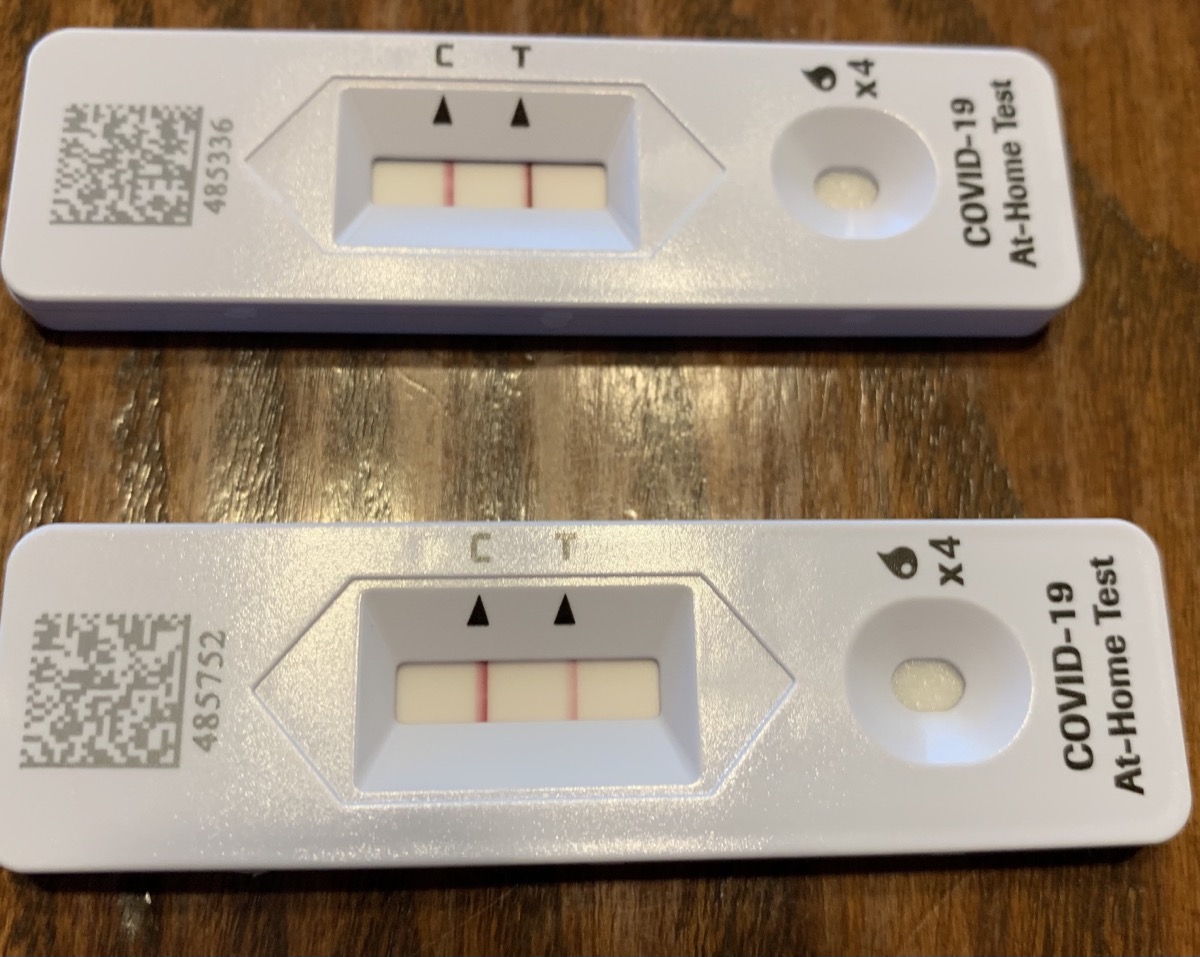 Positive COVID tests
Julie started coughing on Sunday or so, and Tuesday afternoon I started to crash. Headache, muscle pain, coughing, fever. Used our at home tests on Tuesday and Wednesday and they were negative.
This morning I woke up with no fever and feeling a wee bit better, and we both finally tested positive. Good thing we were behaving as if we both had contracted before the positive tests.