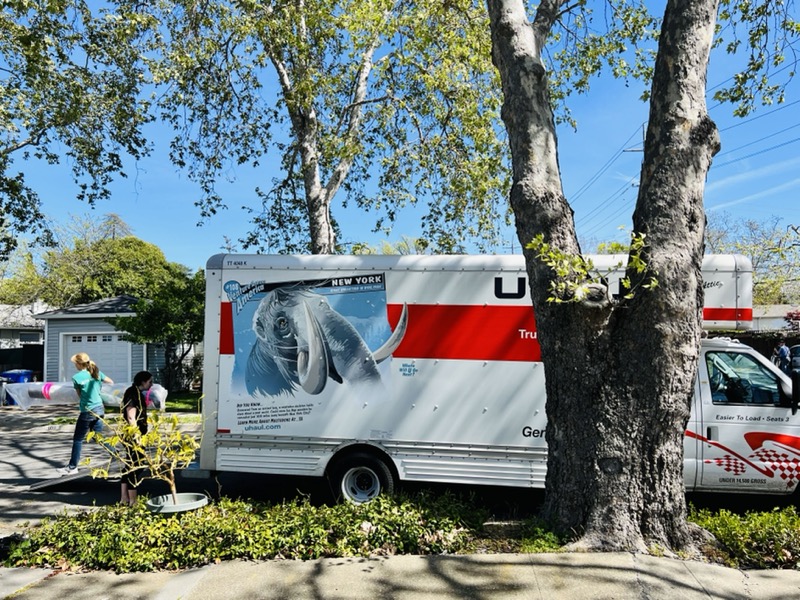 Unloading the truck
We are in Napa helping Jacob and Kaitlin move into their new home.
These are the moments (and days) you hope for as a parent. A child finding the love of his life, successful career progression, moving to their dream location that you will always look forward to visiting.
The truck with all of their possessions is unloaded and returned to U-Haul. We had great time today with multiple local grandparents. Weather is perfect for move-in activities.