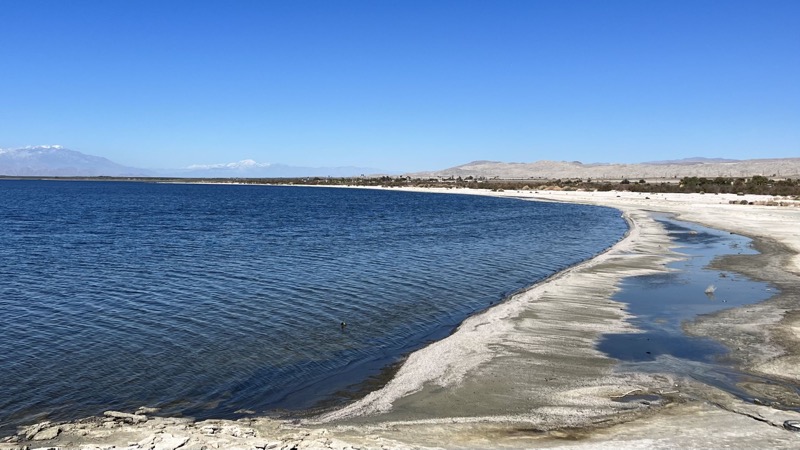 Salton Sea
We are in the Palm Springs area for several days and I convinced Julie to trek down to the Salton Sea for a brief visit today.
I've wanted to visit here since I was a kid and I'm not sure why. The idea of super saline landlocked seas below sea level is fascinating though.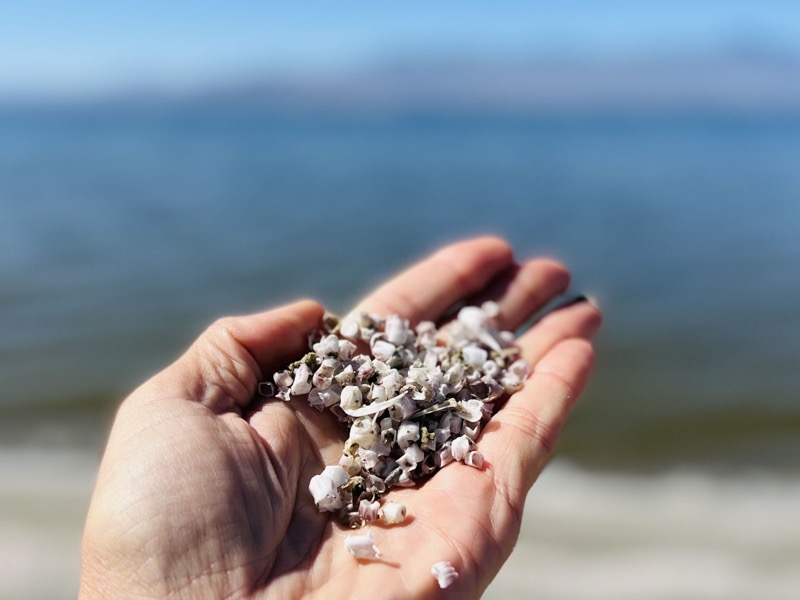 Barnacles
There are only two species of fish that can still live in the sea (tilapia and pupfish) and there are a lot of barnacles. Because there are no bottom feeders they wash up on shore and dry out to this beautiful pink and white color.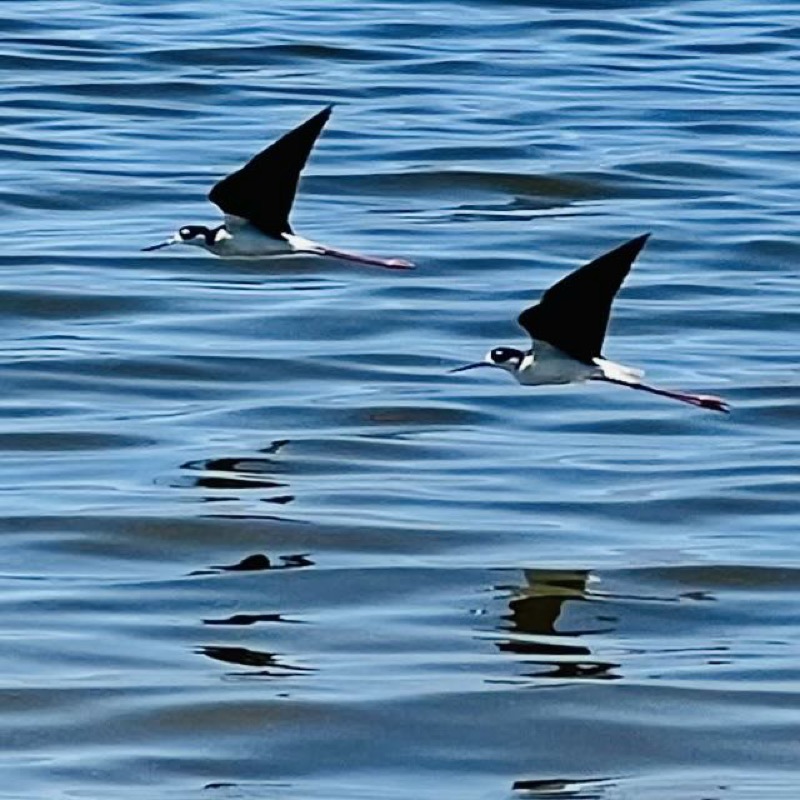 Black-necked stilts
We are seeing a wide range of birds in the area, including this black-necked stilt. This couple was together and we also saw them lingering with blue-winged teals.
We are settled in a La Quinta campground for some work, golf, and hopefully some hiking this week.