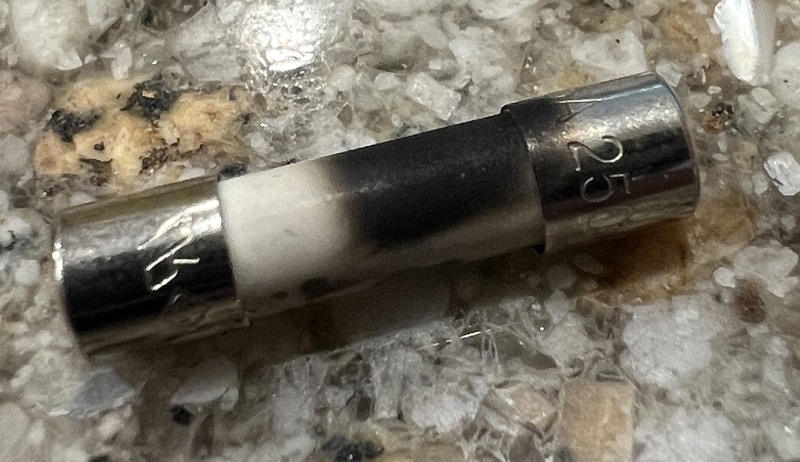 Blew a 15a fuse
We were in and out of Vegas within about 24 hours.
I was finally able to get the front panel all the way off our Truma Combi furnace and water heater, allowing me to see that, yes, the AC fuse is indeed blown.
In thought I'd be able to locate a mini 5x20mm ceramic slow 15A 250v fuse somewhere in town but alas could not. I don't order much on Amazon these days but did today; fuses are on their way to a locker in Coachella sometime early this week. Our furnace works but not any of the 110v electric modes. Hopefully this solves the problem. When the van is hooked up to 30a power it would be nice to mix in electric heating with our propane.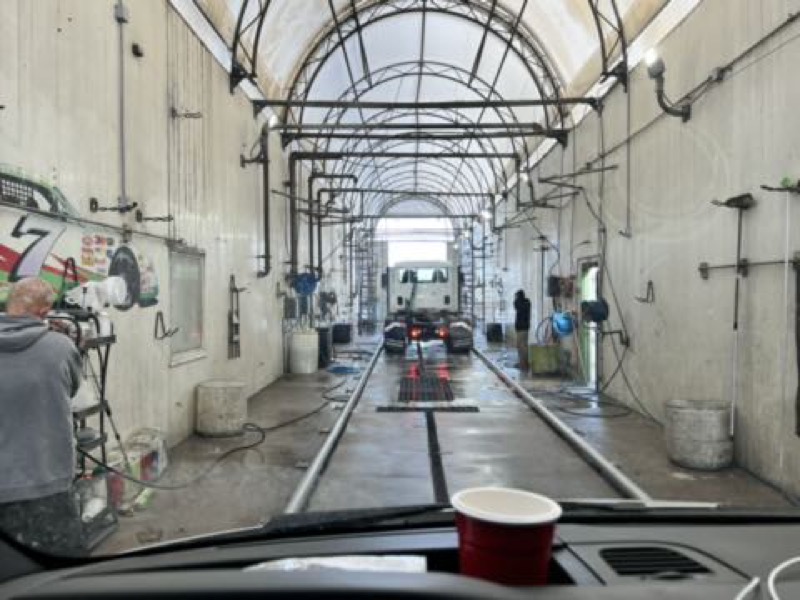 Car wash
We found a truck and RV wash and used that today, including an under carriage wash. Normally I wash the outside in a self service wash but it was cold with high winds today. They did a nice job and it was worth the extra $.