Stumbling onto Highway 61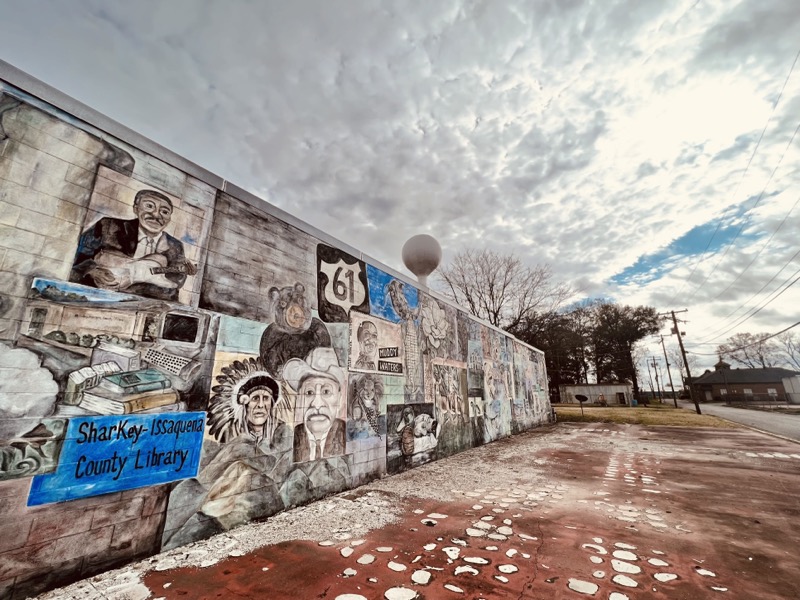 As Julie and I roamed from Melbourne, FL to Oklahoma City, OK, we accidentally found ourselves in the middle of delta blues country.
Julie needed to do a long webinar for work so I searched for a library conveniently located along our route. As we approached the Mississippi I was honestly more focused on the Vicksburg campaign, even listening to the latest War Nerd Radio podcast on that very subject. The library we chose was in Rolling Fork, MS – a town that looks like most of small-town middle America these days: deteriorating with little promise for the future.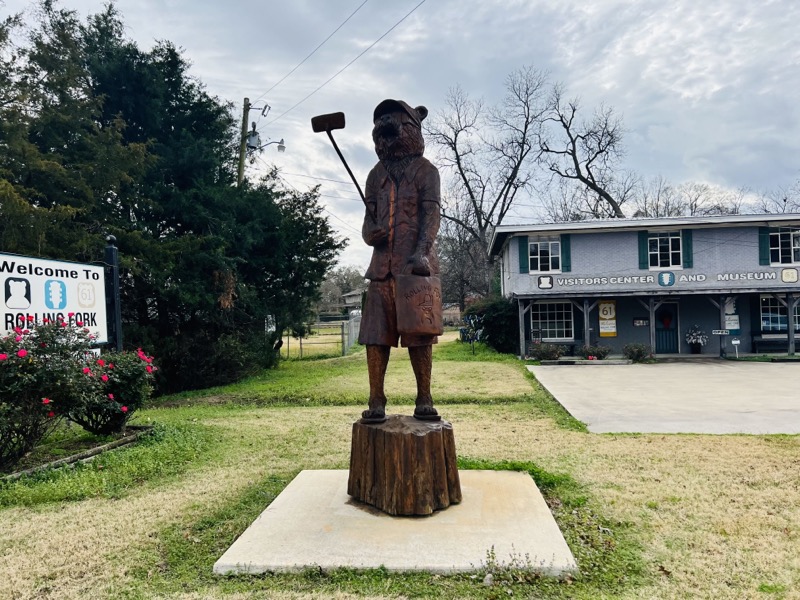 While Julie hunkered down in the library I went for a walk around town, figuring I could likely walk the entire 2-3 mile perimeter in about an hour. As I reached the edge of town near Highway 61 I noticed the town visitor center and museum. I entered and found a helpful and very friendly retired couple that I spent the next 45 minutes with. Rolling Fork is known for two things:
There were some enjoyable, high quality movies in the museum and plenty of cool paraphernalia on Muddy Waters including some vinyl signed by The Rolling Stones from their Chicago sessions with Muddy.
It wasn't until I was standing along Highway 61 that I made the connection to Dylan, Son Volt ("Afterglow 61"), etc.