Moving out, 'cause we gotta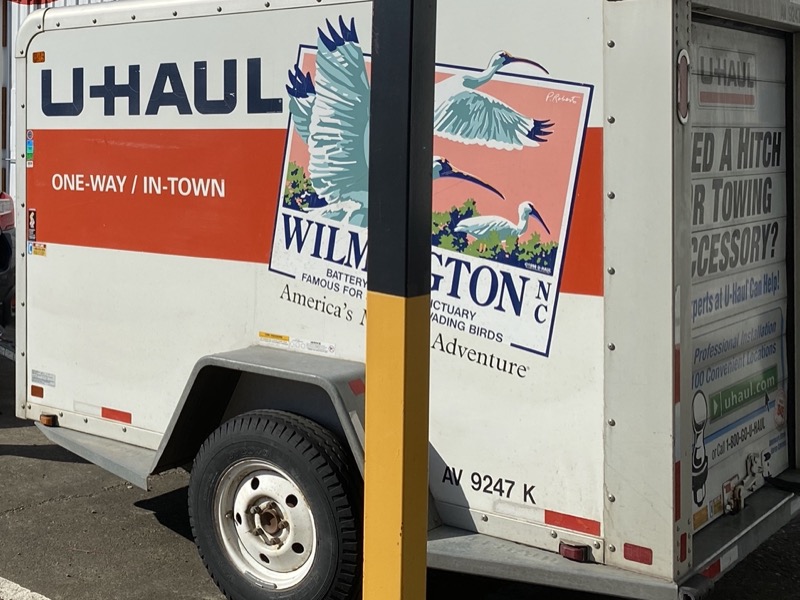 Tonight we started our long drive East to our pseudo-home in NY. We were originally scheduled to fly to Milan on Monday, but obviously that all changed. So instead of a 6.5 week trip to Europe we will push up our move to NY for the "summer".
We were mostly fortunate to get our home in Oregon listed for sale in January which led to a closing in early March. Had we waited it might have been a long time until we would have had offers.
And I say mostly fortunate as we were left with no choice but to get away by this coming Monday as our occupancy ends then. Rather than rent and stay in Oregon we opted to load up our "to the lake" possessions in our car and trailer and start our drive east. We should arrive at Keuka Lake late Thursday.
I'll write about any oddities I see along the way; any Stephen King's The Stand moments. Our first hotel, a Holiday Inn Express, seems to be doing all the right things here in Hood River.