West Point Ring Run for Class of 2019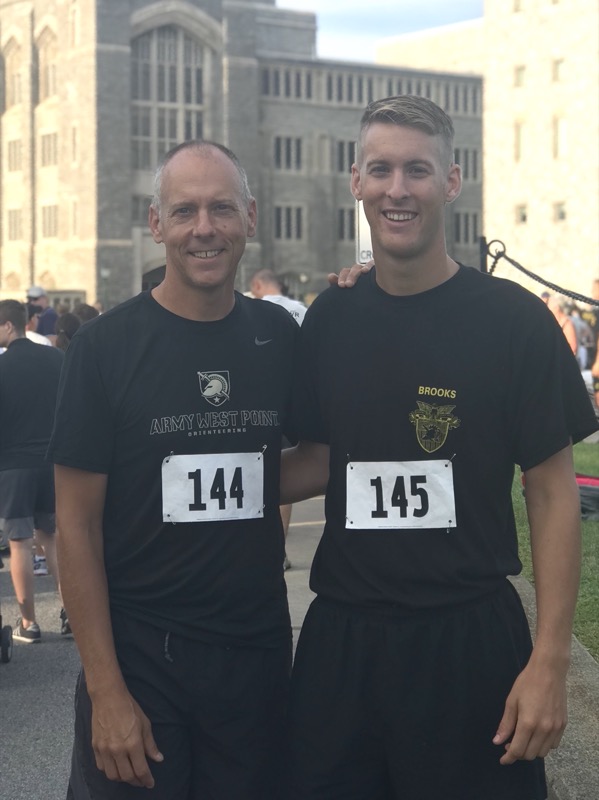 Julie and I were at West Point last weekend to join Matthew for Ring Weekend - where the class of 2019 gets their class rings.
Did you know the concept of class rings started at West Point?
Matthew and I ran in the Ring Run 5k on Saturday morning with about 500 cadets and family members. We took first place for father/cadet team!