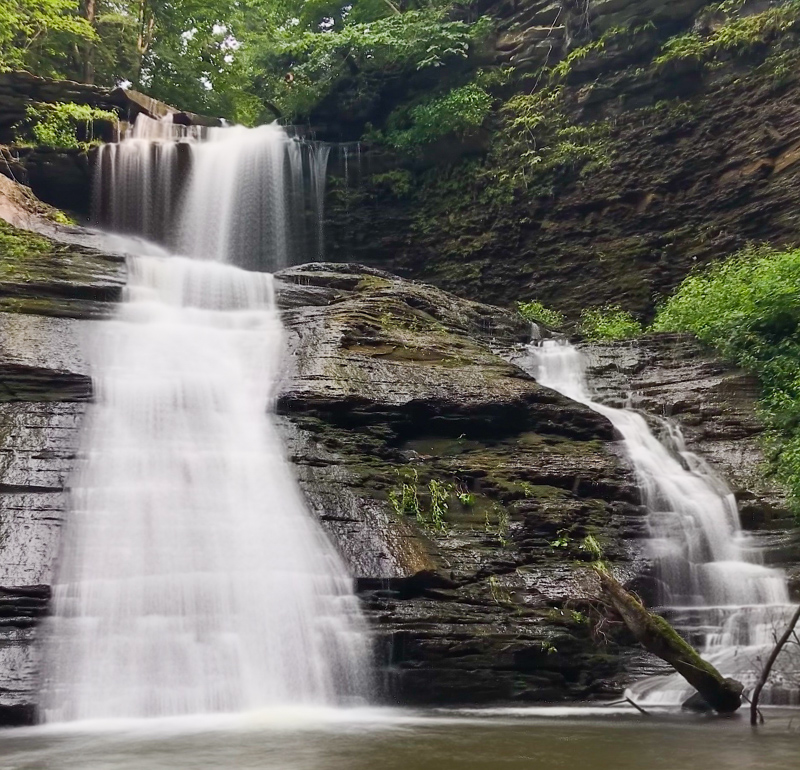 What I'm Contemplating
What I'm Reading
What I'm Playing
Where I'm Hiking
We finally hiked Grimes Glen in Naples after a big rainful and it was easy and spectacular.
Tannery Creek Falls – Tannery Creek was even better than Grimes. See photo at the top of this post.
What I'm Listening To
Dee White, 'Southern Gentleman' – The album isn't out yet (slated for early 2019 release) but I enjoyed what NPR shared and will look out for the full release.
It was the Byrds album everyone hated in 1968. Now, 'Sweetheart of the Rodeo' is a classic. – I'm old enough to have immersed myself in this album maybe 15 years ago, but young enough that I had no clue how soundly this album was rejected when it was released. This is a direct ancestor for some of my all-time favorite groups (Wilco, Uncle Tupelo, Jayhawks, Son Volt).
And in the same year Sweetheart came out, this group of musicians gathered near Woodstick to make Music from Big Pink. Enjoyable (if rambling) interview with Robbie Robertson.