Five and Dime List for 2015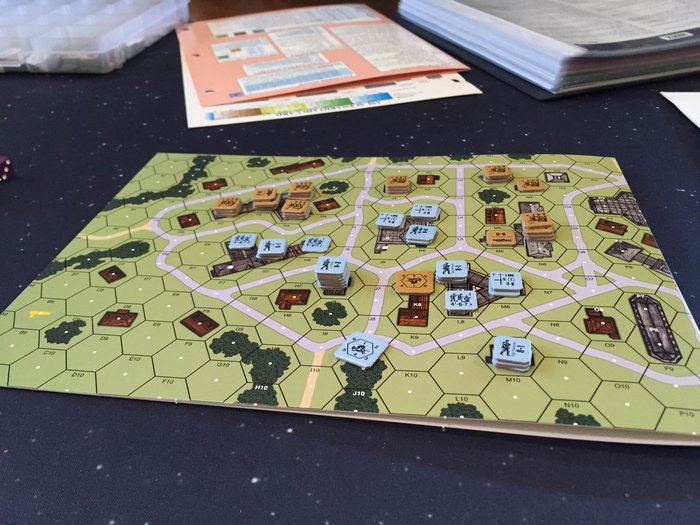 I first started doing "five and dime" reports 13 years ago. This is a summary of games I played at least 5 or 10 times in the prior year. For many years Mark Jackson was the keeper of the aggregated Five and Dime list, and it is a fun distraction to go travel through that wormhole and see what the hotness was five to ten years ago.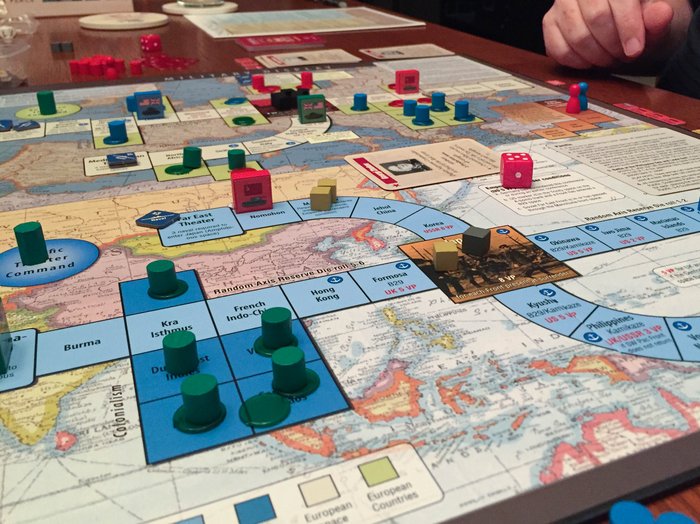 I played 212 times in 2015 with a noticeable break while Julie and I traveled in Ireland. I was surprised about a few games that didn't show up on the list, but those had four plays: Jaipur, Churchill, and Viticulture.
Still, things are picking up and I'm playing more games. Julie and I are much more likely to pull out a quickie game at night now (hence our new fascination with Five Crowns, which actually doesn't suck).
Here is the list: