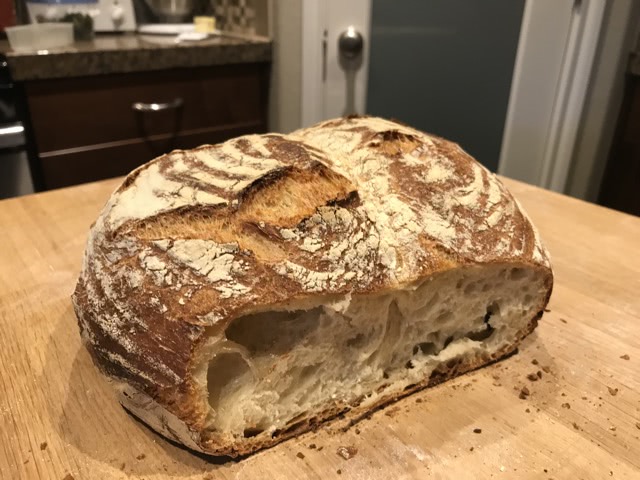 Welcome to spring 2019! In this update I'm going to skip my gaming activity and put that into a separate post. In two days Julie and I take off on our annual April adventure, returning to the southwest USA for camping, hiking, and backpacking. So over the next month you'll see a lot of single photos with short narratives posted here (using the handy Sunlit app on my iPhone).
What I'm Contemplating
What I'm Watching
What I'm Reading
What I'm Listening To
What I'm Learning
I travel with a much smaller photography kit these days, namely my iPhone 7+ and Julie's new iPhone Xr. I want to get better landscapes on this coming trip, plus experiment more with long exposure. The built in tools for this are very nifty in iOS, but I plan to try out the Spectre app to see if I can up my game even further.
I'm still baking more bread.