Capitol Reef: Hickham Bridge and Rim Overlook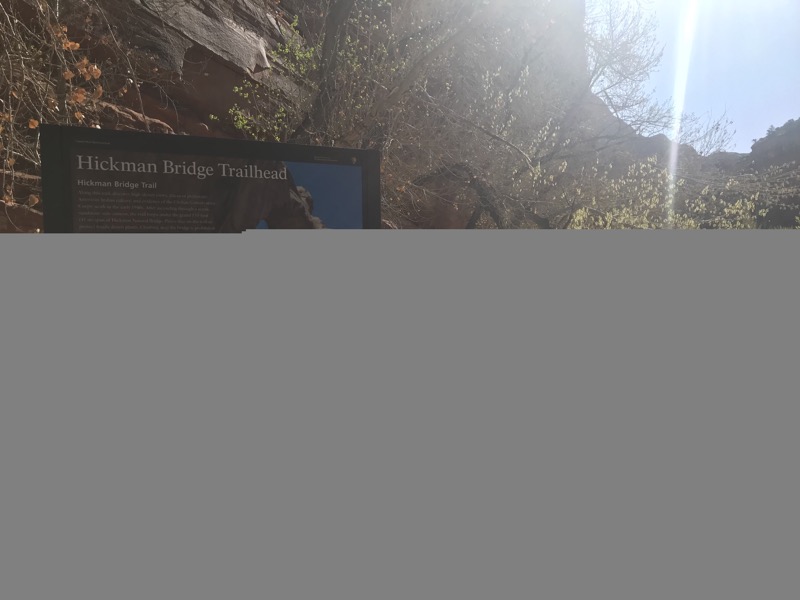 We started our exploration of Capitol Reef National Park with a vertical climb to get the lay of the land. The park is named after two distinct features: a rock hill that looks like a state capitol dome, and a 100 mile long fold in the land that creates a barrier like a reef. I'll try to share a photo showing the fold (called the Water Pocket Fold) in a future post.
Highlight of this hike? A 30 minute chat at the overlook with a couple from the east coast. She is former director of the EPA, he a former US congressman from NY who served on armed services committee starting in 1974.