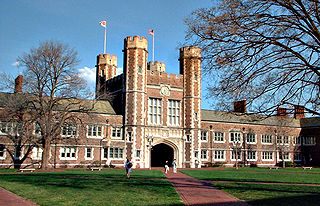 Tonight after Jacob's football game Julie, Jacob, and I will dash off to the airport to catch a red-eye to St. Louis. We are visiting our alma mater, Washington University in St Louis, as a first visit for Jacob who has the school on his short list of want-to-attend schools. Some cool points about this visit:
Jacob will get to participate in an athletics recruiting presentation, attend the home football game vs College of Wooster, and meet some members of the football team. Jacob is interested in playing football at the Division III level.
Julie and I get a full day on Sunday to show Jacob around campus and the city of St. Louis. We still aren't sure what we'll do but I'm sure a stop at Ted Drewes is in our future.
Julie and I will ditch Jacob on Saturday night to see Matthew Sweet's 20th anniversary Girlfriend tour at Blueberry Hill. We first saw Matthew Sweet together in Cincinnati 1993.
Jacob will start the day on Monday with a visit to my old AFROTC Detachment. Interestingly, the detachment commander there is someone I was in AFROTC with during my stay at Washington U.
The rest of Monday will involve campus tours and sitting in on a computer science class. We return late Monday night.
Needless to say Julie and I are at least as excited as Jacob.